Turbo Liu Haoran, Vicky Chen Are In A Relationship? Vicky Chen Denied At Once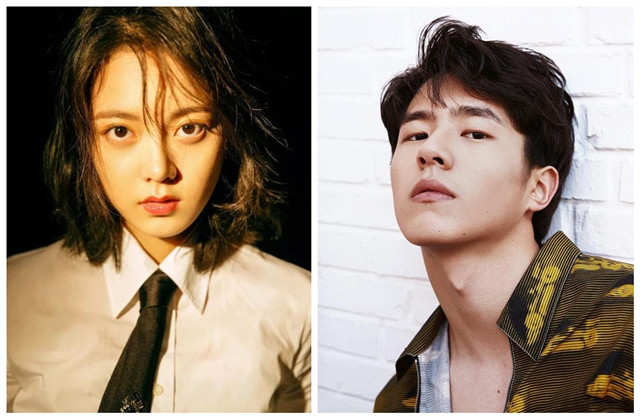 On March 15, a well-known entertainment blogger suddenly released the news that there would be exposure at eleven o'clock the next day. A top popular idol with 30 million fans was photographed in a relationship.
Judging from the girl's standing posture and hair-style in the photo, many netizens analyzed that what is about to be revealed is likely to be the relationship between Liu Haoran (Turbo Liu) and Vicky Chen (Wen Qi).
Last year, there were already many rumors about their relationship. Liu Haoran had taken an endorsement to chase after Vicky Chen, so they once endorsed a brand of flowers together.
Vicky Chen (Wen Qi) started acting when she was 10 years old. Although she is not too famous, her acting skills have always been highly praised.
She gave an impressive performance in "The Blood Of Youth" and "Angels wear White", and later won the Golden Horse Award for Best Supporting Actress for "The Bold, the Corrupt, and the Beautiful".
The award was well deserved, showing that Wen Qi's acting skills have been unanimously recognised.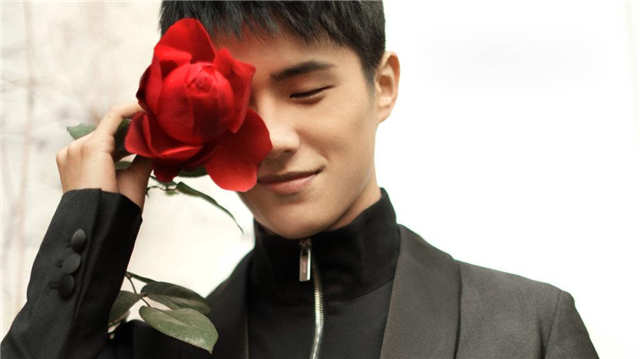 When the entertainment blogger broke the story, apart from mentioning that the Top popular actor has 30 million fans, he also paired it with the theme song of "Beijing Love Story", in which Liu Haoran had acted in the movie version of "Beijing Love Story".
And he does have over 30 million fans, so netizens decided that it was Liu Haoran and Vicky Chen who were about to be revealed.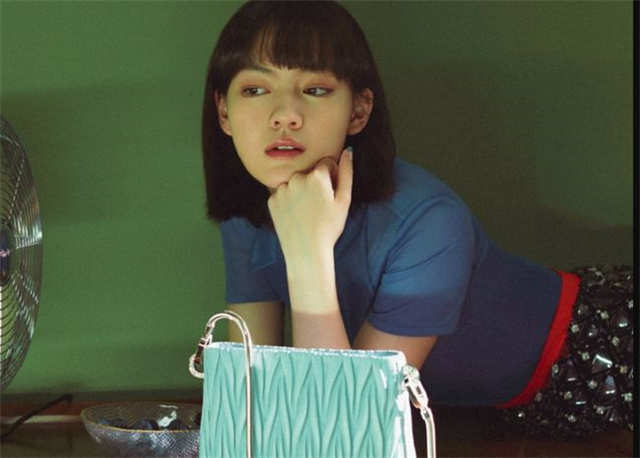 However, Vicky Chen's studio dispels the rumor. The text was simple: "Studying, do not disturb".
Although Vicky Chen (Wen Qi) has dispelled the rumors, Liu Haoran has yet to respond, so we wonder if the male lead will be him tomorrow, and who the female lead will be?