Zhou Dongyu and Turbo Liu Haoran Have Been Dating for Two Years?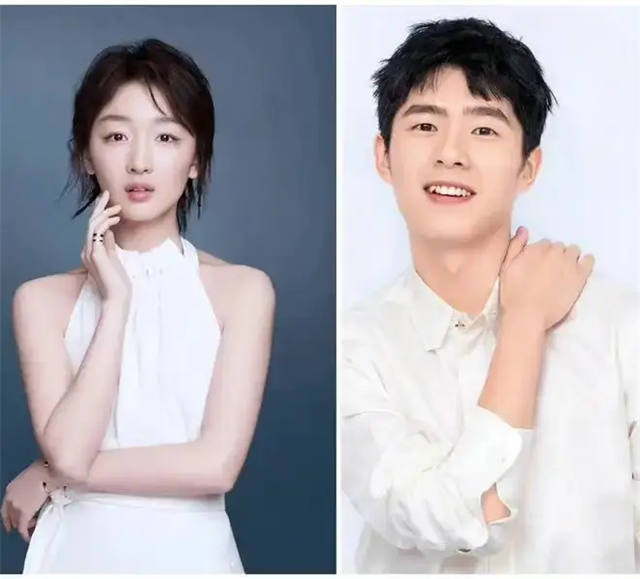 On the night of September 25, 2022, gossip media revealed that Zhou Dongyu and Turbo Liu Haoran may be in a relationship.
It is said Zhou Dongyu and Liu Haoran went to each other's homes several times and did not leave until the next day. They also had access cards to each other's homes, and it was speculated that they may even live together.
In addition, they were also spotted playing tennis together before. During the sport, the interaction between them is very sweet. When Zhou Dongyu's performance is good, Liu Haoran will give him thumbs up to give encouragement and pick up the ball for her.
The most important point is that after the end of the day of playing, Zhou Dongyu and Turbo Liu Haoran respectively left alone, one driving a car, and one driving a motorbike, but Zhou Dongyu's destination is actually Liu Haoran's home. They left separately to prevent being photographed by paparazzi.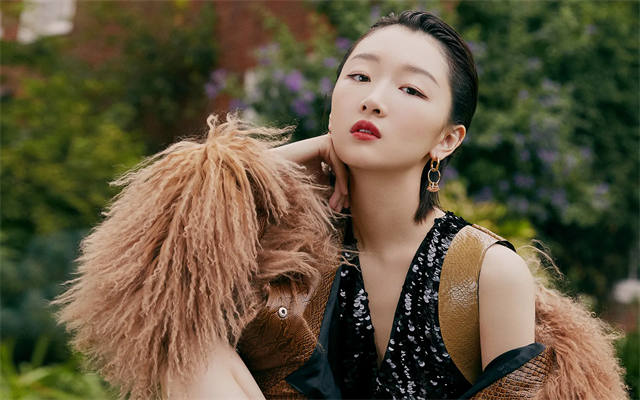 Zhou Dongyu and Liu Haoran have worked together many times. The movie "Flame on the Plain", starring them, was well-received for both their acting and plot; "The Breaking Ice" is not yet aired, but is also highly anticipated.
Some netizens also broke the news that they had been together for the first cooperation and had been in love for at least two years. The second cooperation was still Zhou Dongyu's recommendation. The screenwriter of "The Breaking Ice" is a friend of Zhou Dongyu's, who designed a lot of sweet scenes for them.
Netizens have commented that "respect, blessing." "Nothing bad, they are also not idols, rely on acting skills." "It's quite a good match, forever and ever!"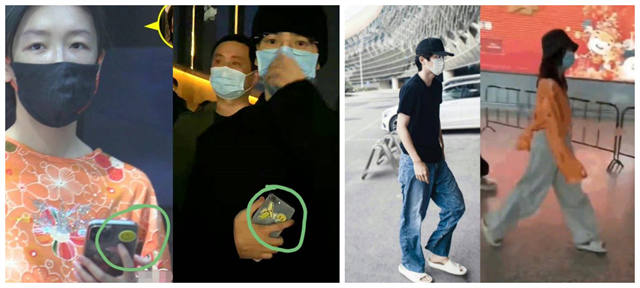 In fact, there were some clues about Zhou Dongyu and Liu Haoran's romance long ago.
Before, they were once photographed going to the theatre together and going on a bar date, just like a young couple. However, this doesn't mean anything, so many netizens didn't take the matter seriously.
Besides, they also buy couple's items in private, and they have been spotted using couple's slippers, the same phone stickers, and taking similar photos.
So, with so many "coincidences", it's hard to believe that they are not dating. Perhaps both sides are worried that if they go public it will affect each other's careers and they don't want too much attention on their private lives. So they have been hiding it and are careful to avoid the paparazzi.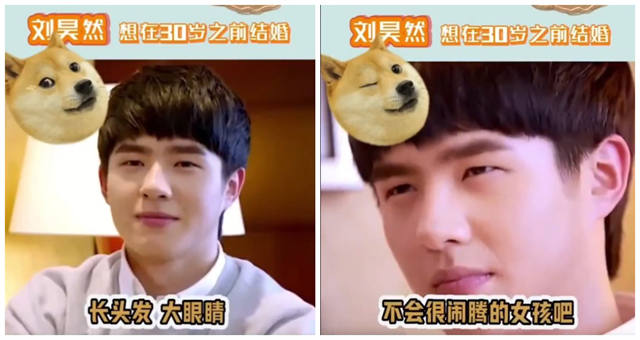 What is interesting is that previously Liu Haoran had stated his ideal girlfriend: big eyes, long hair, and girls who don't get very rowdy.
Every bit of this seems to be out of sync with Zhou Dongyu, when did his standard for a girlfriend change? When love comes, it turns out there are no principles?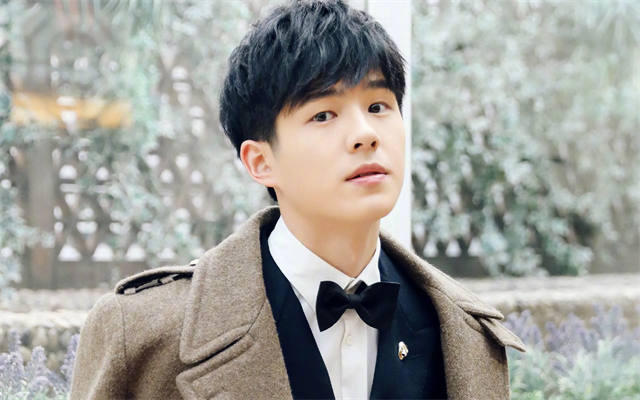 Although Zhou Dongyu is six years older than Turbo Liu Haoran, she looks so petite and girlish that she can't even see the age gap. They are quite a good match.
So far, neither of them has responded to the dating rumor, and many netizens are curious about how Zhou Dongyu and Turbo Liu Haoran will respond to the matter. What's your opinion?
Related Posts