Zheng Shuang's New Apology To Gina Jin Chen Is Hype?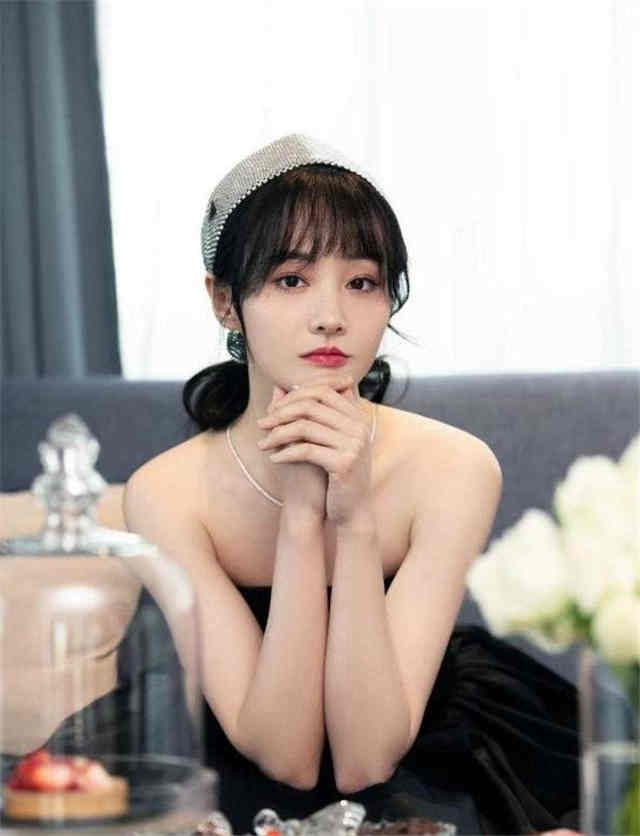 On January 13, Zheng Shuang posted an apology to Gina Jin Chen on Weibo. She expressed her sincerely sorry to Gina Jin Chen. She said she could not deceive herself to record the program anymore.
In the comments, fans were so surprised, asking Zheng Shuang whether she would participate in the rest of the recording. Some fans comforted their idol and advised her not to blame herself too much, while others felt that she did need to apologize properly to Jin Chen.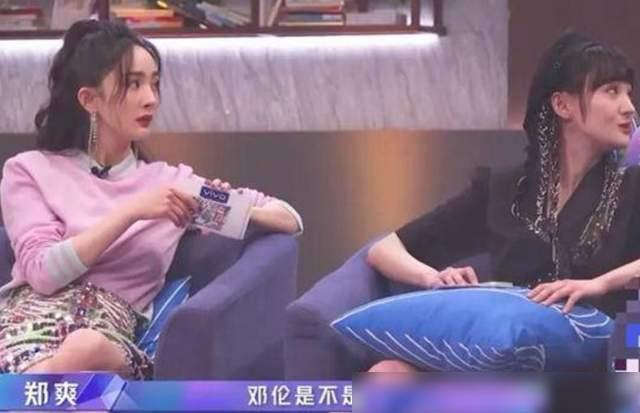 In fact, all of it was caused by a short video that released on December 26th last year. At that time, Zheng Shuang was chatting with Yang Mi on "Shine! Super Brothers".
During the chat, it happened to discuss Gina Jin Chen's ideal type. Maybe speaking too straight without thinking, Zheng Shuang even mentioned Deng Lun's name directly.
As is known to all, Deng Lun is Gina Jin Chen's ex-boyfriend. Because of the fans, the relationship between them was even getting worse after they broke up.
Although there were repeated rumors of they will back together, Deng Lun's agent took the initiative to deny and clear the relationship with her. They were afraid of Deng Lun being affected again.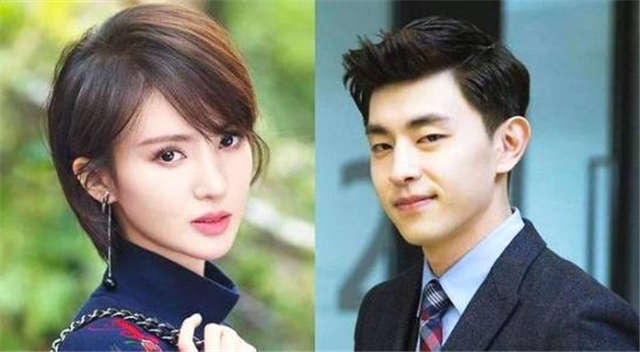 After the video was released, Zheng Shuang's inappropriate remarks, immediately caused an uproar, became the most searched hashtags.
On the same night, Zheng Shuang was unhappy that the private video was secretly released by the program, and posted a message saying that she decided to withdraw from the recording of "Shine! Super Brothers".
The program also issued an apology to Zheng Shuang two days later and took down the relevant video. It was thought to be an end.
But to our surprise, Zheng Shuang replied to netizens on January 12th, 2021, saying that she had not able to coordinated and would continue to record the show.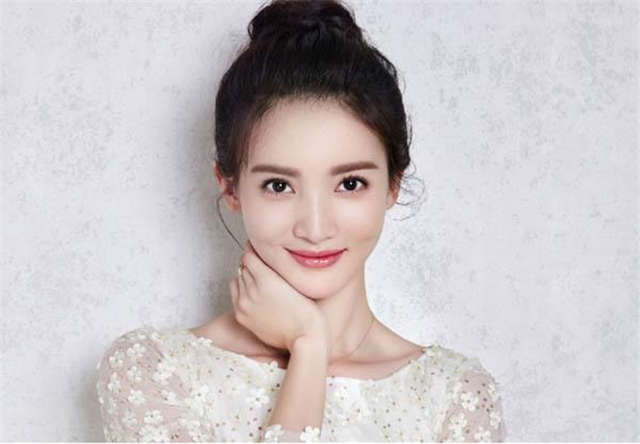 Gina Jin Chen has not yet responded to Zheng's apology. Maybe she is still angry. Or maybe she hasn't figured out how to respond yet?
After all, whether Gina Jin Chen responds or not, Jin Chen has to face her previous affair with Deng Lun. Zheng Shuang can choose to communicate privately, which is better than cueing Gina Jin Chen on social media platforms.
Being mentioned an ex-boyfriend in the program, she was quite awkward. For such a situation, Jin Chen is not good to do more response, netizens will forget naturally as time.
But if Jin Chen did not respond, it will appear that Jin Chen ignored Zheng Shuang's apology. Zheng Shuang's actions did not resolve the conflict but make things very complicated!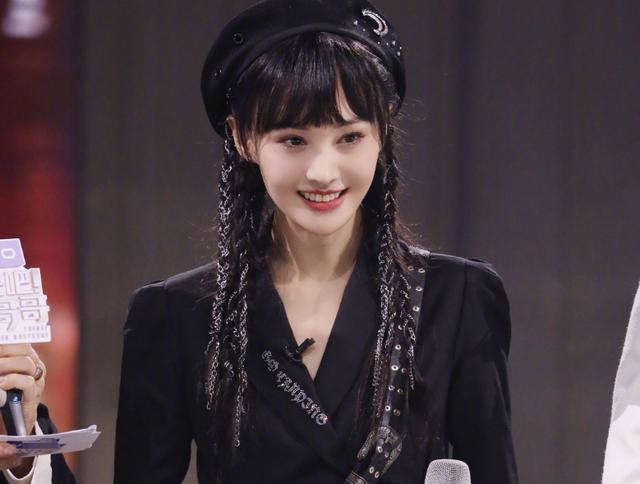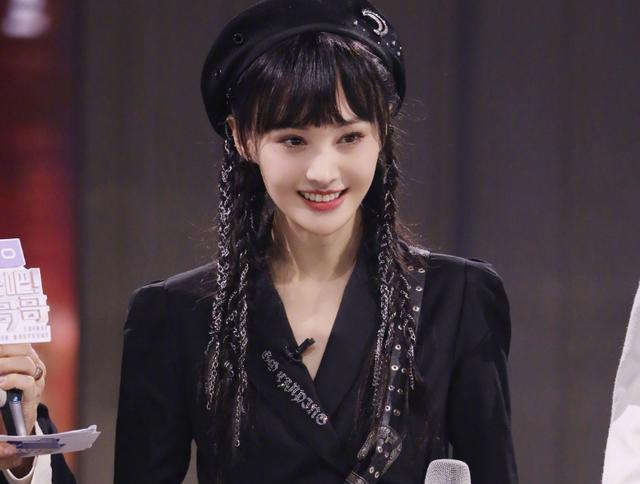 Strangely enough, it didn't take a long time for Zheng Shuang to delete the apology, which is a really puzzle action.
Fans are very confused, what is she doing? Is it a hype? Gina Jin Chen is very miserable. How do you think about it?