Allen Deng Lun Was Fined 106 Million Yuan For Tax Evasion, Netizens Expressed Shock!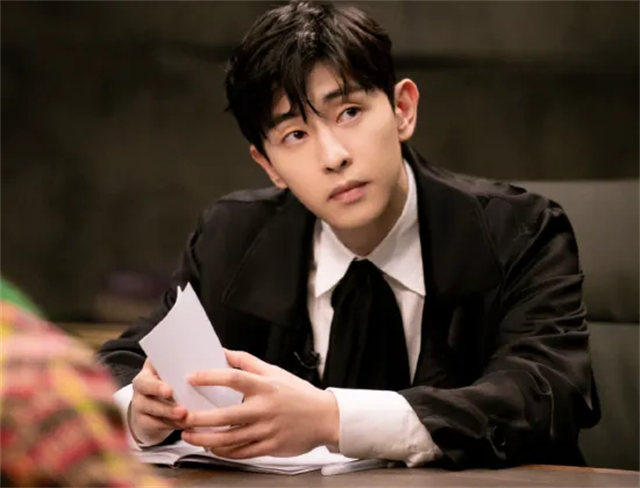 Recently, based on the clues in tax supervision, the Fourth Inspection Bureau of Shanghai Municipal Taxation Bureau further analyzed by tax data and found that Allen Deng Lun was suspected of tax evasion and carried out a comprehensive and in-depth tax inspection on him according to the law.
It was found that Deng Lun evaded personal income tax of 47,658,200 yuan and other underpaid personal income tax of 13,993,200 yuan by fictitious business, converting the nature of income and making false declarations from 2019 to 2020.
The Fourth Inspection Bureau of Shanghai Municipal Taxation Bureau said that during the tax inspection, Deng Lun was able to actively cooperate with the inspection and take the initiative to pay 44.5503 million yuan in back taxes while taking the initiative to report tax-related violations not yet grasped by the tax authorities.
Considering the above, Deng Lun has recovered the tax, added a late payment fee, and fined a total of RMB 106 million.
Among them, for the 44,550,300 yuan, which was actively self-investigated and paid, 0.5 times fine of 22,275,200 yuan was imposed; for the 3,107,900 yuan, which was not actively self-investigated and paid, 4 times fine of 12,431,600 yuan was imposed.
Netizens have also expressed their shock on the net.
Allen Deng Lun was born on October 21, 1992, in Shijiazhuang City, Hebei Province, China. He is an actor, who graduated from the Shanghai Theatre Academy acting department.
His representative works include "Ashes of Love", "Ode to Joy 2", "Mr. Fighting", "Sweet Dreams" and so on.