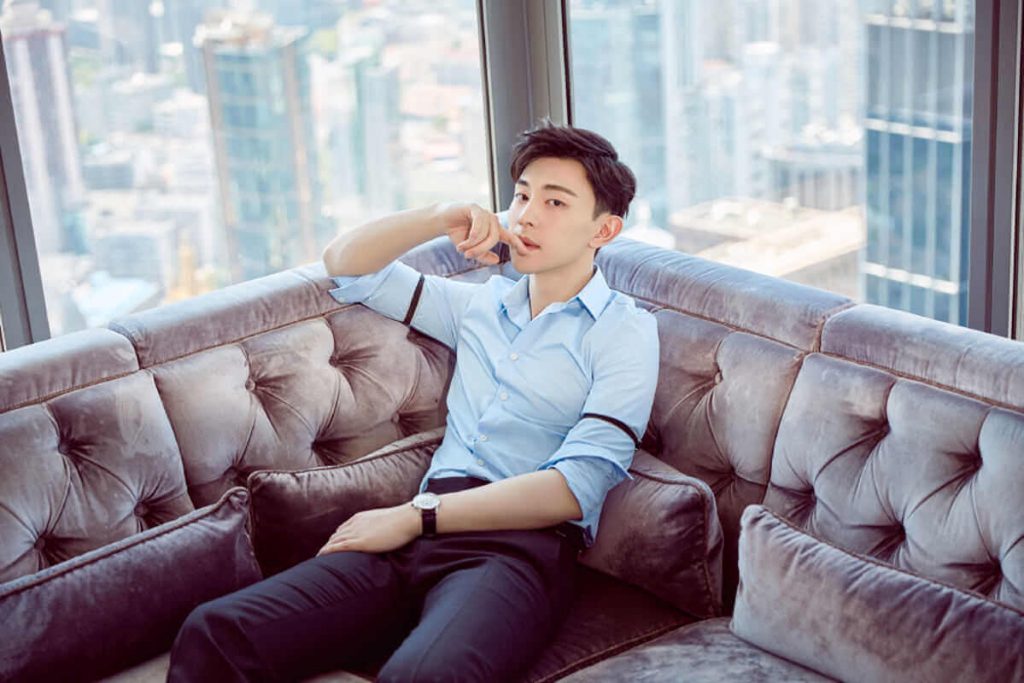 Deng Lun(Allen, 邓伦), born on October 21, 1992, in Shijiazhuang, Hebei, is a Chinese actor. In 2012, he starred in his first TV drama, "Flowers In Fog", and officially entered the entertainment industry. In 2016, he played the lead role of Li Yunkai in the urban emotional inspirational drama "Because of You", thus received more attention.
Basic Info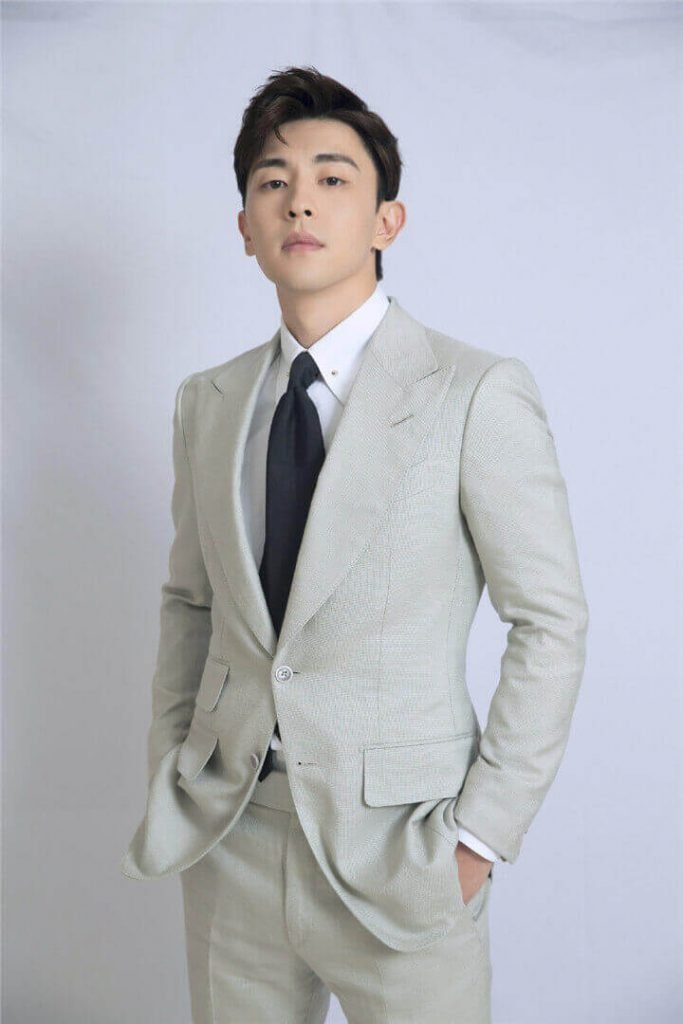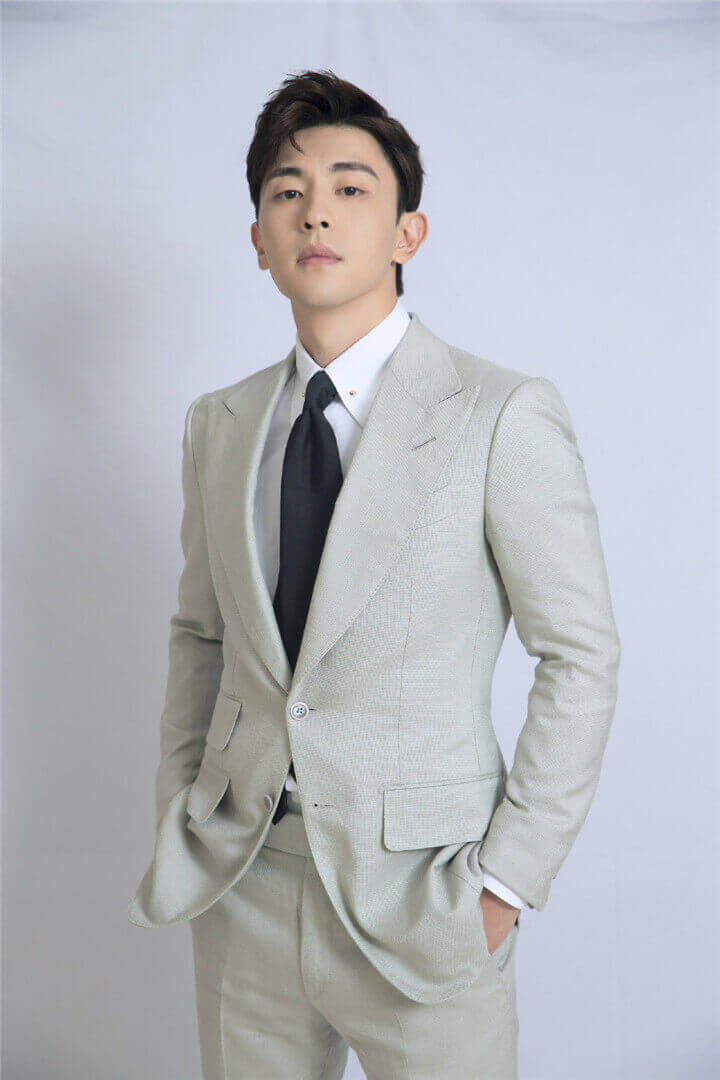 Stage Name: Deng Lun
Birth Name: Deng Lun(邓论)
English Name: Allen
Nicknames: Lun Lun, Lun Gong Zi, Bei Bei
Birthday: October 21, 1992
Place of Birth: Shijiazhuang, Hebei, China
Zodiac Sign: Libra
Blood Type: AB
Height: 184cm
Weight: 65kg
Fandom Name: Deng Xin(Wick)
Fandom Color: Green
Fanchant: dèng fēng zào jí, wú yǔ lún bǐ, dèng lún wǒ ài nǐ(邓峰造极 无与伦比 邓伦我爱你)
Weibo: 邓伦
Instagram: denglun_

Deng Lun Facts
Allen studied performance at Shanghai Theatre Academy.
He's been acting since he was a sophomore.
He joined a band in junior high.
His favorite color is green.
He is a germaphobe, can't wear pants which he wears outside to bed, must wipe the nightstand before going to bed, will wipe every finger with a damp paper towel if his hands get dirty
He's been playing basketball since he was 5 years old and his idols are Kobe Bryant and Jay Chou.
Allen has a tattoo on his ankle, "24", which is Kobe's jersey number.
His favorite football team is the brazil team.
He loves hot pot and he owns one hot pot restaurant.
He's afraid of the dark, cold, snakes, and bugs.
He's been working out since he was in college.
He can cook, his specialty is scrambled eggs and tomatoes.
He can speak English and a little Korean.
His favorite female singer is Angela Chang(张韶涵)
He doesn't drink wines.
His pet phrase is 666.
He loves small animals and prefers dogs to cats, especially Labradors and Goldens.
His lucky No. is 52.
He is the Reasoning King of "Who's The Keyman Season 1".
He likes to wear sunglasses.
When he eats eggs, he only eats the yolks.
He's good at catching dolls.
Allen can play Rubik's Cube and he can dive too.
He can play the guitar.
He thinks his charm point is his eyes.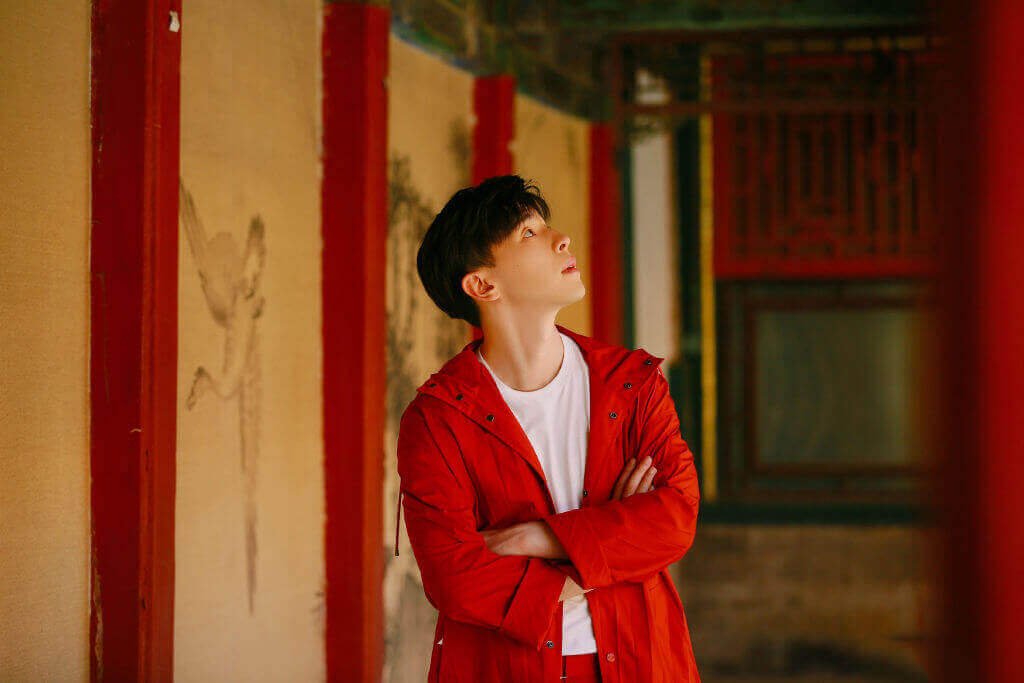 Deng Lun Sayings
The most precious word is persistence. If you have persistence in something, you will get it done, and of course, most importantly, it depends on how much you pay for it.
You may not get anything after you work hard, but you certainly don't get anything for not paying. Opportunities are earned by yourself, and when you work harder, luck will favor you and come closer to you.
Be the same person you are from start to finish. When you stop and look back on your life one day, you'll be glad you did!
I love my job so much, even without sleep or food.
In fact, every time I see you I am very happy because I see your smiles, so I am very happy and moved by your smiles, smiles are actually very simple for you, but to me is a great encouragement and motivation to continue to move forward.
No one approves of you, then you approve of yourself.
Be a good person and acting seriously.
My dreams always come true.
We only live once, so if you work hard on what you love, none of us will have any regrets!
A man who lives by his heart is either a madman or a legend. Those who make legends are usually madmen.
We'll just keep moving forward and I'm sure I can keep you from being disappointed and I'm sure we'll get better.
I'll prove my bravery by moving forward. Don't worry, I'll prove it slowly.
I think you (wicks) are like koalas, because I'm the tree, and they'll never leave me.
If you're not even doing a good job with your current work, why should you have illusions?
No need to complain, no need to discourage, just shut everyone up if we win.
Let nature take its course, it's more about doing what you want to do and feeling your life.
Please don't worry, I'll take care of myself. You should take care of yourselves too, and I will always be there for you, so let's be happy and move forward.
In fact, I think we meet a person or meet something that is quite good, as long as the encounter in life should be worth waiting for. So no matter it is good or bad, it is a good experience for yourself.
May you be able to follow your own heart, not necessarily to prove yourself to others, but to prove it to yourself, because in our own hearts we are the best, and may we applaud ourselves every day. Come on, you are the best!
I know exactly what I want for myself, I have to stick to what I want to do, I can't destroy my career by myself, I can't destroy this love I have for actors by myself.
There are actually a lot of people in this world who support you and understand you, you don't have to prove it to others!
I will stick to what I do because I like it.
This is an unattainable person, this person is too far away from you, you work harder to close to your idol. Until one day you can really see him, at that moment you will be a little bit touched by yourself. After the touched tell yourself to continue to work hard!
I thought I'd find a way to order a cup of coffee and sit quietly on the corner, watching people come and go, and then I'd wait for something to happen.
In this industry, according to my experience from low to high, I think as long as you work hard, as long as you put in the effort will be rewarded, this is a constant law, sometimes I think I really try hard, but nothing happened, then I think that is I do not work hard enough!
Film
Television Series
Flowers in Fog(2013)
Moment in Peking(2014)
Dai Jia Lao Bao(2015)
Love Upper Lot(2015)
Promise of Migratory Birds(2016)
Magic Star(2017)
Because of You(2017)
White Deer Plain(2017)
Ode to Joy 2(2017)
Princess Agents(2017)
Sweet Dreams(2018)
Ashes of Love(2018)
The Gods(2019)
My True Friend(2019)
Mr. Fighting(2019)
Blossom in Heart(2019)
Skate Into Love(2020)
Together(2020)
Graduation Season(TBA)
Loving the Earth(TBA)
Variety Shows
Where Are We Going, Dad? Season 5(2017)
Who's the Keyman(2018)
There's something new in the Palace Museum(2018)
Great Escape(2019)
Game On(2019)
There's something new in the Palace Museum 2(2019)
Go Fighting! 6(2020)
Great Escape 2(2020)
---
If you have any content to add or anything want to know about Deng Lun, Welcome to contact us or leave a comment below.