White Deer Plain – Zhang Jiayi, Qin Hailu
White Deer Plain is a period drama directed by Liu Jin, starring Zhang Jiayi, He Bing, Qin Hailu, Liu Peiqi, Li Hongtao, Ge Zhijun, Lei Jiayin, Zhai Tianlin, Li Qin, Ji Ta, Deng Lun, Wang Xiao, and Sun Yi.
Set in the village of Bai Lu, known as the "village of benevolence" on the Guanzhong Plain in Shanxi Province, the drama tells the story of the feud between the ancestors and grandchildren of two large families with the surnames Bai and Lu.
Details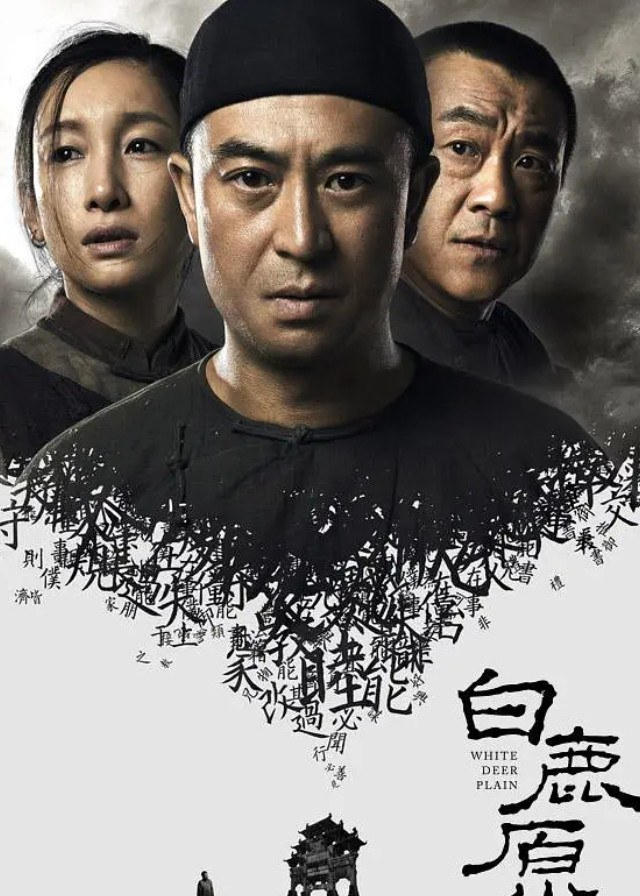 English Title: White Deer Plain
Chinese Title: 白鹿原
Genre: Drama, Family, Life, War
Episodes: 77
Duration: 45 min.
Director: Liu Jin
Writer: Shen Jie
Producer: Li Xiaobiao
Product Company: NCM MEDIA
Released Date: 2017-04-16
Broadcast Website: MZTV Exclusive
Cast
Synopsis
The play is a history of 50 years of changes in the Weihe Plain in the early 20th century.
The special setting, the strong Guanzhong atmosphere, the Land Revolution, the Anti-Japanese War, the Liberation War, the ancient land, staged a thrilling scene.
Mr. Zhu's adherence to traditional morality, Bai Jiaxuan's hard work and selfishness, Lu Zilin's desire for his son to become a successor, Bai Xiaowen's emotional twists and turns, Bai Ling's defection to the revolution, Hei Wa's forced engagement as a bandit, Lu Zhaopeng's pursuit of his ideals, and Lu Zhaohai's sacrifice of his life for righteousness, are all part of the twists and turns of the lives and fates of the children and grandchildren of two different families.
Reviews
You May Also Like
Related Posts