Bai Jingting (白敬亭) Profile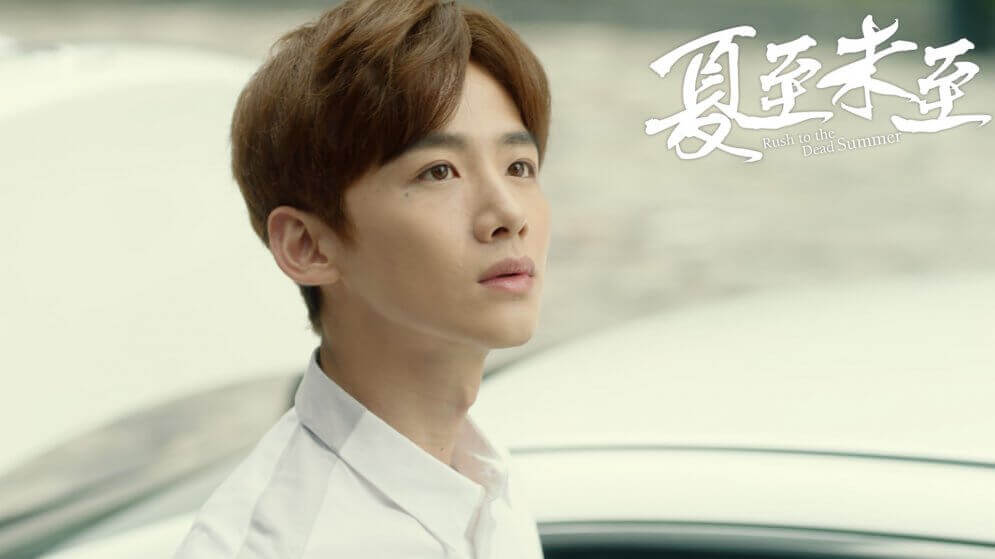 Bai Jingting (白敬亭), born on October 15, 1993, in Beijing, is a Chinese actor. He graduated from the Music Academy of Capital Normal University.
Basic Info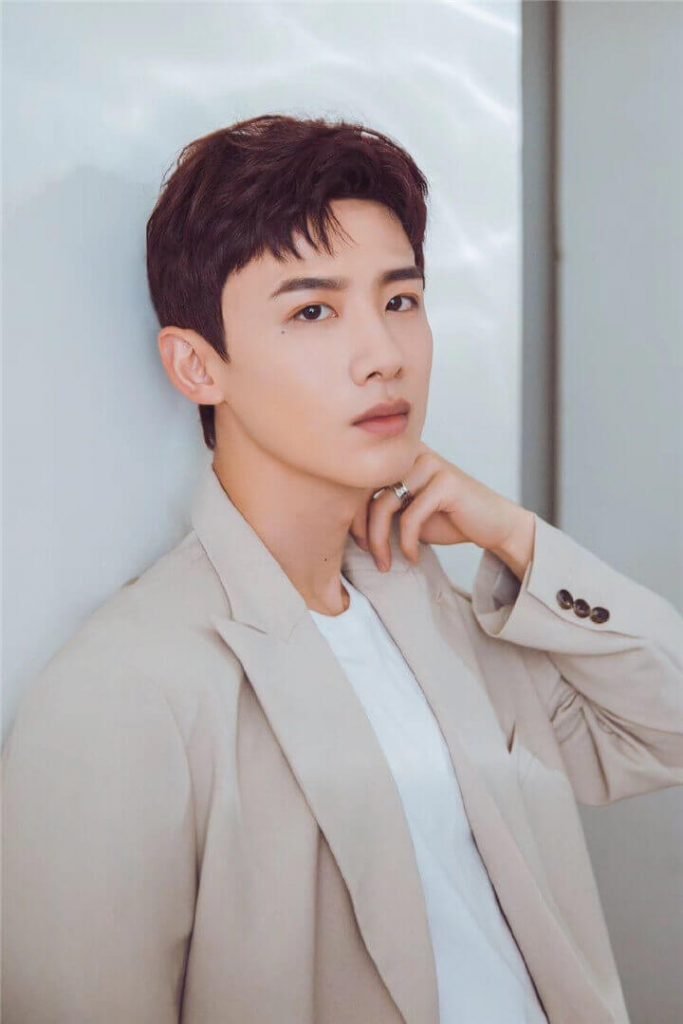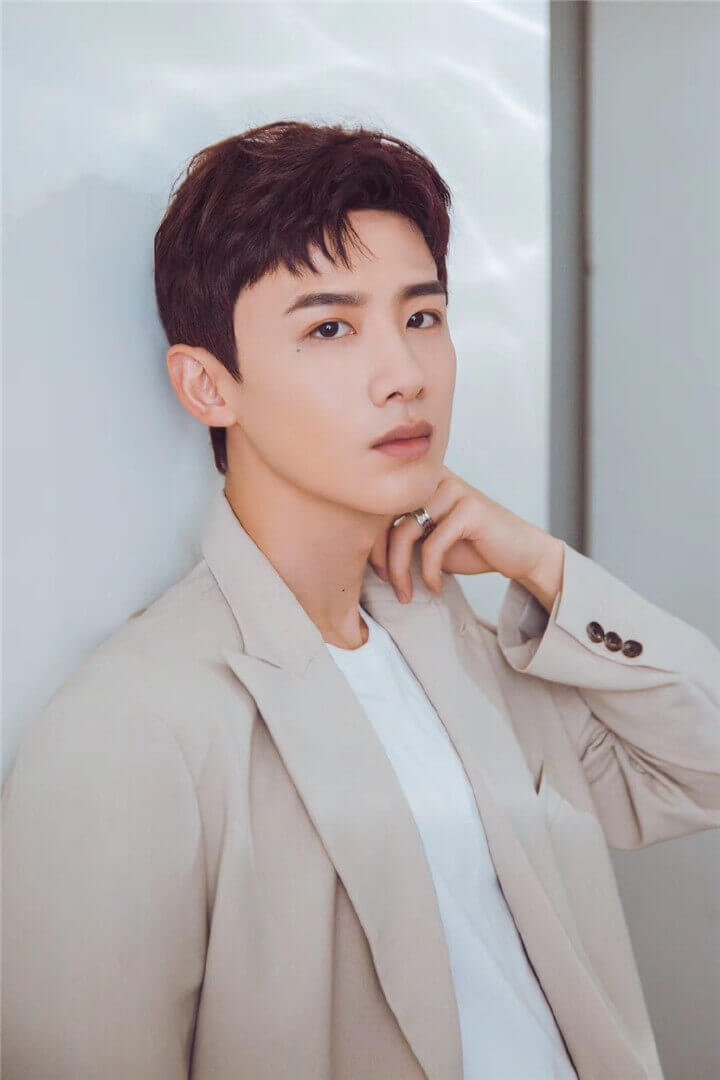 Stage Name: Bai Jing Ting
Birth Name: Bai Jingting (白敬亭)
Nicknames: Xiao Bai (Little Bai), Bai Si Ye
Birthday: October 15, 1993
Place of Birth: Beijing, China
Zodiac Sign: Libra
Blood Type: O
Height: 183cm
Weight: 68kg
Fandom Name: White Dove
Fandom Color: Blue
Weibo: 白敬亭
Instagram: @baijingting
Facts
Bai Jingting didn't join any agency and has his own studio.
In 2014, he debuted in the web series "Back in Time"(匆匆那年).
Bai majored in recording arts at Capital Normal University
His bust is 106cm, and the waist is 66cm.
On October 17, 2019, Bai Jingting was named to the 2019 Forbes list of China's under 30 elite.
He participated in "Who's the Murderer"(明星大侦探) S1 to S5.
He likes to eat spicy food.
His myopia is about 2 diopters.
Bai Jingting spent 5 RMB to buy 100 followers on Weibo.
He updates his INS frequently.
He updates his Weibo feed very infrequently.
His favorite singer is Eminem and Beyonce.
His catch phrase is "Where's my phone".
He always has Coke in the fridge.
Bai Jingting doesn't like to eat mushrooms.
He likes to eat cilantro.
He likes hot pot.
He can play the piano.
He likes to play basketball and his favorite basketball player is LeBron James.
He likes to collect basketball shoes.
Ideal Type Girlfriend: Zheng Shuang.
Film
Love of Magic(魔法触恋)(Jiang Yizhe)(2015)
Unique Way(無二之旅)(Lu Shu)(2015)
Yesterday Once More(谁的青春不迷茫)(Gao Xiang)(2016)
Youthful China in the Headlines(头条里的青春中国)(2019)
Television Series
New Generation: Because Have Home(我们的新时代)(Zhuang Xiaodong)(TBA)
Octogenarian, and the 90s(八零九零)(Guo Sanshuang)(2021)
Ping Pong(荣耀乒乓)(Xu Tan)(2021)
You Are My Hero(你是我的城池营垒)(Xing Kelei)(2021)
Ordinary Glory(平凡的荣耀)(Sun Yiqiu)(2020)
Target Person(目标人物)(Hao Ran)(2020)
Irreplaceable Love(与晨同光)(Li Luoshu)(2020)
The Rise of Phoenixes(天盛长歌)(Gu Nanyi)(2018)
Rush to the Dead Summer(夏至未至)(Lu Zhiang)(2017)
The Whirlwind Girl(旋风少女)(Yu Chuyuan)(2015)
Back in Time(匆匆那年)(Qiao Ran)(2014)
Wonder Lady(极品女士第三季)(Xiao Bai)(2014)
Activity
---
Any content to add or anything want to know about Bai Jingting, welcome to contact us or leave a comment below.