Bai Jingting, Sandra Ma Sichun Fall In Love In "You Are My Hero", Experiencing His First Screen Kiss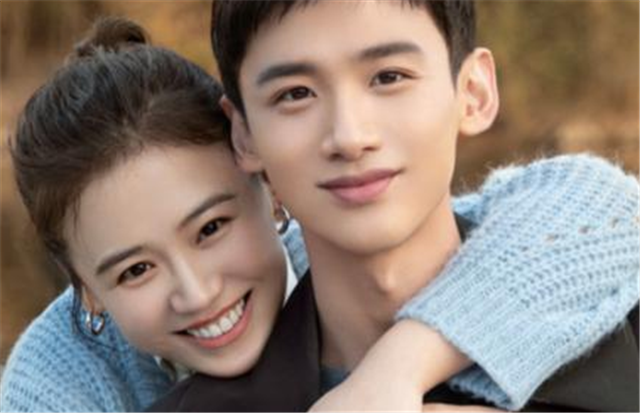 On March 11, the urban military drama "You Are My Hero" was released, with Sandra Ma (Ma Sichun) and Bai Jingting portraying a quarrelsome and loving couple.

The drama is based on the novel of the same name by author Mu Qingyu.
It tells the story of a newly promoted resident doctor, Mi Ka, and a SWAT (Special Weapon And Tactics) officer, Xing Kelei, who start with a misunderstanding and become acquainted with each other during several rescues.
They eventually become lovers, staging a romantic love story.
The classic pairing of a handsome SWAT officer and a female doctor is reminiscent of the former Korean hit drama "Descendants of the Sun". However, the novel was wrote before "Descendants of the Sun".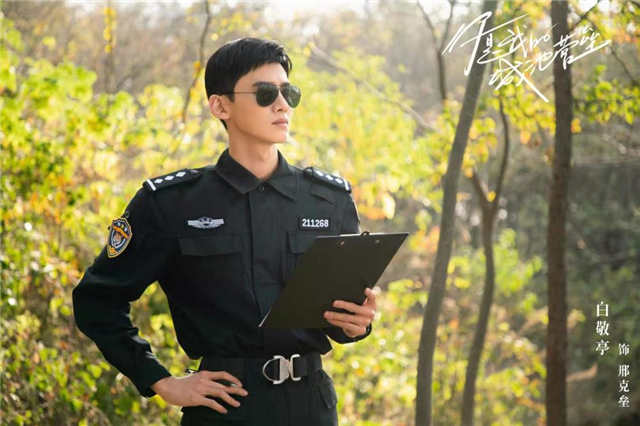 The male lead, Xing Kebei, is played by Bai Jingting, whose role in the drama is that of a very valiant SWAT officer. With a black SWAT uniform and a pair of cool black sunglasses, he looks very charming.
This is his first challenge of this kind of character, and he was thrilled to play a captain of SWAT officers with extraordinary skills. He posted, "I've always aspired to be a SWAT officer, and I thank Captain Xing for helping me achieve it."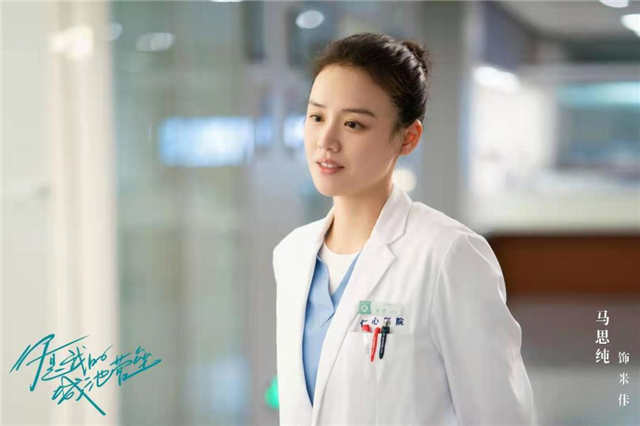 Sandra Ma also loved her role: "The determined and brave Dr. Mi Ka, it's my honor to grow up with you along the way."
The drama shows many thrilling working scenes of the SWAT team, such as chasing cars, breaking windows, and rescuing hostages in a tense and exciting way.
In response, Dr. Mi Ka, played by Sandra Ma said, "How come we always encounter so many thrilling things together?" SWAT officer Xing Kelei replied, "That's because you're a doctor and I'm a cop, right?"
From the stills of Bai Jingting and Ma Siqing embracing each other, they are very perfect for each other, from their appearance to their height difference, giving them a pleasing look.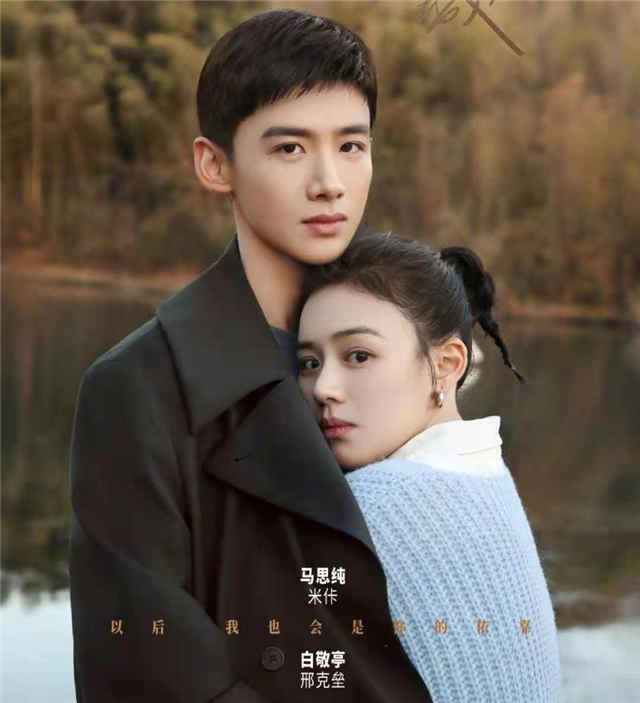 This is the first time that Bai Jingting and Sandra Ma worked together. But the interaction between the "Ka Ke CP" is so sugary that viewers are looking forward to the drama!
The sweet love between Bai Jingting and Sandra Ma is one of the highlights of the drama.
The netizens who know Bai Jingting should be well aware that he has not done any kissing scenes after 7 years of debut, so netizens are very much looking forward to his first kissing scenes in this drama.
The director of this drama, Zhang Tong, is considered to have fulfilled the dreams of the netizens.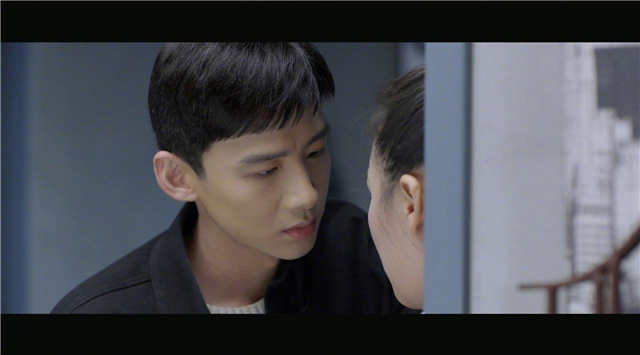 In "You Are My Hero", we can see Bai Jingting and Ma Sichun staging a series of sweet kissing scenes, and the scenes made viewers blush.
In fact, Bai Jingting once said in a show that "kissing scenes are in another price". The kissing scenes arranged by director Zhang Tong in the drama are extra paying? However, it still satisfies the netizens' wishes.
Will you follow "You Are My Hero" starred by Bai Jingting and Sandra Ma (Ma Sichun).