Sandra Ma Sichun's Current Boyfriend Is Zhang Zhexuan? The relationship between them was exposed by Media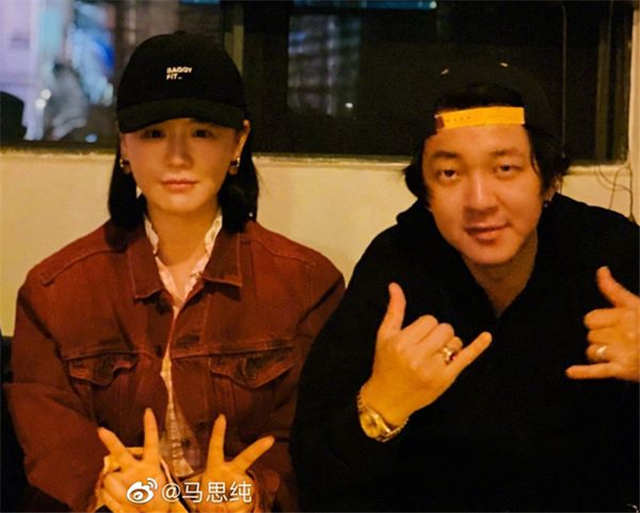 Recently, Sandra Ma (Ma Sichun) was exposed to having a boyfriend, Zhang Zhexuan.

She was photoed crossing the street with Zhang Zhexuan hand in hand. She also carefully helped him to arrange bags.
They were talking and laughing closely along the way. Then they went back home together for the night. So Sandra Ma (Ma Sichun) and Zhang Zhexuan were suspected of being in love.
Zhang Zhexuan (Xiao Le) is the Vocal of Penicillin Band. He once participated in "The Big Band".
It also revealed that Sandra Ma shared a photo of them on Weibo on 21th, Feb. In early March, she went with Xia Ying to watch Zhang Zhexuan's performance as well.

After the relationship between Sandra Ma (Ma Sichun) and Zhang Zhexuan was revealed, hedgehog band Zhao Zijian shared the song "Time to Pretend" on Weibo. While he also said in the comment: This song is to congratulate Zhang Zhexuan for falling in love.
Zhao Zijian's post is a confirmation of Sandra Ma and Zhang Zhexuan's relationship.
However, the words of blessing are too vulgar. He was criticized by netizens. And now he has deleted the comment.
Zhao Zijian has also participated in the music variety show "The Big Band" with Sandra Ma and Zhang Zhexuan.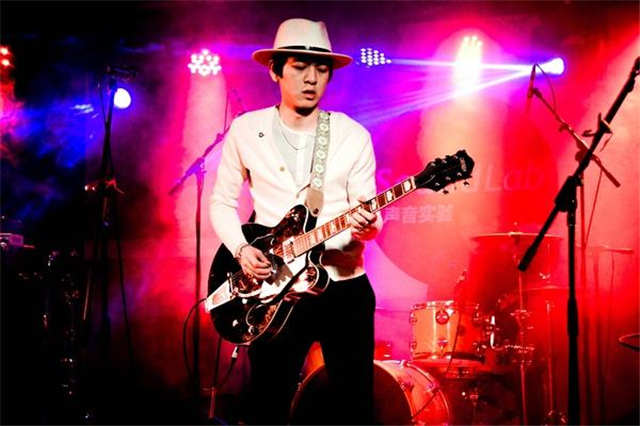 On the net, there were rumors that Sandra Ma's rumored boyfriend Zhang Zhexuan had a chaotic private life and was a liar and very violent.
These revelations spark debate among netizens, many of whom advise Sandra Ma that they are not very perfect for each other.
There are also netizens who worry that Sandra Ma has been a lovestruck girl since she met her boyfriend and is unable to identify the men's personality.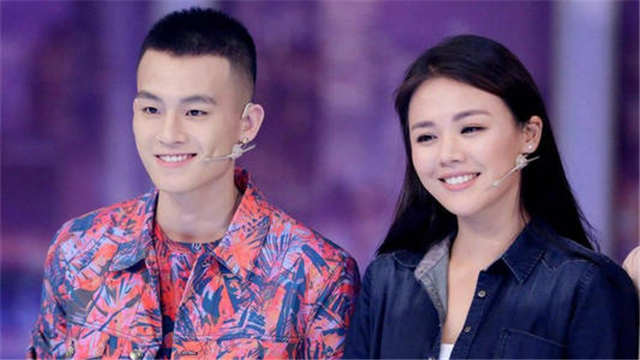 Sandra Ma is a very rational girl, but her character is extremely rebellious. When she was in the relationship with her ex-boyfriend Ou Hao, she announced their relationship: "July belongs to Ou Hao" despite the netizens' resistance.
Sandra Ma (Ma Sichun) and Ou Hao fell in love because of the movie "The Left Ear". They often showed off their love on Weibo. Perhaps because Sandra Ma is older than Ou Hao, their relationship did not last long and broke up in the end.
So similarly, in this relationship with Zhang Zhexuan, even though she may understand that he is not a man with a good personality, the more the others oppose her, the more she will trigger her rebellious mentality.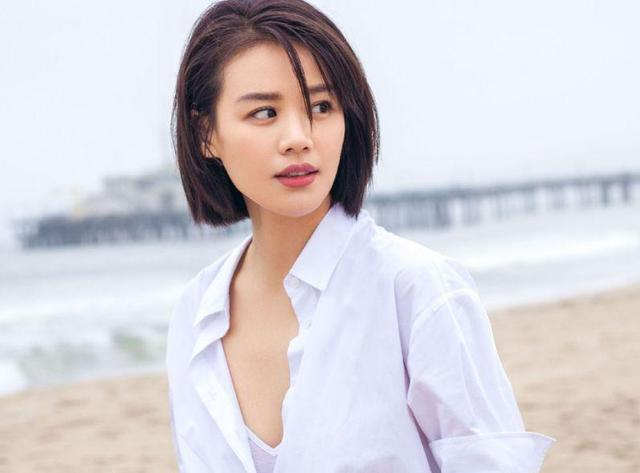 Till now, Sandra Ma (Ma Sichun) and Zhang Zhexuan did not respond to the dating rumor. What's your opinion if they are really in love?