Ma Sichun (Sandra Ma) Profile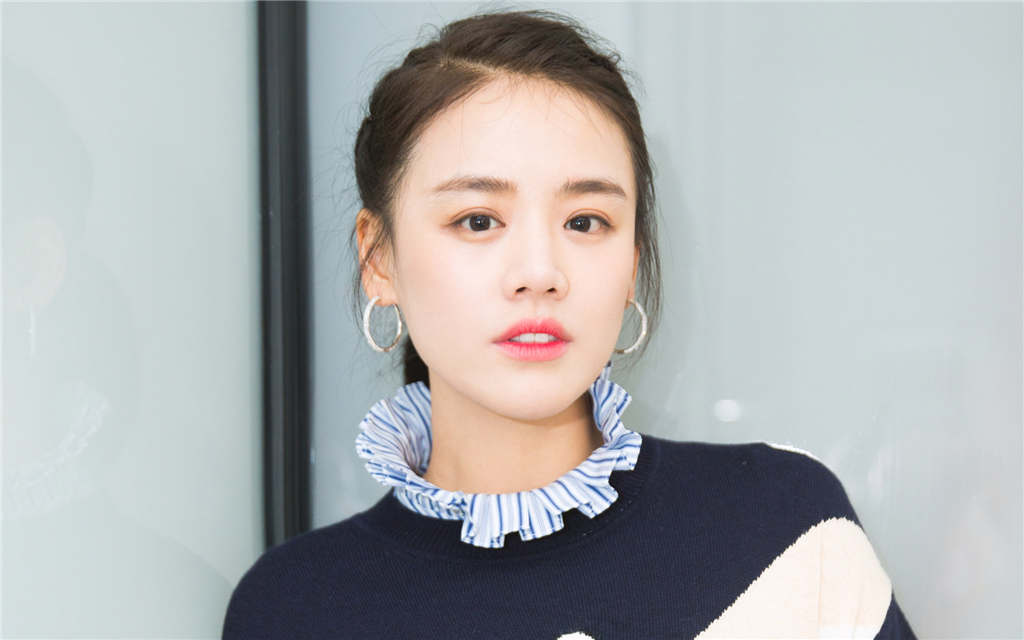 Ma Sichun (Sandra Ma, 马思纯), born on March 14, 1988, in Bengbu, Anhui, is a Chinese Actress.

In 1995, Ma Sichun acted in her first movie "Winter of Three Persons". In 2015, she became well known by the role Li Bala in "The Left Ear". In 2016, she won the Best Actress Award at the 53rd Taiwan Film Golden Horse Awards for the film "Soul Mate".
Basic Info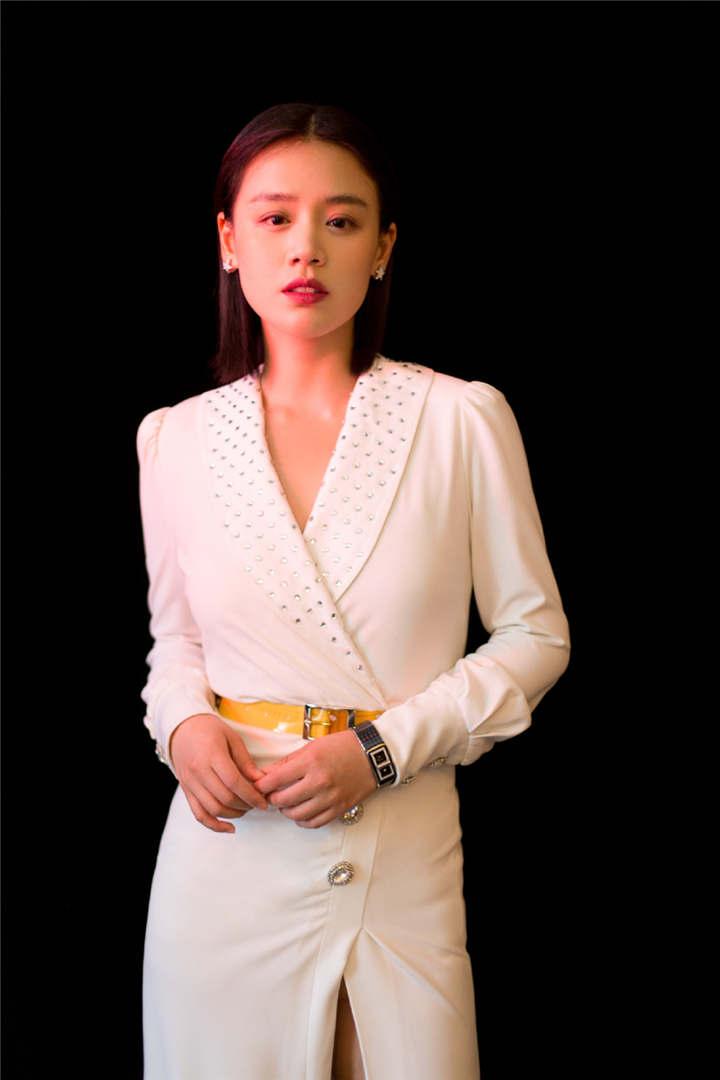 Stage Name: Ma Sichun
Birth Name: Ma Sichun(马思纯)
English Name: Sandra Ma
Nicknames: Xiao Ma Ge, Hua Hua, Chun Chun
Birthday: March 14, 1988
Place of Birth: Bengbu, Anhui
Zodiac Sign: Pisces
Height: 170cm
Weight: 50kg
Blood Type: AB
Fandom Color: Pink
Fandom Name: Chun Mi (Lip Gloss)
Instagram: sandra0314
Weibo: 马思纯
Facts
Her agent is Easy Entertainment.
She studied at the Communication University of China in the Department of Broadcasting.
Her aunt is Chinese famous actress Jiang Wenli.
Likes to travel.
She wants to travel to Iceland.
A year without meat and a year without vegetables, she chose not to eat meat.
Likes to watch literary films.
Likes the simple design of clothes.
Favorite Sport: tennis, yoga, swim and run.
She is easy to be amused.
She is easy to gain weight.
Afraid of dark, rats and roller coaster.
Ideal Type Girlfriend: sunny, responsible and humorous.
Ex-boyfriend: Ou Hao.
On March 14, 2017, Ou Hao and Ma Sichun publicized their relationship. On August 8, 2018, Ma Sichun and Ou Hao studios announced that they had broken up and returned to friendships.
Films
The Fallen Bridge(断桥)(Wen Xiaoyu)(TBA)
Wild Grass(荞麦疯长)(Yun Qiao)(2020)
Love After Love(第一炉香)(Ge Weilong)(2020)
The Shadow Play(风中有朵雨做的云)(Xiao Nuo)(2019)
Somewhere Winter(大约在冬季)(An Ran)(2019)
Nuts(奇葩朵朵)(Zhu Zhu)(2018)
Detective Dee: The Four Heavenly Kings(狄仁杰之四大天王)(Shui Yue)(2018)
Goldbuster(妖铃铃)(2017)
Time Raiders(盗墓笔记)(A Ning)(2016)
Soul Mate(七月与安生)(Lin Qiyue)(2016)
The Left Ear(左耳)(Li Bala)(2015)
Saving Mr. Wu(解救吾先生)(Liu Yun)(2015)
One Minute More(我的男友和狗)(Dazhi's mother)(2014)
Baixiang(白相)(Young Lan)(2014)
Time Flies Soundlessly(岁月无声)(Yang Duoduo)(2012)
Lan(我们天上见)(Xiaocui)(2010)
Lost(秘岸)(Qingqing)(2008)
The Winter of Three Persons(三个人的冬天)(Shen Hua)(1995)
Television Series
You Are My Hero(你是我的城池营垒)(Mi Ka)(2021)
Mr. Fighting(加油,你是最棒的)(Fu Zi)(2019)
Age of Legends(橙红年代)(Hu Rong)(2018)
Oh My General(将军在上)(Ye Zhao)(2017)
Seventeen Blue(会痛的17岁)(Vivi)(2016)
Love Me If You Dare(他来了,请闭眼)(Jian Yao)(2015)
The Legend of Mi Yue(芈月传)(Wei Yi)(2015)
Love Is the Most Beautiful(爱情最美丽)(Ma Xiaocan)(2014)
The Empress of China(武媚娘传奇)(Helan Minyue)(2014)
Fiancee(未婚妻)(Lan Xiaoyi)(2013)
Refresh(刷新3+7)(Xiaomiao)(2012)
Modern New Human(摩登新人类)(Wen Xue)(2011)
Lover(恋人)(Sichun)(2010)
The Grand Mansion Gate(大宅门)(Bai Yuting)(2001)
Variety Shows
Roast Season 5(吐槽大会第五季)(2021)
Not a Loner(看我的生活)(2020)
I am the Actor: Showdown of the Top(我就是演员之巅峰对决)(2019)
Who's The Keyman(我是大侦探)(2018)
Activity
---
Any content to add or anything want to know about Sandra Ma Sichun, welcome to contact us or leave a comment below.