The Shadow Play – Jing Boran, Song Jia, Ma Sichun
The Shadow Play is a suspenseful crime film directed and produced by Lou Ye, starring Jing Boran, Song Jia, Ma Sichun, Qin Hao, Chen Yanxi, and Zhang Songwen.
The film is based on the demolition and renovation of Xian Village in Guangzhou and tells the story of a small coastal town where the death of a building commissioner leads to a series of mysterious events.
Details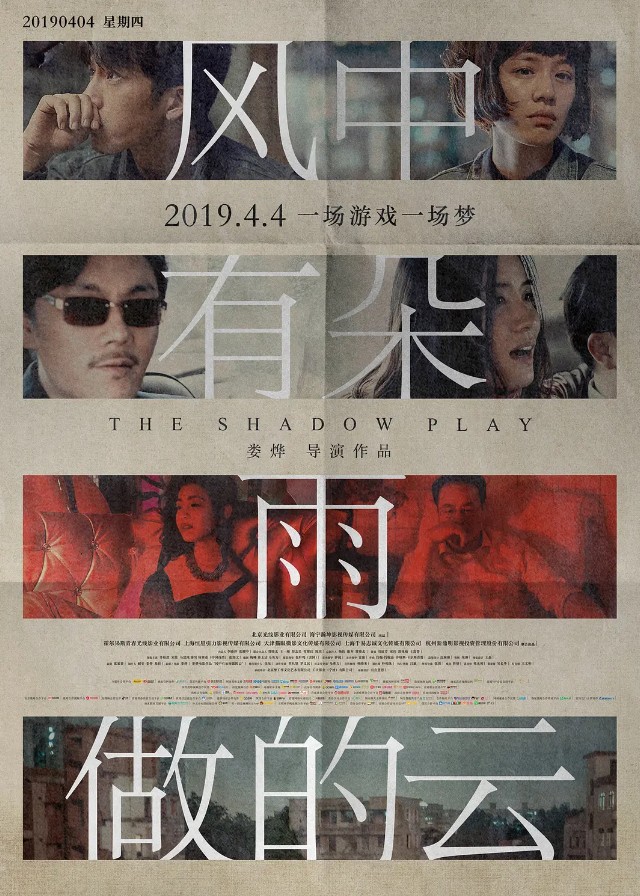 Cast
Synopsis
In a city in southern China, Tang Yijie, the director of a development zone, fell to his death during a riot over a demolition dispute.
Young police officer Yang Jiadong began investigating and discovered that the "falling case" was closely related to another missing person case involving Lian Ayun several years ago.
Real estate developer Jiang Zicheng, Tang Yijie's wife Lin Hui, and their daughter Xiao Nuo were also involved.
Yang Jiadong was falsely accused and suspended during the investigation, but he did not give up and eventually uncovered the mystery of the "case within the case".
Reviews
You May Also Like
Related Posts