Who Is Jing Boran's Girlfriend? Ni Ni Is The Only Girlfriend He Announced To Public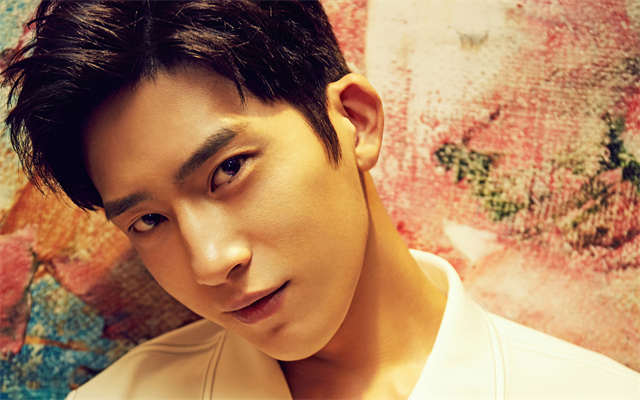 Since his debut, Jing Boran has had dating rumors with Li Enqian and Zheng Shuang. However, Ni Ni is the only girlfriend that Jing Boran has made public.
Jing Boran and Ni Ni rarely showed affection in public, but often traveled together.
It was rumored that Hangzhou beauty Li Enqian was the first girlfriend of Jing Boran. This girl has innocent-looking and was also photographed going to the movies together with Jing Boran.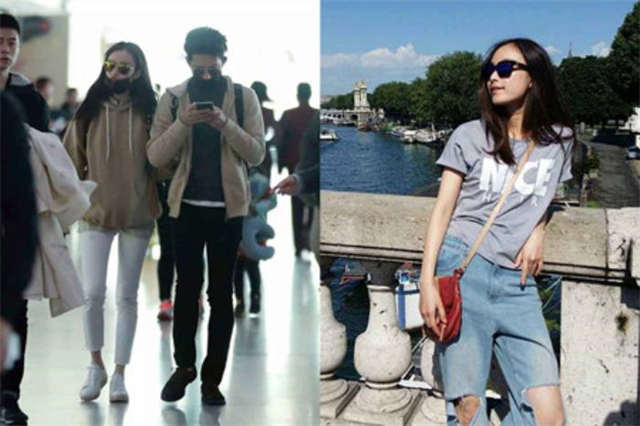 They met when they were studying in high school, and at that time Jing Boran hadn't made his debut yet.
Later, Jing Boran participated in the selection of "Jia You! Hao Nan Er", and his girlfriend went to university. From then on they embarked on their different life paths.
A public figure having a relationship would be very difficult, the gap between them was getting bigger and bigger.
According to Jing Boran's own recollection: "We have been trying to make the relationship stable, but it seems that this effort is the most futile, each other can not change, and finally reluctantly chose to break up… That's kind of the price of fame."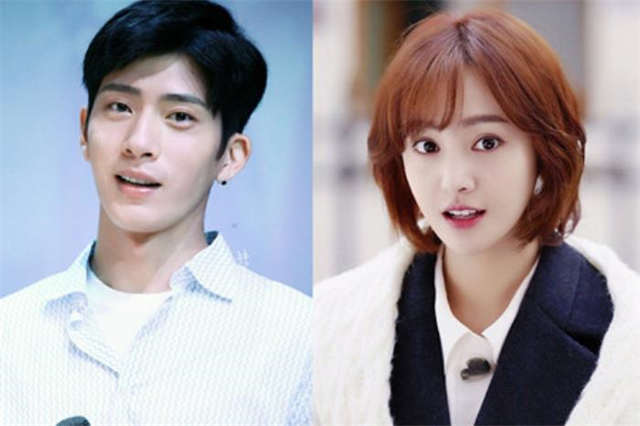 Subsequently, Jing Boran also had a dating rumor with Zheng Shuang. In "Love Through a Millennium", Zheng Shuang and Jing Boran played a couple in the drama.
It was rumored that before Zheng Shuang's birthday, Jing Boran went to the bar alone to celebrate Zheng Shuang's birthday, and they toasted together, and the atmosphere was so lively.
They also participated in the program recording together by the time of "Divas Hit the Road: Season 2".
Jing Boran and Zheng Shuang were very compatible. Viewers wanted them to be together in real life as well, but they are just a "screen couple". The rumors seem to promote their TV series. In fact, they are friends.
Until Zheng Shuang and Tiger Hu Yanbin, as well as Jing Boran and Ni Ni's relationships, were revealed, Jing Boran and Zheng Shuang's dating rumor is broken.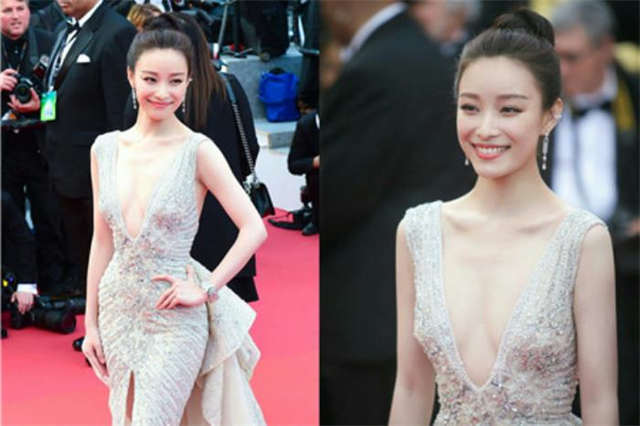 Although Ni Ni is 1 year old than Jing Boran, they loved each other very much and were low-key. In "Divas Hit the Road: Season 2", Jing Boran kissed Ni Ni goodbye before he left, which sweeten lots of hearts of CP fans. What's a pity. The couple ended up breaking up.
So Far, Jing Boran has not announced a new girlfriend now. He should be single at present.
Jing Boran and Ni Ni relationship review:
2015, Ni Ni, Jing Boran met each other in the crew of the film "Up in the Wind", in March 2016, they were photographed by the media in and out of the same neighborhood.
In April 2016, Jing Boran's birthday, Ni Ni made a birthday cake to Jing Boran, generous admitting the relationship.
In May 2016, they were photographed holding hands sweetly at the Guangzhou airport on the road, Ni Ni retweeted the photos and captioned: "My Boyfriend".
August 2016, they were repeatedly photoed intimate photos, chatting closely, holding hands, couple clothes, so they were suspected of being a "contract couple"
In April 2017, Jing Boran participated in the " Divas Hit the Road: Season 2″ and was shot kissing goodbye with Ni Ni at home, it was confirmed that they have lived together.
In August 2017, Ni Ni shared a photo of them.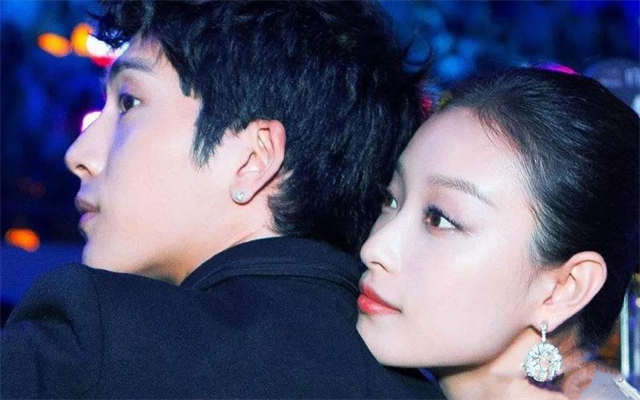 September 2017, they attended Bazaar Charity Night hand in hand, there was a high sweet photo of Ni Ni leaning on Jing Boran's shoulder.
In June 2018, they attended the Shanghai Film Festival but did not walk the red carpet together, the seats were far apart too.
On July 5, 2018, Ni Ni and Jing Boran's studio issued a statement that they did break up!
Why did they break up so quickly when they used to love each other so much? The internet is also full of questions.
They were rumored to be a "Contract couple" and had to break up at the appointed time.
This kind of statement is complete nonsense. The two studios of Ni Ni and Jing Boran also denied this.
Related Posts