How Is Yang Zi And Jing Boran's Relationship?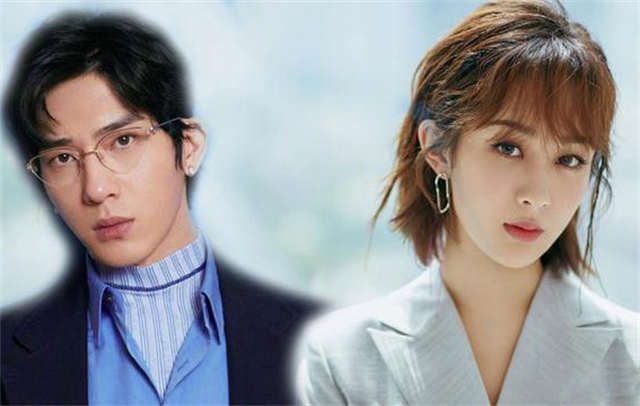 Yang Zi, Jing Boran work together again after 12 years, from green to peak, they really changed a lot.
A long time ago, there was once netizens' hot debate about what is the relationship between Jing Boran and Yang Zi. Have they ever been together? What's the truth about Yang Zi and Jing Boran's dating rumor?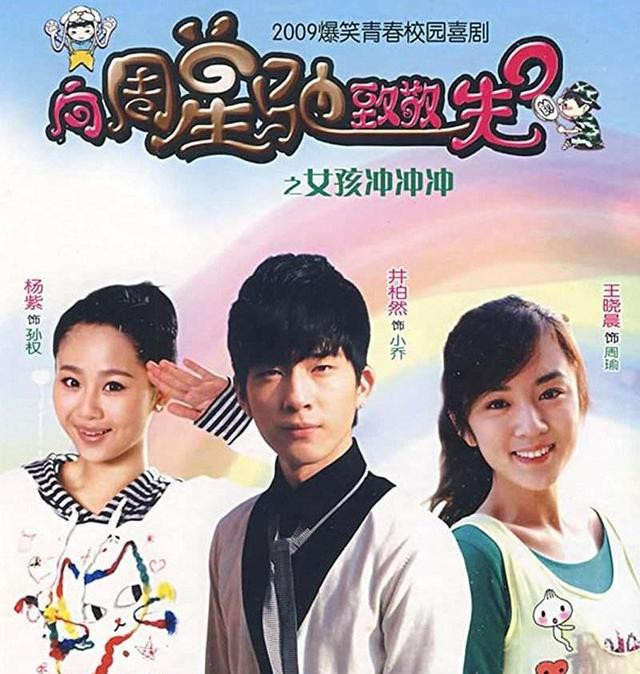 The fact is that Jing Boran and Yang Zi had cooperated in the TV series "Nu Hai Chong Chong Chong" when the 16-year-old Yang Zi played a love-sick college student and fell in love with Jing Boran in the drama.
Compared to the previous work "Home with the Kids", although it is also a comedy, Yang Zi thought this drama was more challenging her acting skills, not only to figure out the psychology of college students but also perform the silly love on campus.
When the reporter interviewed Yang Zi by phone about the emotional scenes, the young girl was still a little shy: This is my first time playing emotional drama, it is not really love, it is a kind of innocent feeling between a boy and a girl.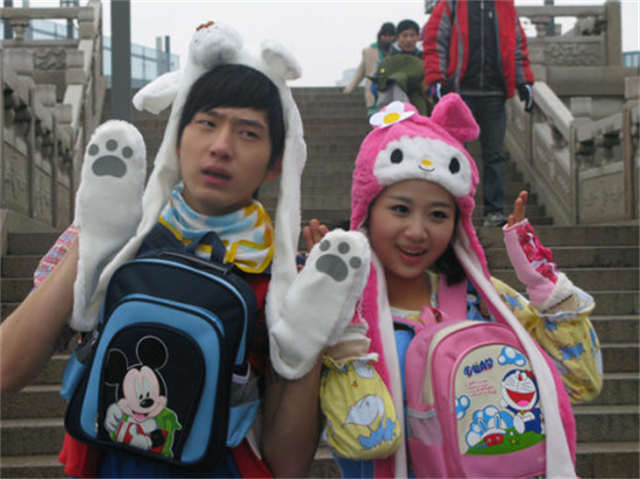 When playing this drama, Jing Boran just won the champion of "Jia You Hao Nan Er" and debuted in the boy group "BOBO".
At that time, Yang Zi was only a high school student and became famous because of her role in the family drama "Home with the Kids".
At that time, both of them were newcomers. Their future was full of unknowns, but also full of expectations.
Now both of them have achieved good results: Jing Boran is praised as a movie actor, and the TV series Yang Zi starred in also had a great reputation.
It seems that these 12 years "separate", just for today's strong reunion.
So what is the relationship between Jing Boran and Yang Zi?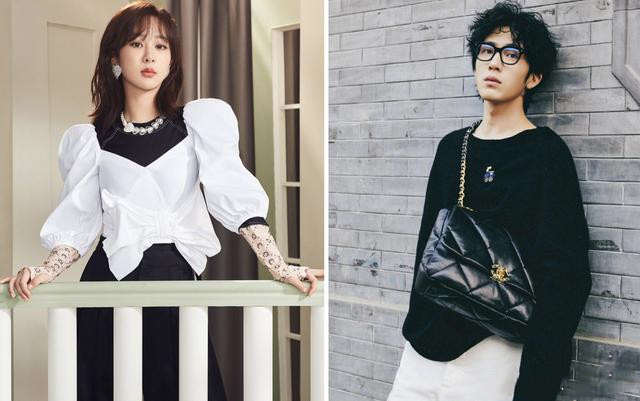 In fact, there was a story about Yang Zi and Jing Boran successfully cooperating in "The Psychologist".
They have known each other for a long time. Yang Zi ever signed a contract with H.BROTHERS in 2008. She and Jing Boran had the same agent. It's Yang Zi who recommended Jing Boran to act in their work "The Psychologist".
Jing Boran once rejected this work, because he was shooting another work "A League of Nobleman".
At that time, there was a scheduling conflict between the two dramas, so he turned down the director's invitation.
But not long after, his good friend Yang Zi came to him and told him that the style of the leading role in the drama was very suitable for him.
After Jing read the script, he also felt the character design, relationship, and layout of the play were very good and met his casting standards.
So Jing Boran finally accepted the work, which led to his and Yang Zi's collaboration again.
In the stills and photos of behind scenes, we can feel that they are not unfamiliar, but full of interaction and tacit understanding.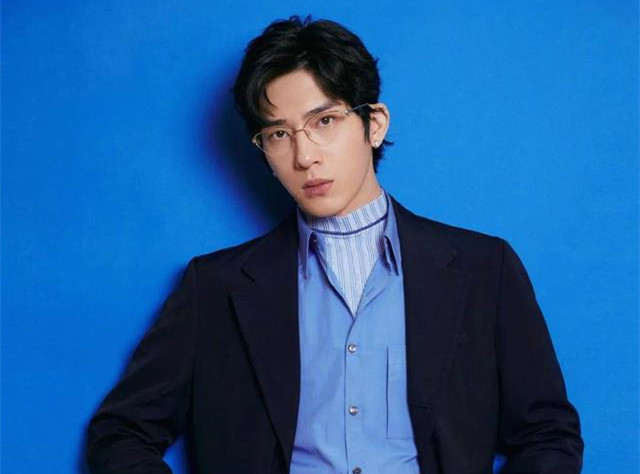 In the latest interview on April 20, 2021, Jing confessed his feelings about working with Yang Zi again after 12 years. One of the most impressive points in this interview is Jing Boran's address to Yang Zi.
He felt very close and familiar and always treated her as the sister. Time flies, the sister has grown up in a blink of an eye.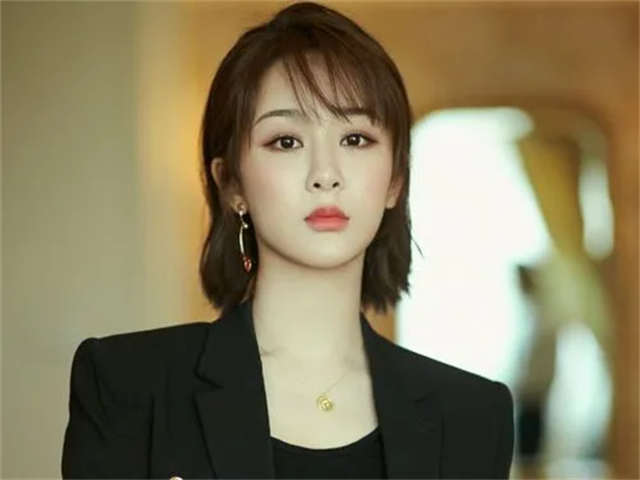 In the past 12 years, Yang Zi's acting skills have been improving. But Yang Zi unforgot her dream, retaining the most innocent character. In the long 12 years, they still gained valuable friendship.
It is through this interview that people really get to know the relationship between Yang Zi and Jing Boran.
They are still interacting with each other very frequently and the relationship is also very familiar. After 12years they are working together again, they have grown a lot and the tacit understanding between them has been rekindled.
Two actors who are known for their acting skills, plus a good script, we believe that "The Psychologist" will bring viewers more surprises.