Lay Zhang Yixing, Yang Zi Relationship Is Suspected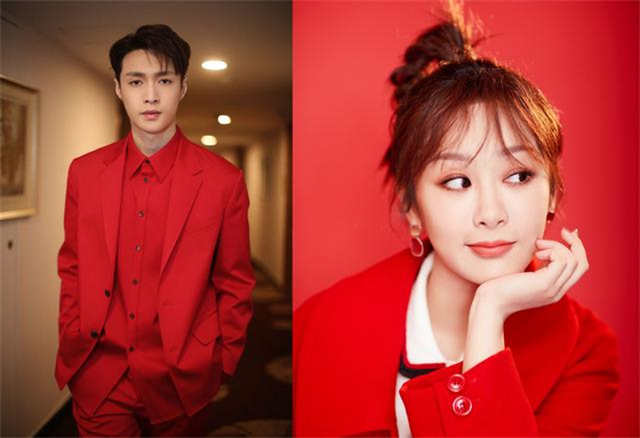 On January 22, Lay Zhang and Yang Zi were exposed to be in a relationship, just waiting for the official announcement.

Although they have no many interactions on the screen, they are both popular stars and have reached marriageable age.
If they are really together, fans said they can accept it after experiencing so much shocking news.
The interaction between them was also revealed: At one party, they chatted so well that Lay Zhang pushed aside Luo Zhixiang, who was standing between them and moved over to speak to Yang Zi.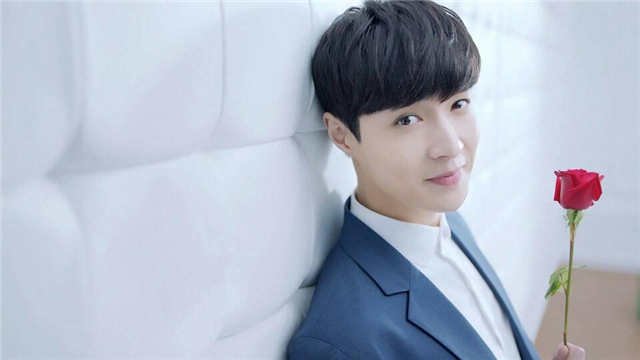 Then both of their studios immediately responded, indicating that they are still single and netizens should not believe the rumors.
Lay Zhang Studio released a statement, "Sorry, there are only three cats".
Yang Zi studio issued a message: the crew daily update, single Little Yang.
When netizens and fans were talking about it, Yang Zi and Zhang Yixing did not make a positive response, which made many people more suspicious.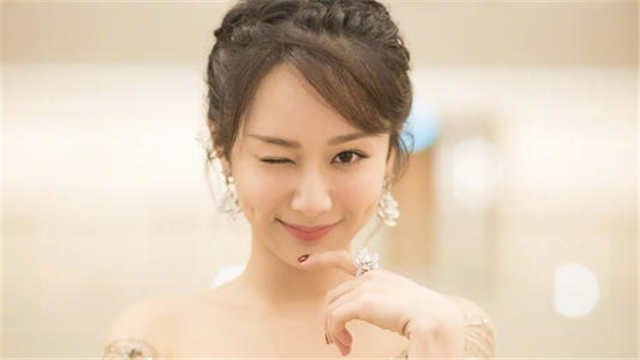 Some netizens are happy with the rumors.
Yang Zi and Zhang Yixing are both very good actors. They also both have good appearance, which make them more perfect for each other.
Yang Zi works hard these years. With a number of annual hit dramas, Yang Zi has become one of the most popular actresses. Her acting skills are noteworthy now, we believe she can get a bigger stage in the near future.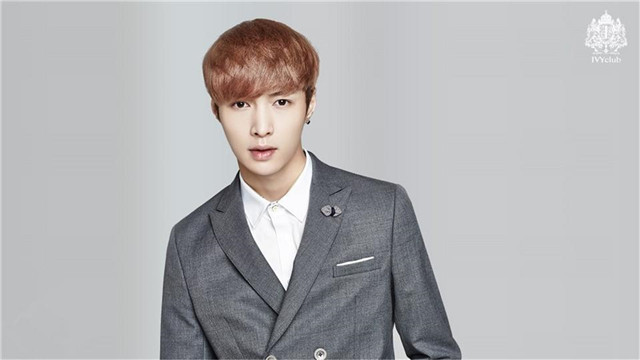 Although Lay Zhang is an idol, he has been worked in films and dramas in the past few years. His outstanding performance in "The Mystic Nine" and "The Golden Eyes" also gained public recognition. He is a successful example of an idol to an actor.
Fans have said that if Lay Zhang Yixing and Yang Zi are in a relationship, they will give their best wishes. They hope Lay Zhang can find his own happiness.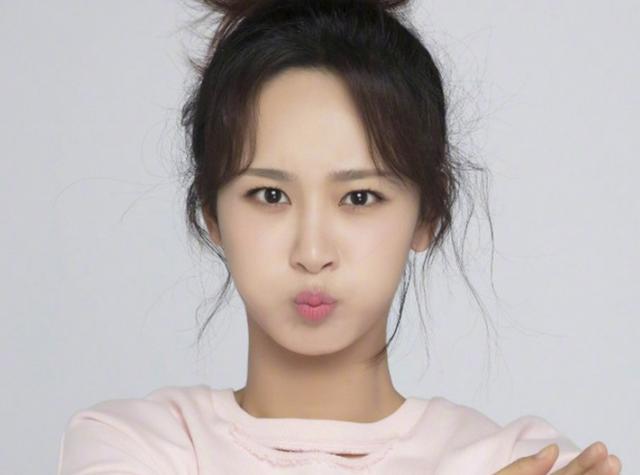 But there are also some opposite opinions. They think the relationship between Lay Zhang Yixing and Yang Zi is untrue.
Lay Zhang is the kind of straightforward character and it seems not match to Yang Zi.
We all know that Yang Zi is a child star, from the TV series "Home With Kids". Zhang Yishan played Liu Xing in this drama. They are best friends. If the rumor is about Yang Zi and Zhang Yishan this time, netizens may believe it.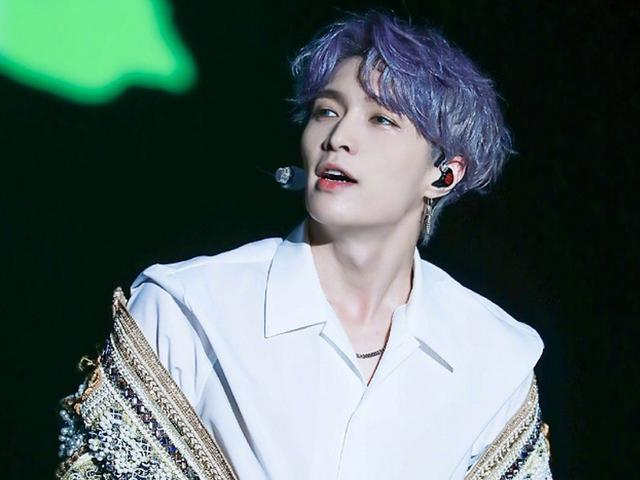 From singing to acting, Lay Zhang's experience is quite different from Yang Zi. However, Yang Zi has been dedicated to acting, she is not involved in variety and music much, so whether in personality temperament or hobbies, we can not see any intersection of them.
Lay Zhang has always been single and has no desire to fall in love, which is very obvious. He never has news about his girlfriends. He always devoted himself to his career. So it was a surprise to hear that Zhang Yixing is dating Yang Zi.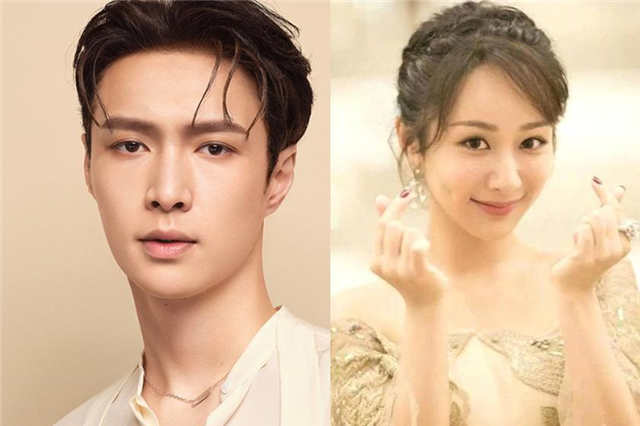 Anyhow, whether Zhang Yixing is dating Yang Zi or not, we should respect their choice and wait for a response from themself, and pay more attention to the works of them rather than their relationship.
Do you support Yang Zi and Lay Zhang Yixing to be in a relationship? If they are really together, do you bless them?
Related Posts
Yang Zi (杨紫) Profile

Lay Zhang (Zhang Yixing) Profile

Who Is Yang Zi's Boyfriend? Two Relationships Got A Lot Of Attention

Does Li Xian Like Yang Zi? How Is Their Relationship?

How Is Yang Zi and Cheng Yi's Relationship?

How is Yang Zi's relationship with Zhang Wanyi, Deng Wei, Tan Jianci in Real life?

Yang Zi Is Dating Liu Xueyi? Netizens: Boring

Yang Zi Photos

How Is the Relationship Between Xiao Zhan, Yang Zi?

Does Crystal Yuan Bingyan Have A Boyfriend? Dating Lay Zhang is True Or Not?

Yang Zi, Qin Junjie Relationship Review

Lay Zhang revealed His Ideal Type Girlfriend In "I am CZR 2"

Lay Zhang Dramas, Movies, and TV Shows List

Yang Zi Dramas, Movies, and TV Shows List

Who Is Niu Junfeng's Girlfriend? What's His Relationship With Guan Xiaotong And Yang Zi

Xiao Zhan, Yang Zi: "The Oath of Love" Will Be Delayed-Release? HunanTV Confirmed It

Yang Zi, Xiao Zhan: What Kind Of Chemistry Will They Bring In "The Oath of Love"

How Is Jackson Wang And Lay Zhang's Relationship?

How Is Yang Zi And Jing Boran's Relationship?

Xiao Zhan Helped Yang Zi With Her Dress On Weibo Night, "The Oath Of Love" CP Is So Sweet.