Does Crystal Yuan Bingyan Have A Boyfriend? Dating Lay Zhang is True Or Not?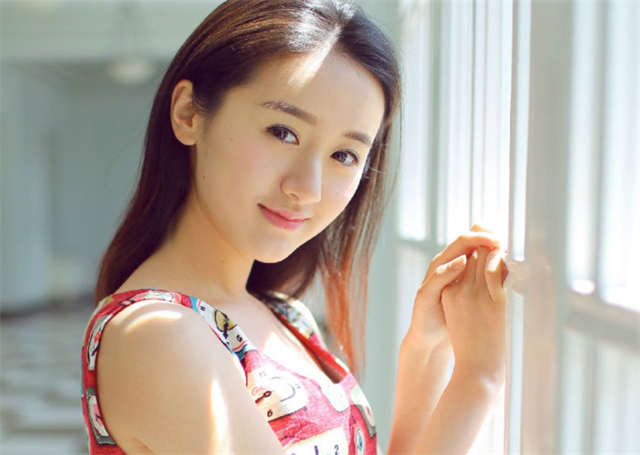 Crystal Yuan (Yuan Bingyan) became a popular actress with her role as Chu Xuanji in "Love and Redemption". Not only is she beautiful and a good actress, but she can also sing and dance well. What kind of boy is worthy of Crystal Yuan? Who is Crystal Yuan (Yuan Bingyan) 's boyfriend?
In fact, Crystal Yuan has not officially announced a boyfriend since her debut in 2012. But there were dating rumors with her partners, such as Dai Xiangyu, Jiang Jingfu, Qin Junjie, Zhang Yixing, and so on.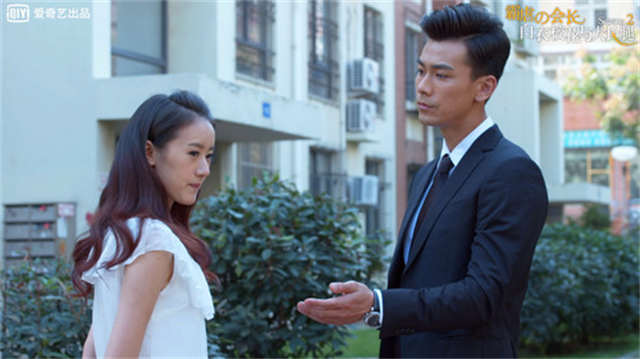 Dai Xiangyu
It is reported that the earliest dating rumor of Crystal Yuan is with Dai Xiangyu. They worked together on "White Campus Belle and Long Legs 2", in which they played a couple. And there were even rumors on the internet that Yuan Bingyan's husband was Dai Xiangyu.
However, Crystal Yuan and Dai Xiangyu were only acting together. She was single without a boyfriend, let alone a husband. The news that Crystal Yuan and Dai Xiangyu were in love and married is actually a rumor.
Dai Xiangyu later married Chen Zihan.
Jiang Jingfu
Crystal Yuan and Jiang Jingfu worked together on "Royal Highness", and then there were dating rumors. but it is likely hype. The rumors have not been confirmed. Then Jiang Jinfu announced the identity of his girlfriend, 中浦ハルカ. The rumors about their relationship were stopped.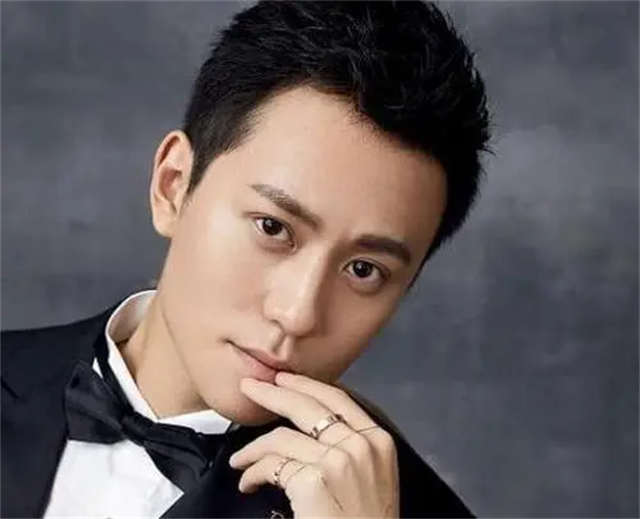 Qin Junjie
The third of the rumored boyfriend of Crystal Yuan is Qin Junjie.
On August 14, 2018, Qin Junjie and Yuan Bingyan's names were on the top searches of Weibo together. They acted close when they went out to dinner on the set of "Listening Snow Tower".
Later, some media asked Qin Junjie for confirmation, and the staff responded: the cast of "Snow Tower" held a dinner party on that day, which was initiated by the director. There were also other actors present. At that time, Qin Junjie and Crystal Yuan's behavior was not improper, and intimate contact was a misplaced phenomenon.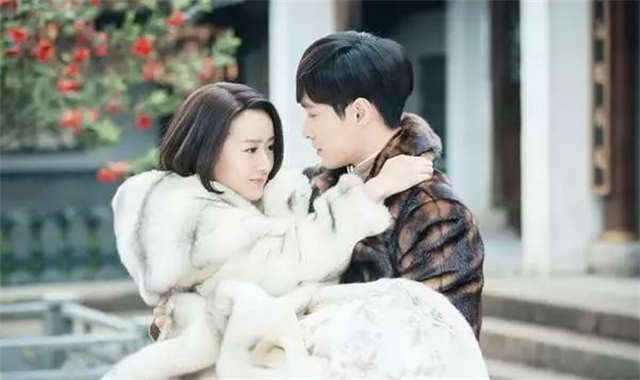 The hottest dating rumor of Crystal Yuan (Yuan Bingyan) is with Zhang Yixing. They were rumored to have fallen in love with each other, but it is likely due to their enviable love story in "The Mystic Nine".
Yuan Bingyan and Zhang Yixing were also suspected to travel to Korea at the same time.
After that, Crystal Yuan was photographed appearing at Zhang Yixing's concert, so their rumor has been very serious,
However, it was very funny for Zhuo Wei to clarify the rumor. Zhuo Wei said that they did not appear in South Korea with each other, Crystal Yuan just had a holiday with good friends, she and Zhang Yixing were just working together.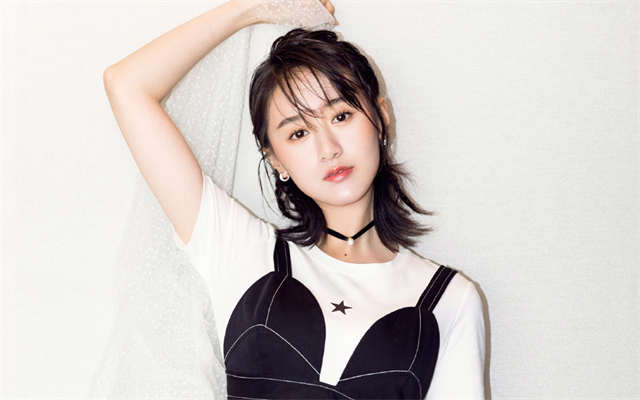 Crystal Yuan (Yuan Bingyan) is still single. Although there are several rumors, afterward it is proven that they are fake. Yuan Bingyan's current career is getting better and better, let's pay more attention to her works.
Related Posts