Wang Feng Released A New Song With Lay Zhang And Gai
On January 31, Rocker Wang Feng, the husband of China actress Zhang Ziyi, released his new song "No One Cares" as expected. The song is a collaboration with Lay Zhang and GAI (Zhou Yan). Then it quickly captured the hot search list.
GAI is the most popular rapper in China in recent years! Lay Zhang, since his debut, his lyrics and his singing and dancing are the benchmarks of the circle. They are really a strong team for this song.
However, it is reported that many netizens who have heard the new song have expressed their discomfort with the new style. They said that the song is simply too bad compared to Wang Feng's earlier ones. Then "The new song is bad" has been ranked fourth in the hot search list today.

When the topic "New Song" and " The New Song Is Bad" rushed into the hot search at the same time, Zhang Ziyi came out: "Care about what you care about, don't care other things".
There is no doubt that Zhang Ziyi's "don't care other things" is obvious support for her husband Wang Feng.
The netizens have discovered a phenomenon based on many experiences. That is, before and after each release of Wang Feng's new album, there is always a big event that attracts the audience's attention.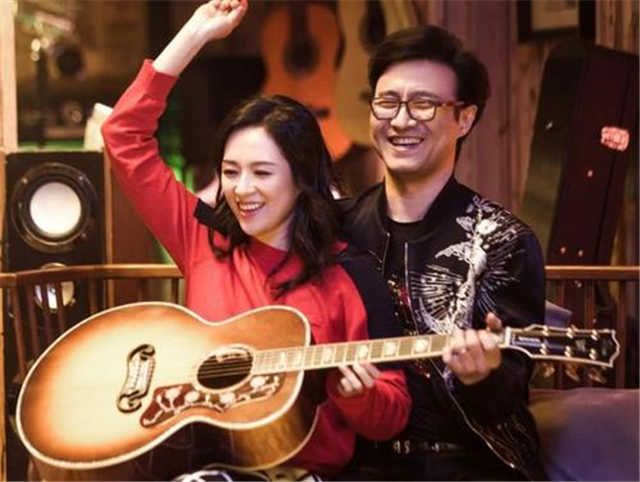 Whenever Wang Feng is about to release a new song, the popular news always appears more attention-grabbing than the new song. Wang Feng has waited for a "new song" hot search for years. so he is jokingly called the showbiz "prophet" by netizens.
For the experience before, this time Wang Feng's wife Zhang Ziyi has personally come out for preheat publicity of his new song.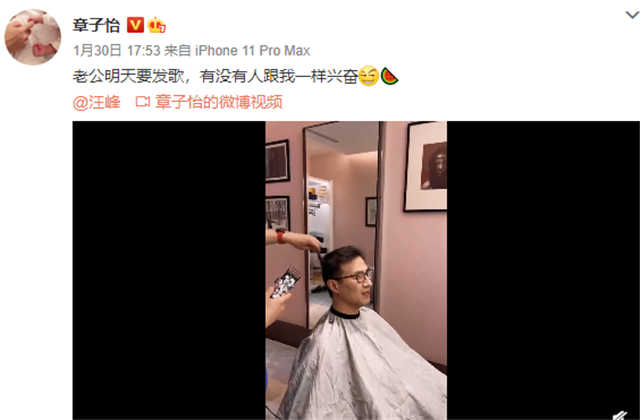 On January 30, Zhang Ziyi shared a video of his husband Wang Feng shaving his head and wrote: My husband is going to release a song tomorrow, is there anyone as excited as me?
Soon Wang Feng responded: Are there big events happening tomorrow? It seems that he was a little afraid.
As for Zhang Ziyi's post, netizens joked: "What he cares about is you, my sister is protecting husband online."
It seems that Wang Feng is indeed Zhang Ziyi's destined "Music King". We wonder whether Wang Feng was moved to tears when he saw his wife standing behind him and support him.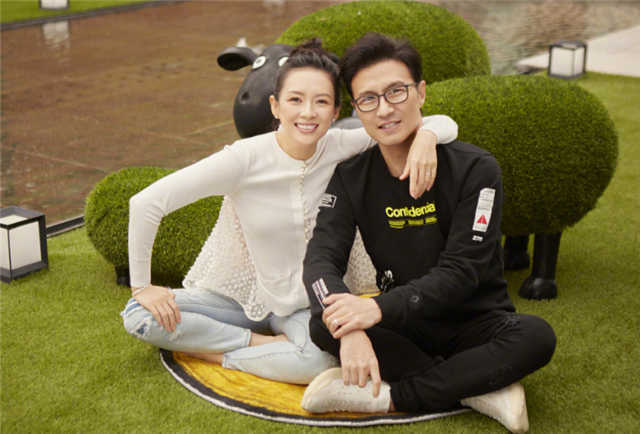 In order to respond to his previous experience of many failed hits, this time Wang Feng named his new song "No One Cares" directly, but with a fan-girl like Zhang Ziyi around to support him. What could be more important than having the support of the lover!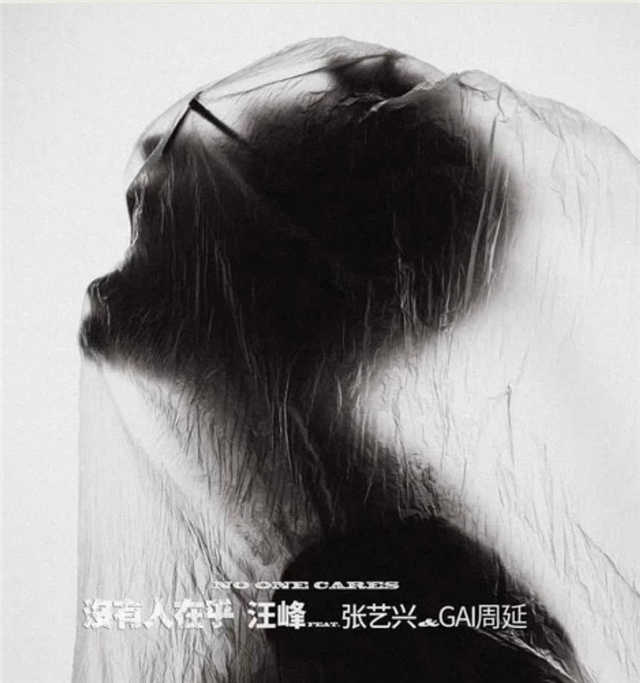 Although the cover of Wang Feng's new song is allegedly copied from the cover of The Individual Band's "Cry Out", it proved that Wang Feng has obtained the exclusive license of the work from the designer "Cistian Newman". Here Zhang Ziyi also teased: My husband not only produces the songs but also produces events.
What's your opinion on the new song and Wang Feng's story?
Related Posts