How Is Jackson Wang And Lay Zhang's Relationship?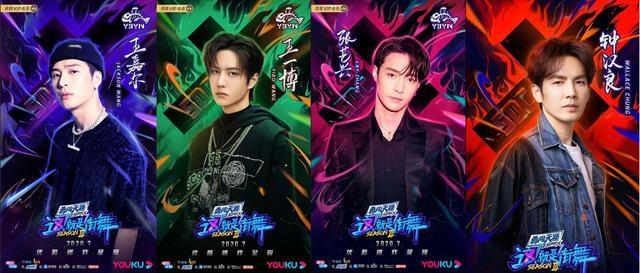 "Street Dance of China: Season 3", a variety show with Jackson Wang and Lay Zhang, has been receiving good reviews. Four captains, Jackson Wang, Wang Yibo, Wallace Chung, and Lay Zhang, also have their own characteristics and each formed a team to battle it out.
This show allows the viewers to appreciate street dance from a different angle, understand street dance, and have a visual feast.
The dancing skills of Lay Zhang's team are very solid, without any pomp. And Jackson Wang is more and more charming, his team's dancing ability is also very strong.
Their competition and interaction in the shows are quite attractive. Fans are wondering about the relationship between them in private.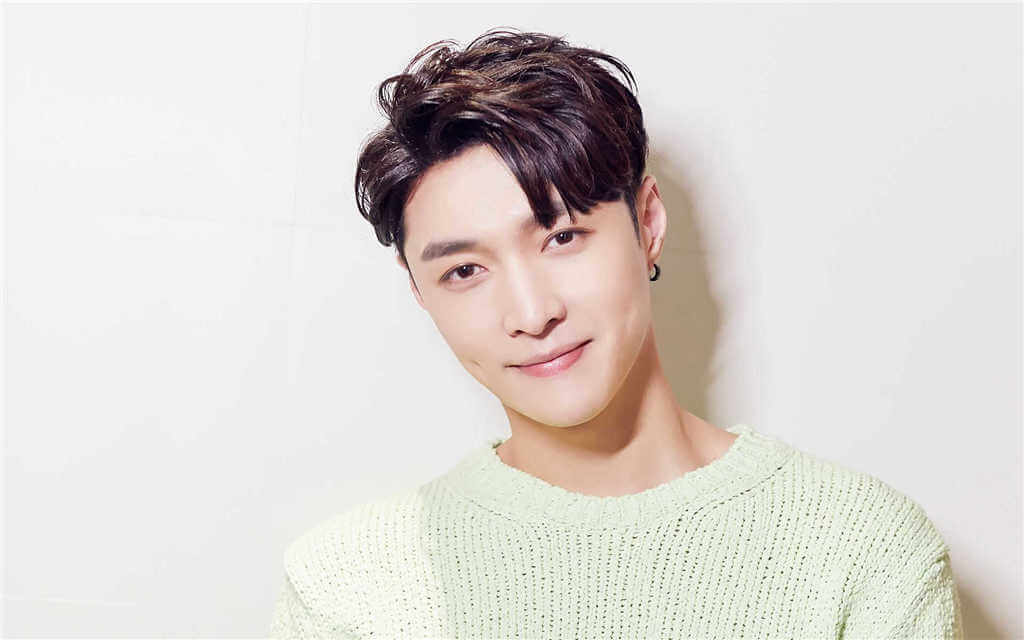 Zhang Yixing was born in 1991 in Changsha, Hunan. His father was a teacher, his mother ran a clothing store in Changsha. Family conditions are substantial. Lay Zhang grew up in the atmosphere of the arts.
From childhood, he participated in various TV shows. He is very talented in music. So he went to participate in the talent show and eventually selected to South Korea as a trainee.
He began the life of the trainee, until the debut. Then he is slowly known to everyone.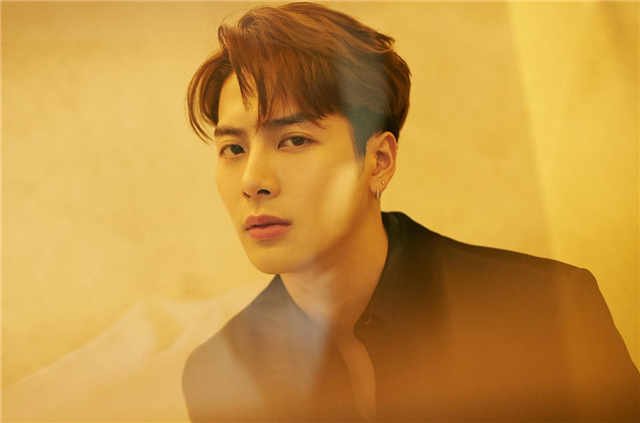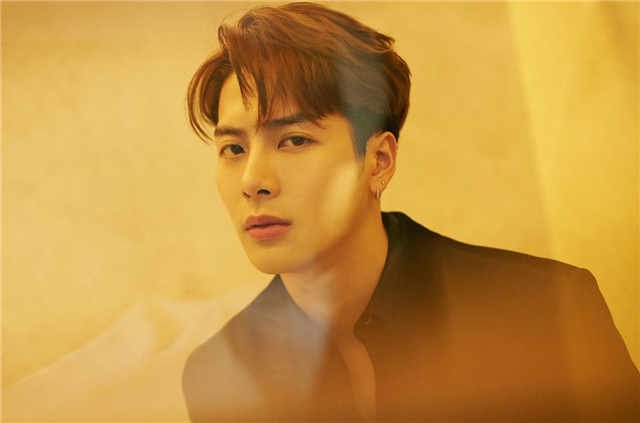 Jackson Wang was born in Hong Kong, China on March 28, 1994. He comes from a sports family.
His father is a former Chinese swordsman and former head coach of Hong Kong team Rui Jiwang. His mother is former Chinese gymnast Zhou Ping.
At the age of 17, he won the gold medal of men's saber at the Asian Youth Games.
In 2010, he passed a talent show held by JYP in Hong Kong. In 2011, he went to South Korea alone as a trainee and experienced a trainee career for about two and a half years.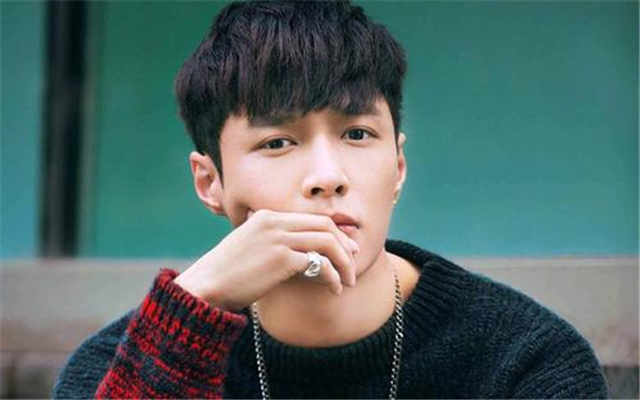 In fact, Lay Zhang and Jackson Wang have quite similar experiences. Although they have worked both in China and South Korea, they insist on traveling back and forth without quitting the group. They must be able to understand each other through the experience of hard work and difficulties.
What's more, although they have different personalities, one is extroverted, the other is introverted, their pursuit of a career is very similar. Both of them are not eager for quick success and instant benefits. Instead, they choose to create works steadily.
Besides, both of them have a dream of promoting Chinese culture. Lay Zhang is committed to creating M-pop. While Jackson Wang's solo music video appears Chinese elements constantly.
In "Street Dance of China: Season 3", it can also be seen in the captain's claim. Lay Zhang's subject is "yin and yang", Jackson Wang's is "chivalry". It indicates that they have a resonance on the career development pattern and vision.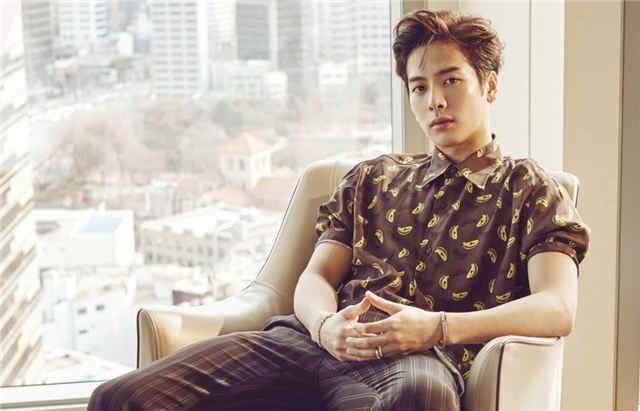 Jackson Wang ever talked about the seniors he admired in an interview. Lay Zhang is the only one he mentioned. Although they come from different families, they have common hobbies, experiences, and even common dreams.
So they can have a good relationship. It is the kind of mutual appreciation and sympathy friendship.
Related Posts