Jackson Wang (Wang Jia'er) Profile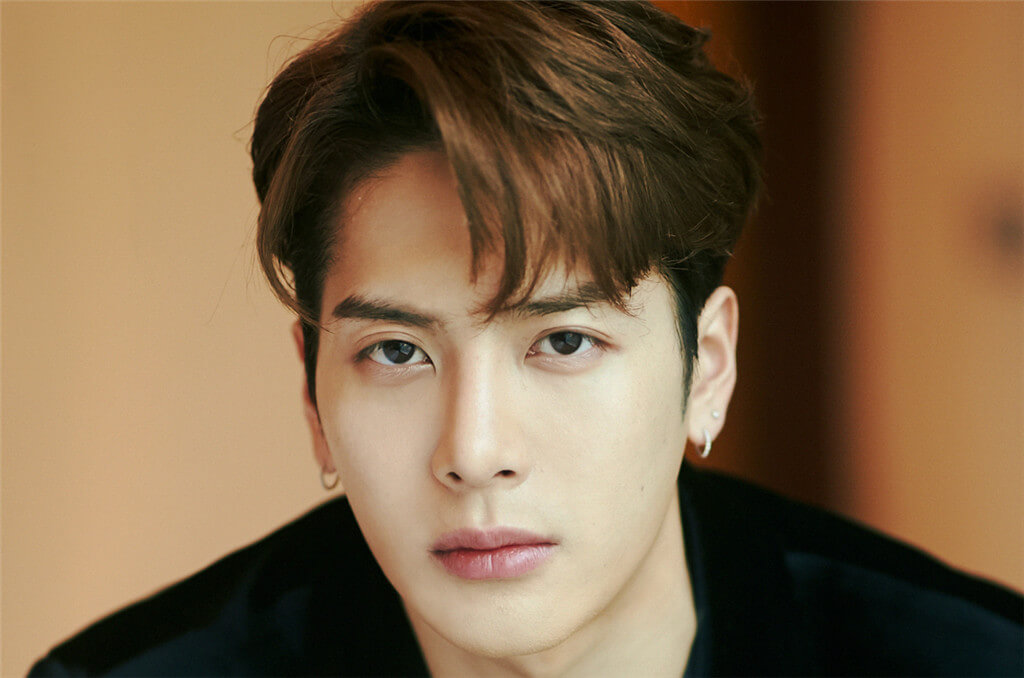 Jackson Wang (Wang Jia'er, 王嘉尔, 잭슨), born on March 28, 1994, in Hong Kong, is a singer, musician, host, designer, creative director, and one of the members of the K-pop worldwide famous boygroup GOT7.
He debuted as a member of GOT7 on January 16, 2014. In 2015, he co-hosted the food talk show Go Fridge with He Jiong. On January 11, 2021, JYP announced that all the members of GOT7 did not renew the contract and decided to sign up with Warner Music Korea. Jackson Wang, just like the other members, decided to focus in his solo career, returning to TEAMWANG to continue developing his global career.
Basic Info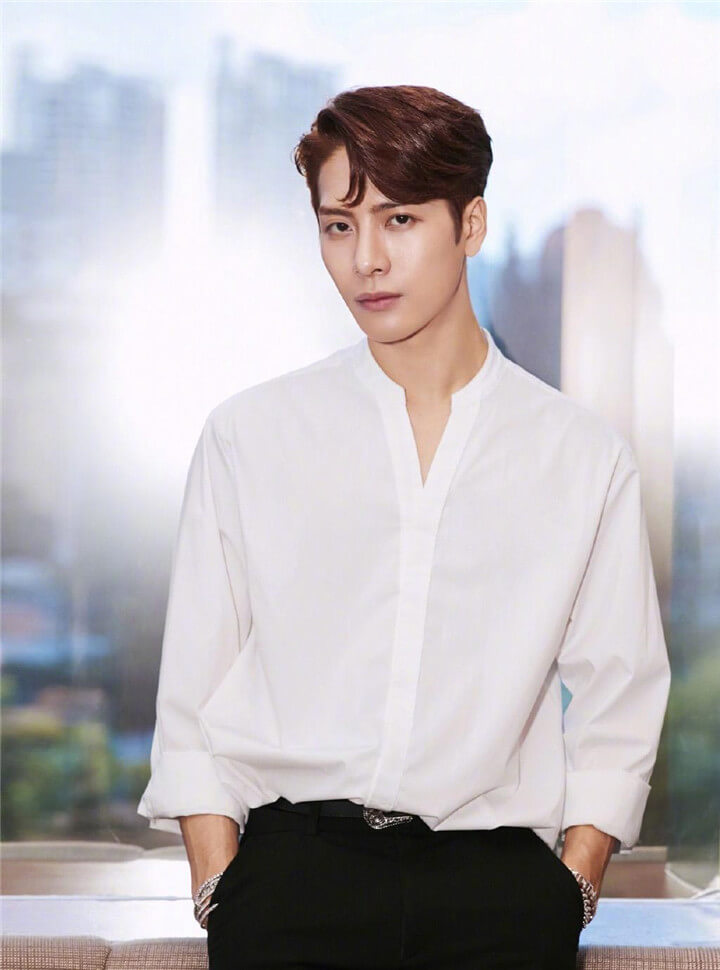 Stage Name: Jackson Wang
Chinese Name: Wang Jia'er(王嘉尔)
Nickname: Gaga
Place of Birth: Hongkong
Nationality: China
Birthday: March 28, 1994
Zodiac Sign: Aries
Height: 175cm (5'8″)
Weight: 59kg (129.8 lbs)
Blood Type: O
Fandom Name: Jacky
Fandom Color: Blue
Instagram: jacksonwang852g7
Weibo: 王嘉尔
Facts
His agent is TEAMWANG.
Education: he studied at American International School.
Family Member: parents, elder brother, Jackson Wang.
Family Background: Wang Jiaer comes from a sports family, his father is a former famous Chinese swordsman and former Hong Kong team head coach Wang Ruiji, and his mother is a former Chinese team gymnast Zhou Ping.
He fell in love with fencing at the age of 10 when he was first introduced to the sport in his elementary school hobby class and won his first gold medal at the age of 12 at the National Games.
At 17 years old, he won the individual gold medal in the men's 17-year-old saber category at the Asian Youth Championships and won three Asian championships, three national championships, and nine international and Hong Kong championships during his individual sporting career.
In 2010, he passed a talent show held by JYP in Hong Kong. In 2011, he went to Korea to become a trainee and experienced a two-and-a-half-year-long career as a trainee.
For the sake of his musical dreams, he not only gave up his participation in the London Olympics but also gave up the offers he had already made to the University of Hong Kong and Stanford University.
Likes cheese.
He doesn't like spicy food.
Favorite Food: Egg tart, pineapple bun.
Favorite fruit: Durian.
Likes woolen hats.
He likes to swim and work out.
Favorite Actress: Yang Zi.
When he was a child, he liked to watch "Home With Kids", in which Yang Zi starred Xia Xue.
He can speak Cantonese, Mandarin, English, Shanghainese, Korean, and French.
Favorite Movies: "Infernal Affairs" and "Chasing The Dragon".
The most desired superpower is invisibility and teleportation.
His catchphrase is "What?"
He likes black clothes.
His first love was at the age of 14.
Ideal Type Girlfriend: girls who like to look healthier with wheat-colored skin.
TV Show
1. GOT7's webdrama "Dream Knights".
Related Posts