GOT7 Announced Disband – Jackson Wang Will Return to TEAMWANG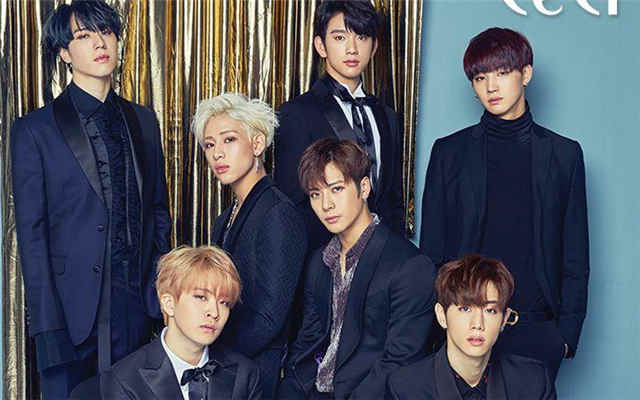 On Jan. 11, 2021, Korean JYP Entertainment made an official announcement that they will not renew their contract with the GOT7. Their contract with GOT7 is expired on January 19.
JYP Ent. said, "JYP had an in-depth discussion with the members of GOT7 before the expiration of their exclusive contract, and finally both sides decided not to renew the contract and pray for a brand new future. JYP will sincerely cheer for the future of GOT7 members."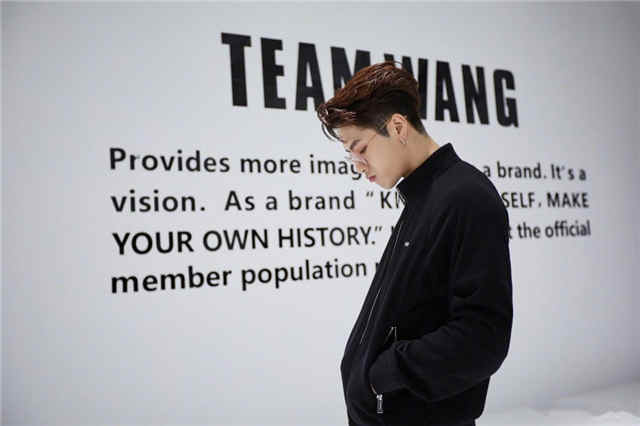 Jackson Wang's team responded to this news: "Jackson Wang will return to TEAMWANG, and he will continue to develop his global career in the future." Jackson Wang will be working in China and South Korea at the same time.
He plans to launch his global activities through his own company Team Wang. And his Korean schedule will be arranged through his agency.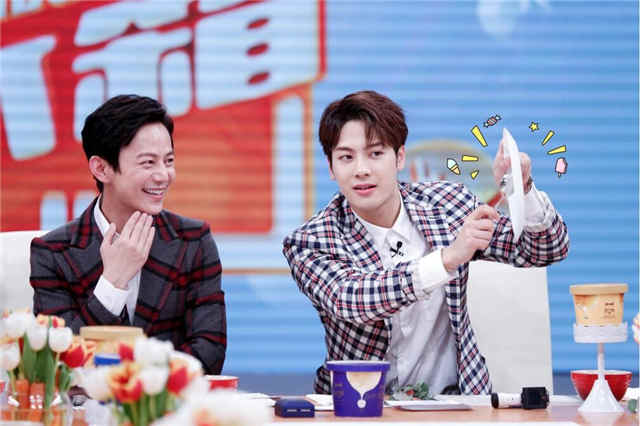 Jackson Wang drew the attention of Chinese viewers when he hosted "Go Fridge" with He Jiong in 2015.
In recent years, under the strong support of He Jiong and others, Jackson Wang's popularity is higher and higher. He is good at dancing and singing. His humor and charming on the variety show made the shows more interesting. He is a rare all-around idol.
His multi-field development in overseas and China is very good. He has brought fans many wonderful stages and amazing works.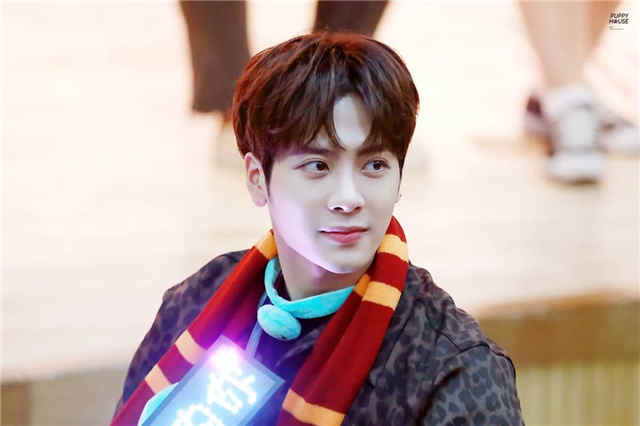 Previously Jackson Wang has posted that he has more plans for 2021. In addition to as a artist, he will also unlock more different new identities.
His own company TEAMWANG will also expand more business, continue to develop a global career. Look forward to the unlimited possibilities future of Jackson Wang.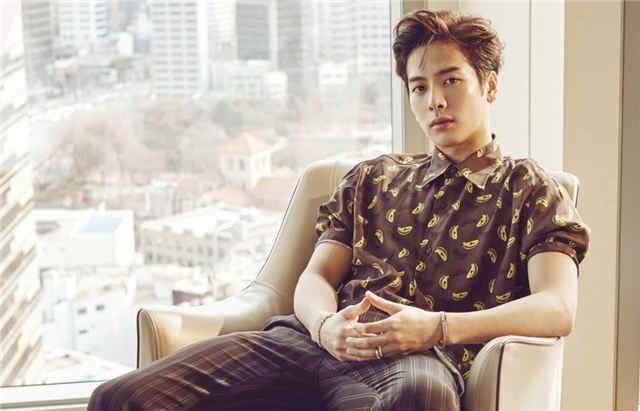 Fans responded: "Welcome home".
Fans hope that Got7 will not disband. Over the years, Jackson Wang has never been absent from every GOT7 activities. They hope that the contract expires but they are still GOT7.
Anyway, in 2021, looking forward to solo artist Jackson Wang, and best wishes to GOT7.
Related Posts