Lay Zhang Yixing's Song "Mama" Involved In Plagiarism? The Famous Musician Was Suspected Of Chasing Clout.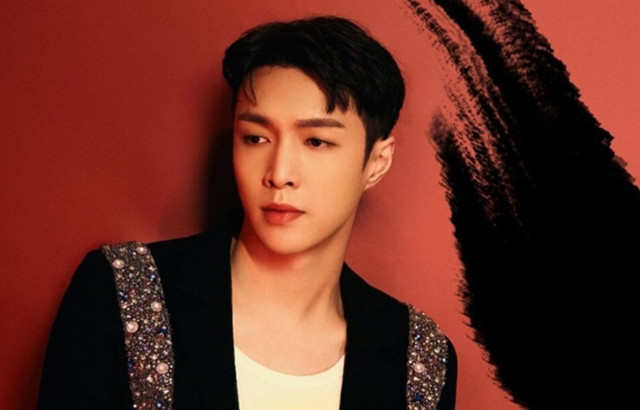 Recently, musician "奇才wizard" posted a comparison between the soundtrack of his work "I Can't Forget" and Lay Zhang's song "Mama", claiming that Lay Zhang's composing and theme are similar to his own work.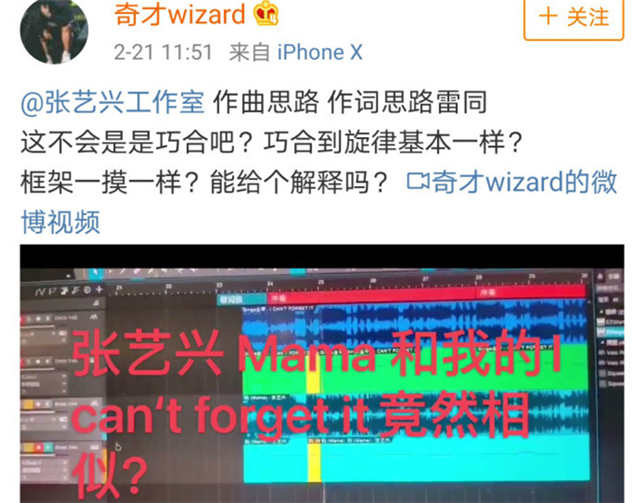 In June last year, Zhang Yixing had released his new album "莲", in which there was an English song "Mama".
The song was very popular, with lyrics that sang about his determination to fly as well as underlining the warmth and love of his parents.
However, now more than half a year later, a few seconds of the song's melody has been accused of plagiarism by well-known musician "奇才wizard".
Many netizens support Lay Zhang and ask the musician "奇才wizard" to defend his rights legally instead of shouting on social media platforms. Otherwise, he is just considered to be clout chasing on Lay Zhang.
Many of Lay Zhang's fans also have the same attitude, using the law to determine whether or not the infringement is made, etc.
"Wizards" point includes both the theme and the melody, as both songs are about mothers and the melody does sound similar.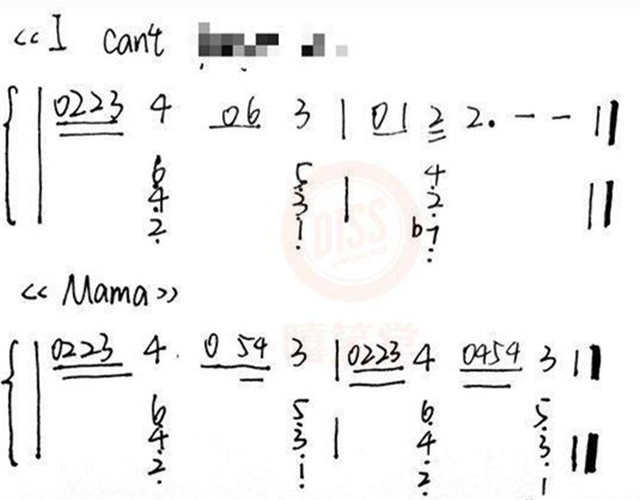 But soon after, the scores for both songs appeared on the net. As you can see, the focus parts of the two songs are different. After careful comparison, it cannot be ruled that lay Zhang plagiarised.
The song by Zhang Yixing was completed in 2019 and only released in 2020. By then "奇才wizard" added in the comment section: "What are you excited about, I'm just saying it's similar".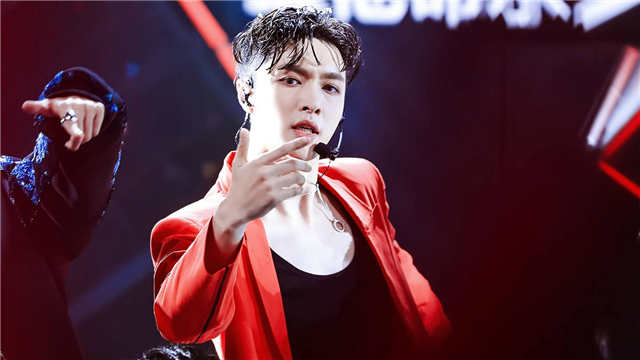 Lay Zhang has been dedicated to making the music he loves for so many years since his debut, and every piece of music is something he does personally and with a lot of effort.
We Admire his hard work and perseverance, and it is an example for fans to be followed all the time.
His business standards continue to refine and he has a powful strength that can match the fame he has gained.
While many idol fans take pride in their idols getting into textbooks, Lay Zhang Yixing has already been joined in the work, compiling m-pop into music textbooks.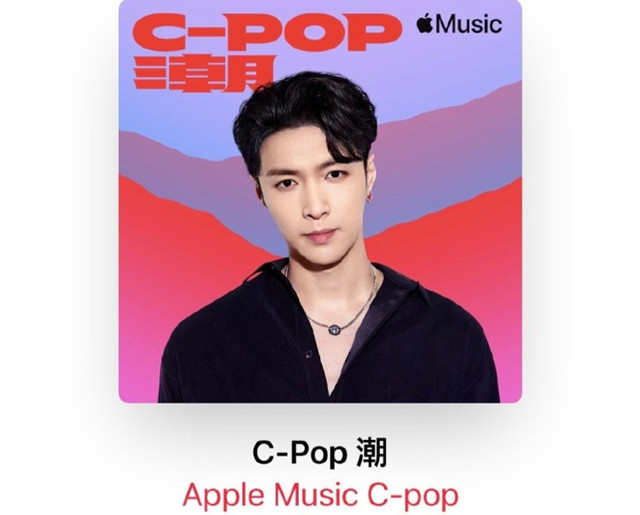 On the same day, Lay Zhang appeared on the cover of Apple Music's C-pop 潮 list! At the same time, his "Joker" as the first song on the list starts a new week of music sharing, which is also a kind of affirmation and recognition of the original musician Zhang Yixing.
An unsubstantiated video, a few lines of eye-catching copy, and a victim make for a sufficiently shocking false accusation.
It's normal to have questioned in music, and it can be used to communicate, to collide, to generate more inspiration, and to advance the music business.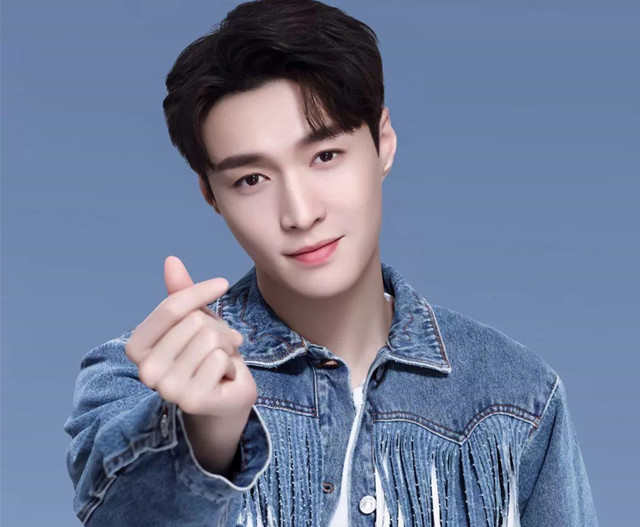 But we don't want people with an agenda to turn questioning into a sharp blade to damage and discredit others, nor do we want bystanders to participate in a violent orgy based solely on one side of the story, ultimately leaving behind musicians who have been hurt by public opinion.
What's your opinion?