Lay Zhang revealed His Ideal Type Girlfriend In "I am CZR 2"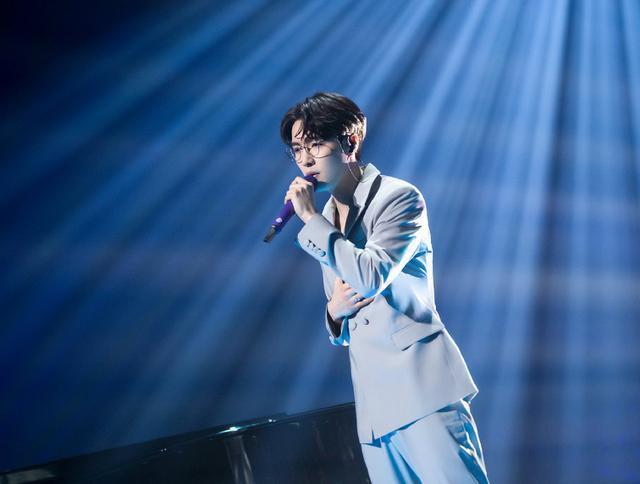 Lay Zhang (Zhang Yixing) is a very serious star. He also has always kept a hard attitude from the debut until now. So he is getting better and better in showbiz. Lay Zhang has participated in "I am CZR 2" in 2020.
In the show, Lay Zhang's songs are very good. As well, talk is also very funny with lame jokes. In the latest episode of the show, Lay Zhang actually began to seek a girlfriend for himself!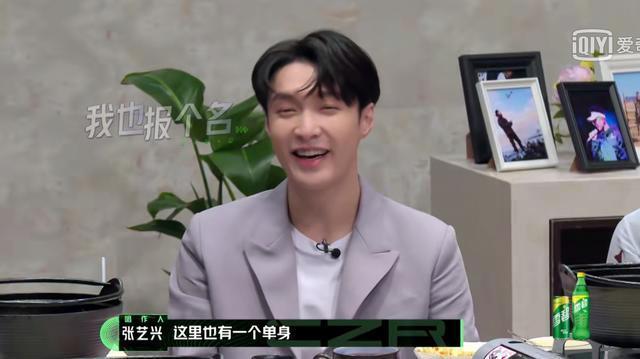 Under the director's continuous questioning, Lay Zhang told about his Ideal Type. Generally speaking, the girl should have a good looking and a kind heart. That sounds quite in line with Lay Zhang's personality!
From a few simple adjectives, you can see that Lay Zhang's ideal type is also very real. After all, good-looking is the most important thing. In addition to this requirement, Lay Zhang also said that the girl should be like-minded with himself.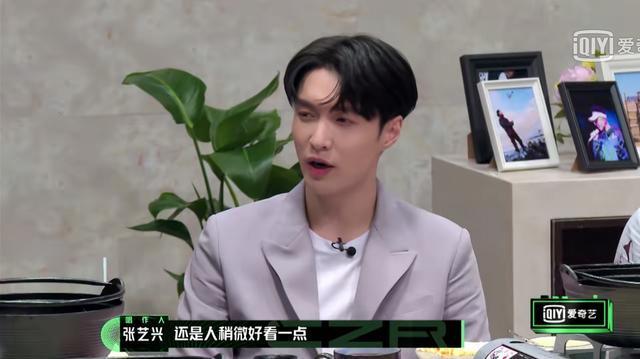 She is willing to listen to his arrangements. It seems that if someone is in love with Lay Zhang, she has to improve her musical knowledge.
In fact, as an idol, Lay Zhang rarely spills his ideal type in public. However, he talked about it many times in the past two years. And the requirements are getting higher and higher. Is there a clear standard? This standard, many people can not reach!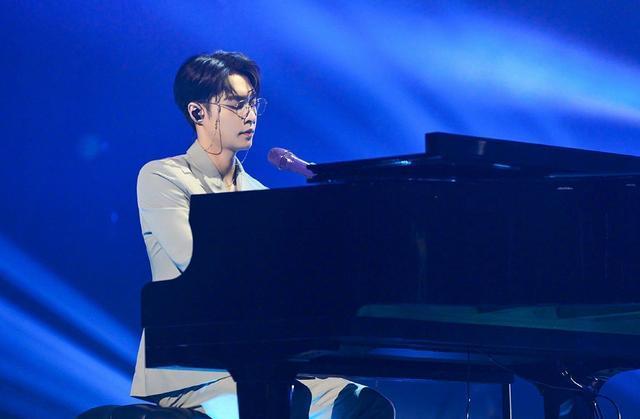 Maybe he already has a target, he talks a bit to check the fans' reaction. Fans please note that Lay Zhang likes a girl with a pretty-looking and kindly heart. Another important point is to be a little simpler. Don't be too complicated.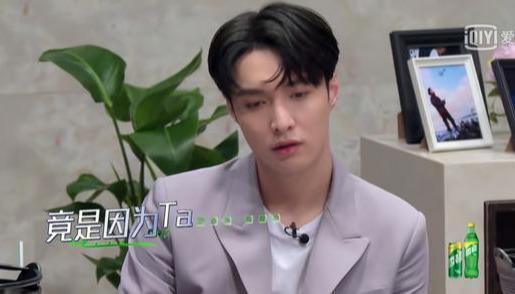 The showbiz is too complex. Lay Zhang may choose a wife outside of the showbiz world. So fans do not make cp of him. The girl would be beautiful, good-hearted, not aggressive, not utilitarian, not polluted by the fame and fortune field, the high point of view, the big picture, and can be light-hearted in the world.
How do you think Lay Zhang's ideal type? Welcome to leave comments.
Related Posts