Lay Zhang Yixing Quit EXO Korean Boy Group?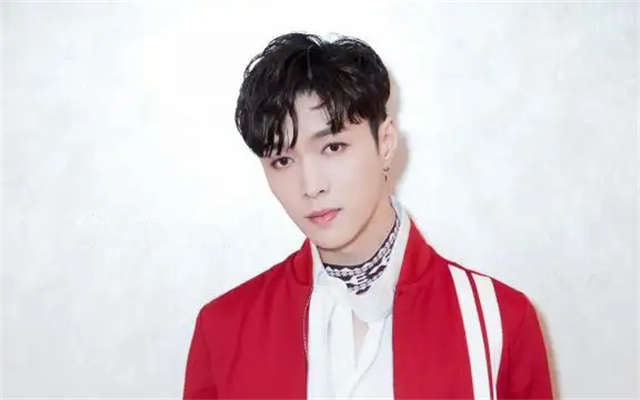 On April 8, 2022, the Korean boy group EXO celebrated the tenth anniversary of its debut. The boy group originally had 12 members, including three Chinese members: Lay Zhang Yixing, Lu Han, and Huang Zitao. As one of them, Zhang Yixing has been getting a lot of attention.
Lay Zhang Yixing posted an article to commemorate the tenth anniversary of his debut on the day and said that he would not renew his contract with the company when it expired.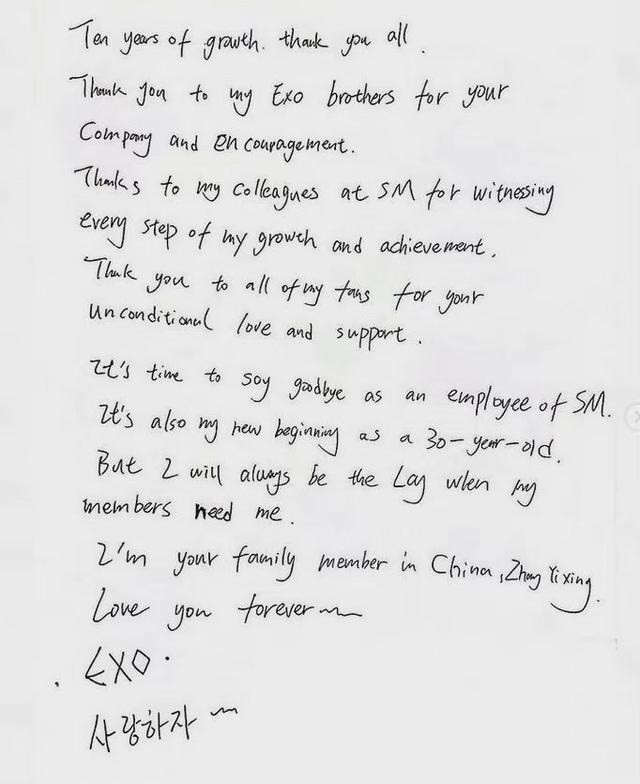 The company SM Entertainment responded that they are negotiating a new contract when everyone mistakenly thought that Lay Zhang Yixing would quit EXO. He may continue to cooperate with SM in the future with another identity instead of the employee of SM.
Lay Zhang Yixing is an artist with little "black material". Since Lu Han and Huang Zitao quit EXO one after another to return from abroad, Zhang Yixing also chose to develop in his home country.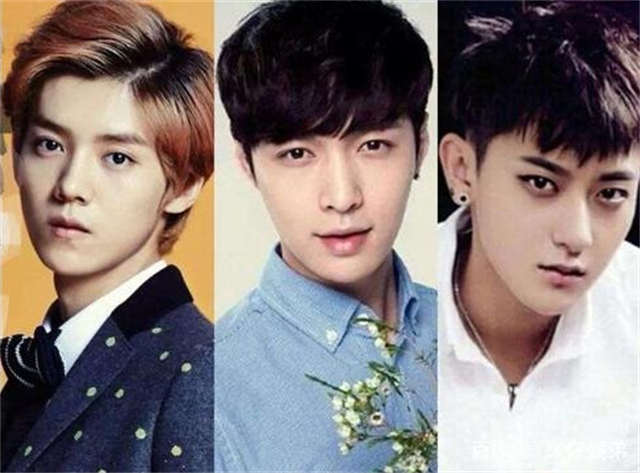 Not renewing his contract is normal, after all, Zhang Yixing is now developing in China well and rarely appeared together with EXO due to the epidemic situation reasons.
The development of Zhang Yixing in the past few years was so quick and comprehensive.
He is really a very hard-working person, he was composing singing choreography, leading the music style that belongs to him alone.
The song "莲/Lotus" amazed many netizens; "Street Dance of China" in which he served as a mentor, showing his good dance skills.
At the same time, Zhang Yixing also developed in the film and television industry and acted in many movies and TV series. In the process, he also become mature, slowly become famous with his name "Zhang Yixing" instead of "EXO Lay Zhang"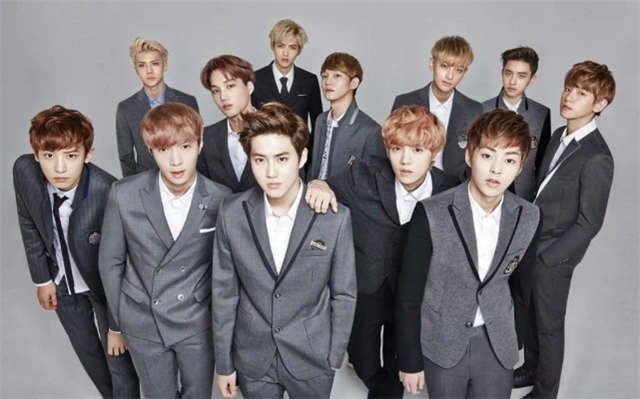 On April 8, the tenth anniversary of Zhang Yixing's debut, his new song "酒(Wine)" was officially launched on the Kugou platform.
Zhang Yixing used the song to commemorate the years when he fought alongside his EXO brothers and made a glass of wine to toast the beauty of his youth and wish each of them a better future.
As soon as the zero hours passed to April 9, 2022, Zhang Yixing changed his Weibo name from "努力努力再努力/try hard and try again" to his real name "张艺兴/Zhang Yixing"
On the road of music, he has not stopped moving forward. He dares to challenge and take risks, and he is not discouraged even when he fails. He shines in the field he loves and has attracted a large number of loyal fans.
It has been ten years already and the ten-year contract has expired. He ever wrote down his wish that he could become a producer and wanted to design the stage in the ten years.
Now he has done it, participated in the producer's program, and also participated in a lot of album design work. We believe he can definitely develop better and better after that, and everyone will always support him.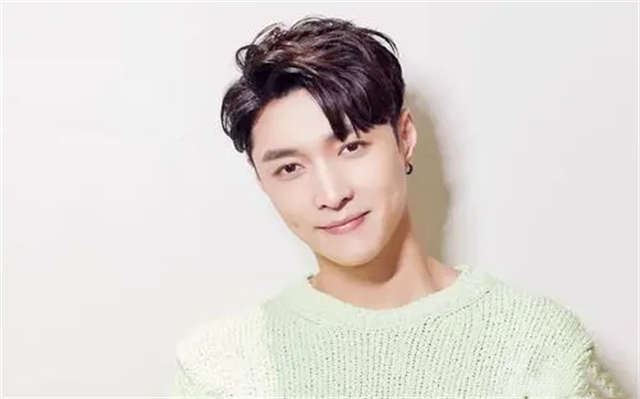 The past has gone, and the future will come, Zhang Yixing is also actively preparing a new EP, looking forward to singer and music producer Zhang Yixing in the next decade, bringing more music works for fans.
The future is promising, Zhang Yixing!
Related Posts