Lay Zhang (Zhang Yixing) Profile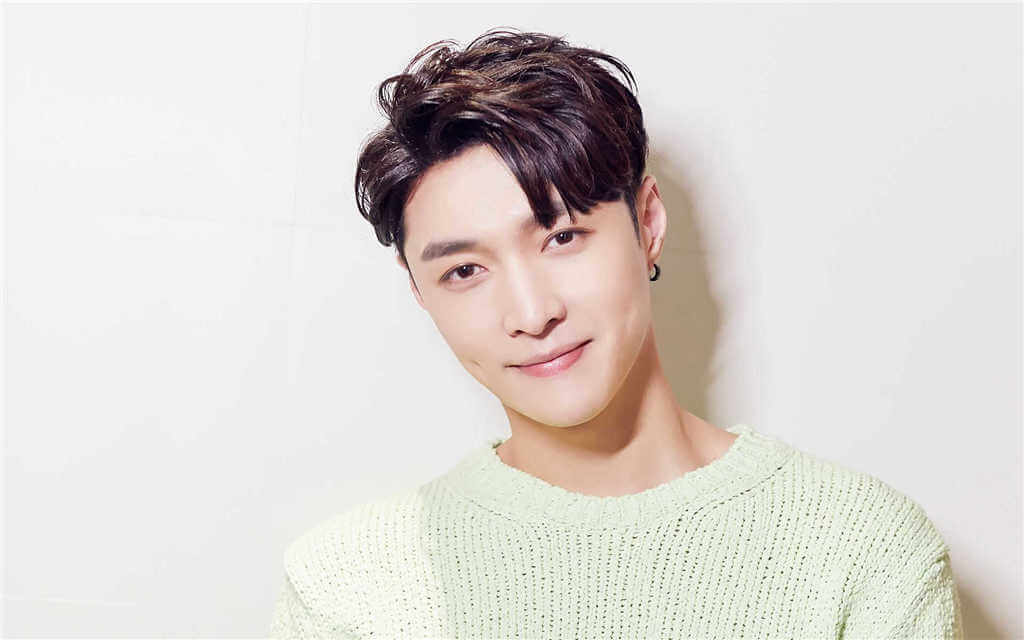 Lay Zhang(Zhang Yixing), born on October 7, 1991, in Changsha, Hunan, is a Chinese pop singer, actor, and member of the EXO/EXO-M.
In 2005, LAY participated in Hunan Jingshi's Star Academy competition and won the third runner-up in the finals.
In2008, Zhang Yixing became a trainee of the SM through the S.M. Casting System in China. 2012, LAY made his official debut as a member of the EXO group and its sub-team EXO-M in April 2012.
He founded his solo studio in China on April 8, 2015.
Basic Info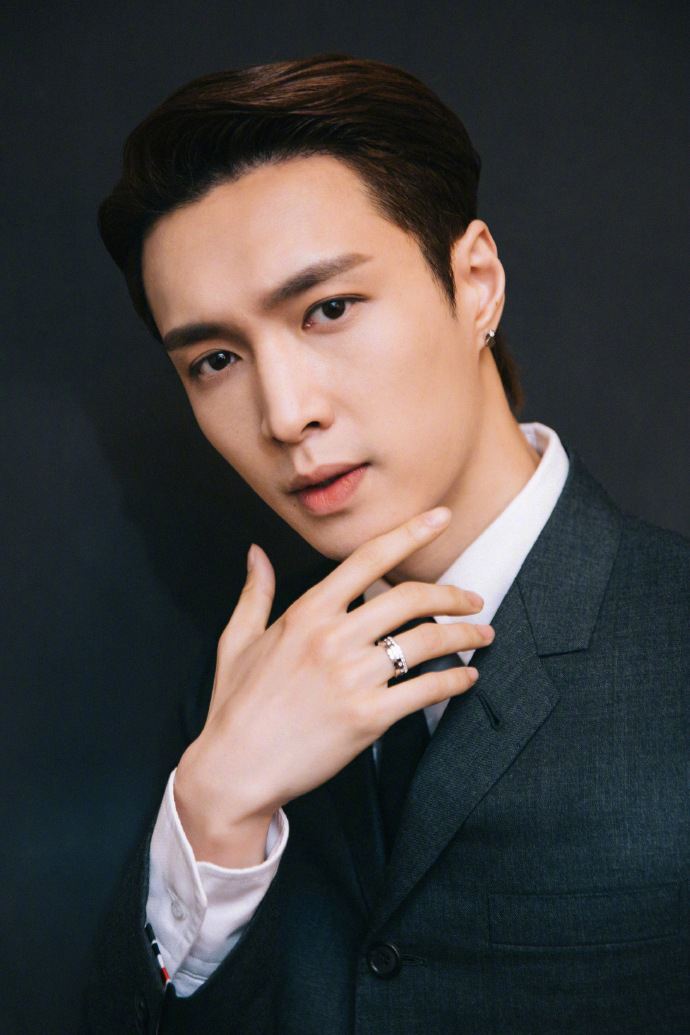 Stage Name: Lay Zhang
Chinese Name: Zhang Yixing(张艺兴)
Birth Name: Zhang Jiashuai(张加帅)
Nickname: Tian Cai, Zhang Zhong, Xing Ye, Xiao Mian Yang
Place of Birth: Chang Sha, Hunan
Nationality: China
Birthday: October 07, 1991
Zodiac Sign: Libra
Height: 176cm (5'9″)
Weight: 70kg (154 lbs)
Blood Type: A
Fandom Name: Xback
Fandom Color: Purple
Fanchant: jiǎo tà shí dì móu fā zhǎn ,nǔ lì nǔ lì zài nǔ lì(脚踏实地谋发展,努力努力再努力!)
Instagram: layzhang
Weibo: 努力努力再努力x
Facts
In 2020, Lay Zhang found Chromosome Entertainment Group and start recruiting trainees.
He is the founder of M-POP (Mix-Mandarin Pop).
His Weibo name "努力努力再努力X" means "Work harder and harder Xing".
He's good at dancing, piano, guitar, composing, and painting.
He's the ambassador for Chinese street dance.
Lay is the best Trump Dancer in China.
He spent more than 10 million RMB(1.5million USD) in "莲"(Lit)'s MV.
Zhang Yixing can speak English and Korean.
His favorite movie is "Inception", he prefers action movies
His favorite colors are purple, black, blue.
He owns four cats: ragdoll named Zhang Lulu, british short hair Zhang Luobo, Zhang Laosan and Zhang Laosi.
His favorite drinks are green tea, coke, soda water.
Lay Zhang is a poor drinker
He is not a picky eater and likes to eat everything that tastes good.
he is good at cooking, his specialty dish is Pork Cooked with Green Chilli and Ma Po Bean Curd。
He's afraid of chickens, ducks, and fish. The animals which have a beak.
His favorite singer is JJ Lin.
He was selected for the SM because of his singing but wanted to be the best dancer, so he spent more than ten hours a day in the practice room, dancing with sandbags
Zhang Yixing said: "I want to promote Chinese music to the world."
In an interview, the host asked: "What can you give up for the stage?", Lay answered "Life".
Drama
Movie
TV Show
Related Posts