Lay Zhang (Zhang Yixing) Profile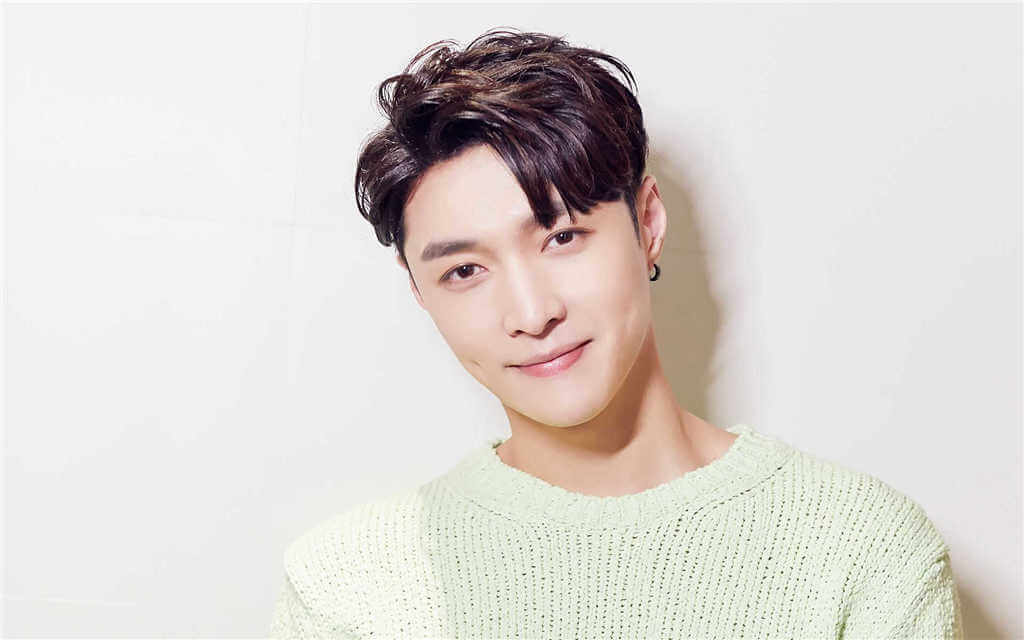 Lay Zhang(Zhang Yixing), born on October 7, 1991, in Changsha, Hunan, is a Chinese pop singer, actor, and member of the EXO/EXO-M.

In 2005, LAY participated in Hunan Jingshi's "Star Academy" competition and won the third runner-up in the finals.

In2008, Zhang Yixing became a trainee of the SM through the S.M. Casting System in China. 2012, LAY made his official debut as a member of the EXO group and its sub-team EXO-M in April 2012.

He founded his solo studio in China on April 8, 2015.
Basic Info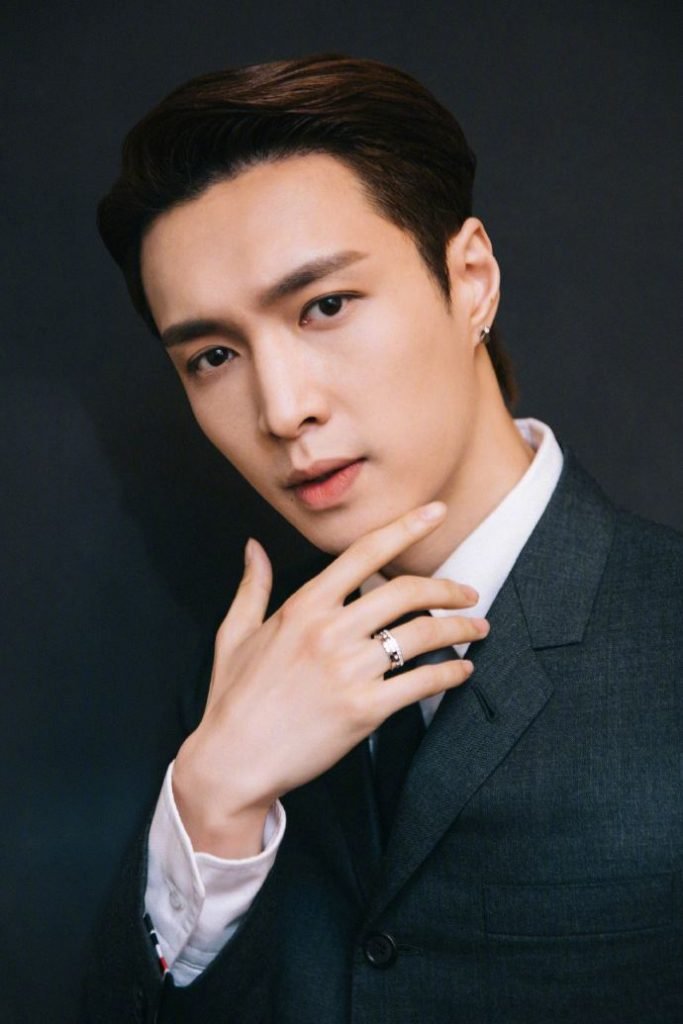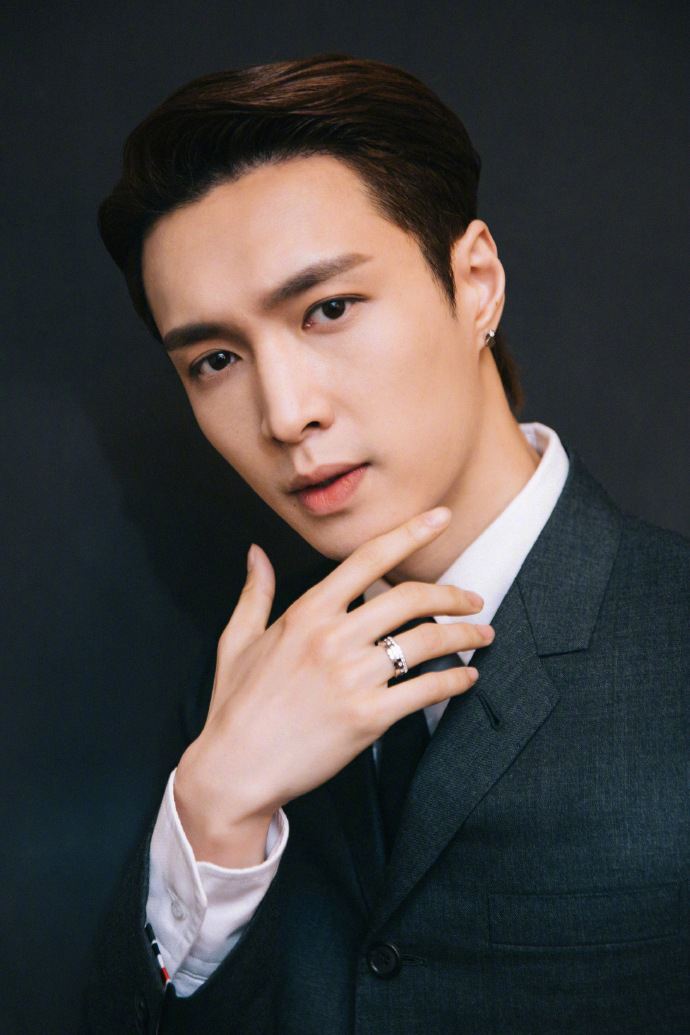 Stage Name: Lay Zhang / Zhang Yixing
English Name: Lay
Birth Name: Zhang Jiashuai
Nickname: Tian Cai, Zhang Zhong, Xing Ye, Xiao Mian Yang
Birthday: October 7, 1991
Place of Birth: Chang Sha, Hunan
Zodiac Sign: Libra
Height: 176cm
Weight: 60kg
Blood Type: A
Fandom Color: Purple
Fandom's Name: Xback
Fanchant: jiǎo tà shí dì móu fā zhǎn ,nǔ lì nǔ lì zài nǔ lì(脚踏实地谋发展,努力努力再努力!)
Weibo: 努力努力再努力x
Instagram: @layzhang
Facts
In 2020, Lay Zhangfound Chromosome Entertainment Group and start recruiting trainees.
He is the founder of M-POP(Mix-Mandarin Pop).
His Weibo name "努力努力再努力X" means "Work harder and harder Xing".
He's good at dancing, piano, guitar, composing, and painting.
He's the ambassador for Chinese street dance.
Lay is the best Trump Dancer in China.
He spent more than 10 million RMB(1.5million USD) in "莲"(Lit)'s MV.
Zhang Yixing can speak English and Korean.
His favorite movie is "Inception", he prefers action movies
His favorite colors are purple, black, blue.
He owns two cats called Zhang Lulu and Zhang Luobo.
His favorite drinks are green tea, coke, soda water.
Lay Zhang is a poor drinker
He is not a picky eater and likes to eat everything that tastes good.
he is good at cooking, his specialty dish is Pork Cooked with Green Chilli and Ma Po Bean Curd。
He's afraid of chickens, ducks, and fish. The animals which have a beak.
His favorite singer is JJ Lin.
He was selected for the SM because of his singing but wanted to be the best dancer, so he spent more than ten hours a day in the practice room, dancing with sandbags
Zhang Yixing said: "I want to promote Chinese music to the world."
In an interview, the host asked: "What can you give up for the stage?", Lay answered "Life".
Films
SMTOWN The Stage(2015)
Ex-Files 2: The Backup Strikes Back(前任2:备胎反击战)(2015)
Oh My God(从天儿降)(2015)
Royal Treasure(极限挑战)(2016)
The Mystic Nine Side Story: Flowers Bloom in February(老九门番外之二月花开)(2016)
Kung Fu Yoga(功夫瑜伽)(2017)
The Founding of an Army(建军大业)(2017)
Cars 3(2017)
For Love With You(一切如你)(2018)
The Island(一出好戏)(2018)
Unexpected Love(闭嘴!爱吧)(TBA)
Tv Series
We The People(咱老百姓)(1998)
Exo Next Door((우리 옆집에 엑소가 산다)(2015)
To Be A Better Man (好先生)(2016)
The Mystic Nine(老九门)(2016)
Operation Love(求婚大作战)(2017)
The Tomb of Sea(沙海)(2018)
The Golden Eyes(黄金瞳)(2019)
Empress of the Ming((大明风华)(2019)
Challenges at Midlife(落花时节)(TBA)
Crime Crackdown(扫黑风暴)(TBA)
Variety Shows
Star Chef(星厨驾到)(2014)
Go Fighting!(极限挑战)(2015–2020)
Idol Producer(偶像练习生)(2018)
Rave Now(即刻电音)(2018)
Youth With You(青春有你)(2019)
I'm CZR Ⅱ(我是唱作人2)(2020)
We Are Young (少年之名)(2020)
Street Dance Of China 3(这 就是街舞3)(2020)
Dance Smash Season 2(舞蹈风暴 第二季)(2020)
Activity
Discussions tagged with 'LayZhang'
Viewing 1 of 1 discussions
---
Any content to add or anything want to know about Lay Zhang Yixing, Welcome to contact us or leave a comment below.