Teresa Li (Li Gengxi) Profile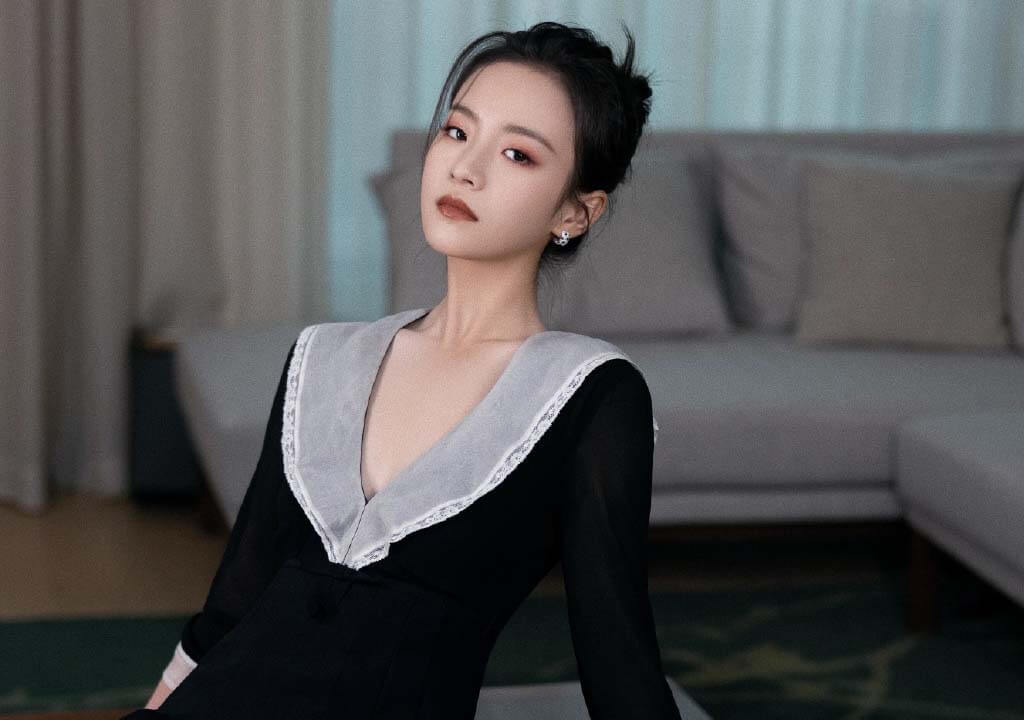 Teresa Li(Li Gengxi,李庚希), born on April 22, 2000, in Hangzhou, Zhejiang, is a Chinese actress.
In 2017, she starred in the science fiction campus web drama My Classmate from Far Far Away and thus entered the entertainment industry. In 2018 and 2019, she acted in A Little Reunion and Twenty Your Life On. On June 8, 2021, Truth or Dare was broadcasted in which Li Gengxi played the female lead role of Xiao Wanzi.
Basic Info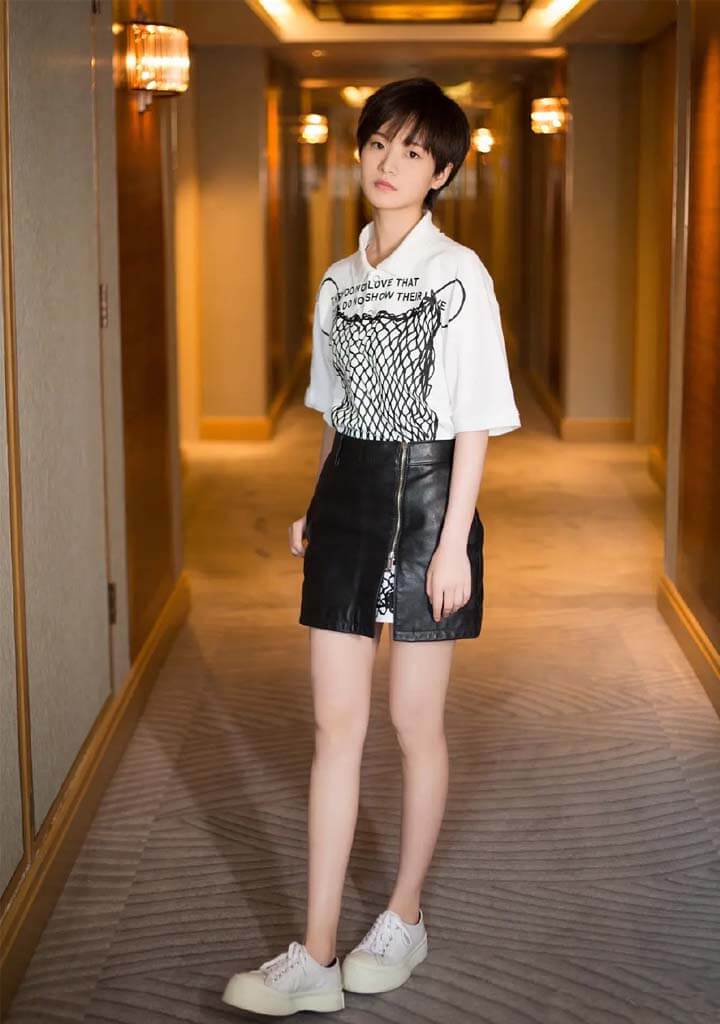 Facts
Teresa Li's agency is Beijing Kaila Picture.
Education: she went to the US in junior high school.
She joined the drama club while studying in the US.
Teresa's father and Xu Jinglei are friends, so when she was 15 years old, she was introduced to Xu Jinglei by her father.
Xu Jinglei personally taught her almost ten months of acting training classes.
Favorite Sport: badminton.
Favorite Actor: Song Joong Ki.
Likes to travel.
Likes cakes.
Teresa Li is afraid of cockroaches and rats.
Drama
Movie
Never Again(兔子暴力)(Shui Qing)(2020)
TV Show
Roast: Season 4 Ep8(吐槽大会)(2019)
Day Day Up(天天向上)(20180701)