Truth or Dare – Teresa Li, Huang Junjie
Truth or Dare is an ancient romantic drama directed by Xu Huikang and starring Teresa Li, Huang Junjie, Sun Anke, and Ding Jiawen.

The drama tells the story of the street performer girl Xiao Wanzi and Major General Mei Shiqing, the county princess Lu Yingyao and the cottage young master Xiaobao, the two pairs of CP change their identity and pursue their love bravely.
Basic Info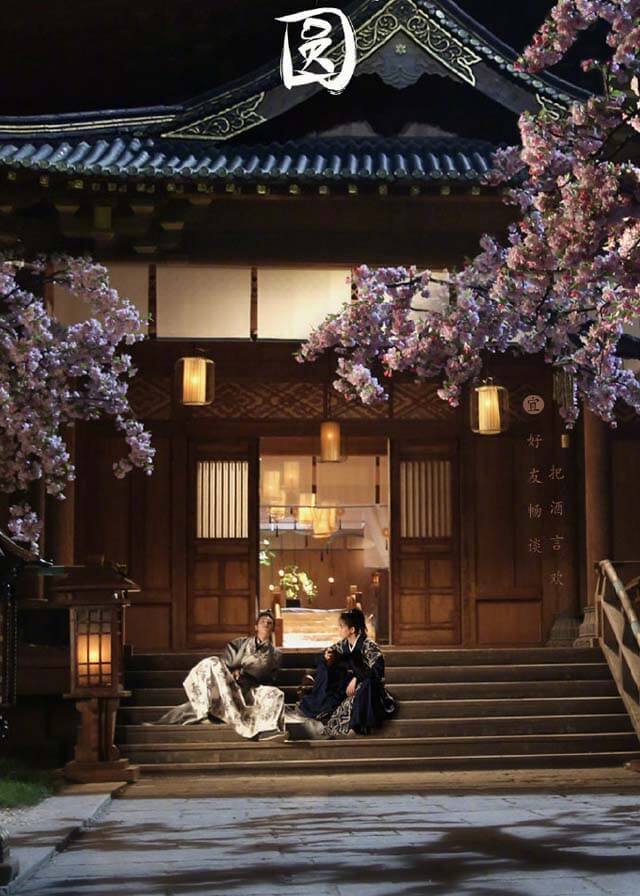 English Title: Truth or Dare
Chinese Title: 花好月又圆
Genre: Ancient, Romance
Episodes: 34
Duration: 45 min.
Producer: Yan Yusong
Director: Xu Huikang
Product Company: Linkong Pictures, Youku
Broadcasting website: Viki, Youku
Release date: June 8, 2021
Cast

Teresa Li
as Xiao Wanzi

Huang Junjie
as Mei Sanshao

Sun Anke as Lu Yingyao

Ding Jiawen as Xiao Bao
Synopsis
Xiao Wanzi has followed her father, He Yizhi, relying on the unique skill called "Break the rock on the chest" to make a living in the street since she was young.
A strange encounter at Ruyi Lou suddenly transformed the illiterate Xiao Wanzi into a county princess and married Mei Sanshao.
The daughter of the ninth prince, Lu Yingyao, who is going to marry Mei Sanshao, was mistakenly carried back to Qinglong Zhai by the bandit Master Xiao Bao as his wife.
Mei Sanshao resisted the marriage and push Xiao Wanzi away, hope that she'd willingly retreat. Xiao Wanzi had to pretend to be a county princess, also disliked the arrogant Mei Sanshao. In the battle of wits, this pair of quarrelsome lovers gradually developed a love affair.