Huang Junjie (黄俊捷) Profile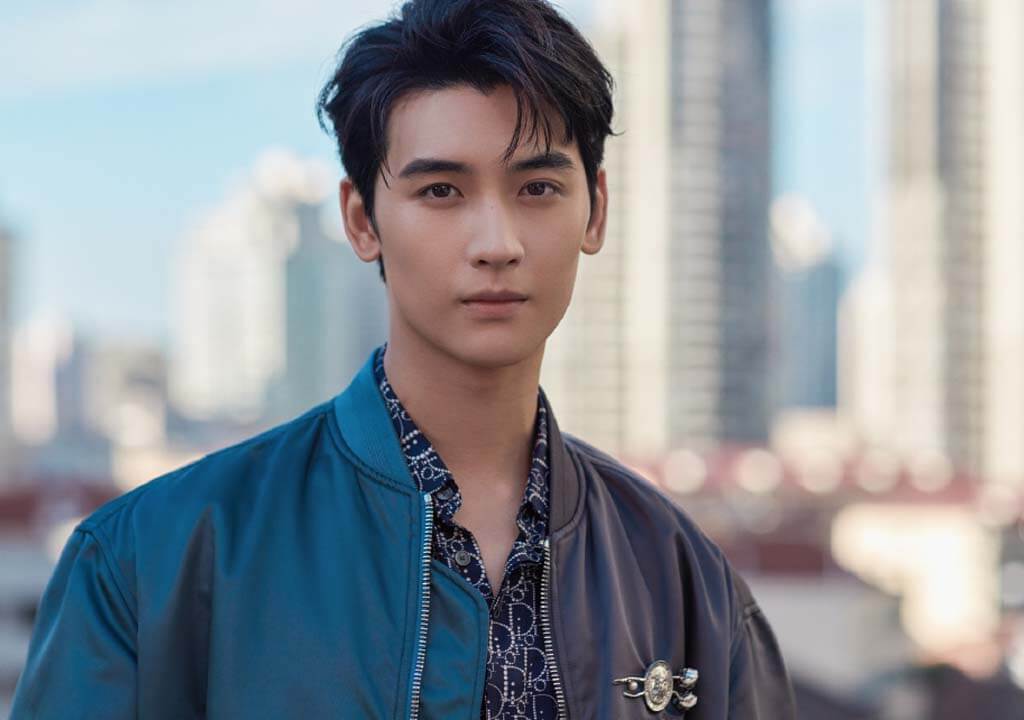 Huang Junjie(黄俊捷) born on July 9, 1998, in Chongqing, China, is a Chinese actor.

In 2016, he officially entered the entertainment industry by starring in the youth movie "24 Seconds". In January 2020, the "Dr. Cuite" was aired in which he played Ji Heng. On June 8, 2021, the romantic comedy "Truth or Dare" was broadcasted, in which Huang Junjie played the male lead role of Mei Shiqing.
Basic Info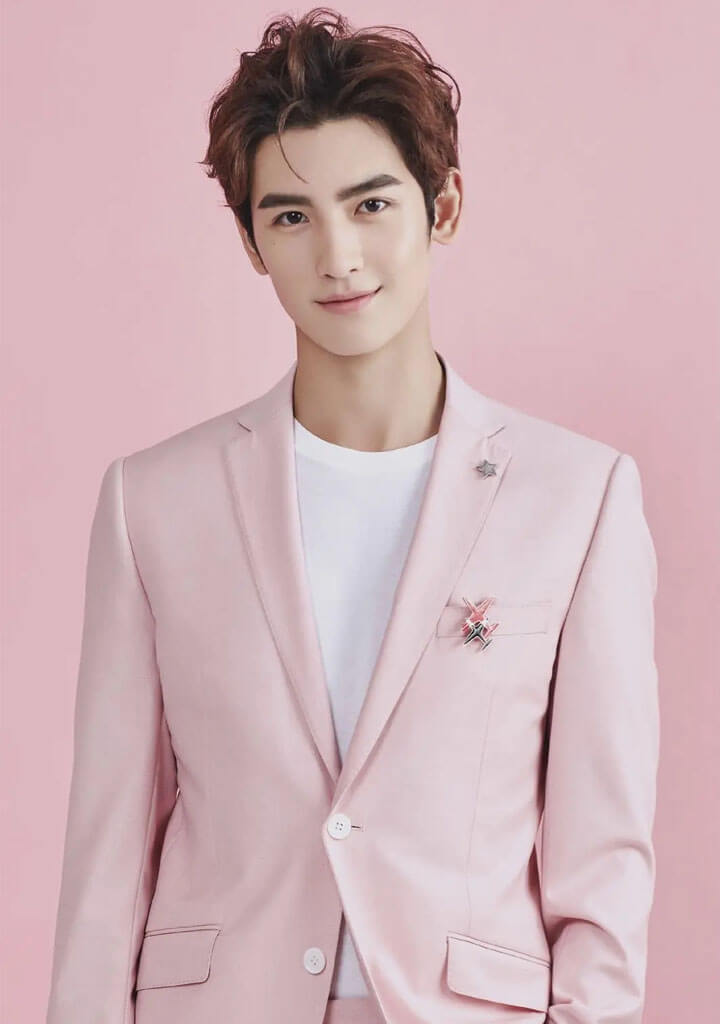 Stage Name: Huang Jun Jie
Birth Name: Huang Junjie
Nickname: Jie Bao
Birthday: July 9, 1998
Place of Birth: Chongqing
Zodiac Sign: Cancer
Blood Type: A
Height: 185cm (6.06ft)
Weight: 72kg (158lb)
Fandom Name: Dan Huang Guo(Canistel)
Fandom Color: Yellow
Weibo: 黄俊捷H
Instagram: –
Facts
Huang Junjie's agency is Feibao Media.
Education: In 2014, Huang Junjie was admitted to Mianyang Art School in Sichuan Province, majoring in drama and film acting. In 2018, he was admitted to Beijing Film Academy with second place in his major.
Likes to read books and watch movies.
Favorite movie genres are zombie, disaster, and action.
Likes to play tennis and basketball.
Enjoys working out.
Likes to play games.
Likes hot pot.
He is afraid of rats.
On December 3, 2020, Huang Junjie posted an acknowledgment of the romance he was photographed, saying that the other party was not in showbiz and had no intention of exposing it.
On April 5, 2021, Huang Junjie issued a post in response to the controversy about his private life, saying that he would suspend his acting work to focus on his studies and improve his personal qualities.
Films
Love The Way You Are(我的青春都是你)(Senior Xiao Xi)(2019)
24 Seconds(青春24秒)(Du Qing)(2017)
Television Series
Novoland: Pearl Eclipse(斛珠夫人)(Zhou Youdu)(TBA)
Miss Chun Is a Litigator(春家小姐是讼师)(Ye Cha)(TBA)
Truth or Dare(花好月又圆)(Mei Sanshao)(2021)
Reunion: The Sound of the Providence Season 2(重启之极海听雷第二季)(Zhang Qilng)(2020)
Reunion: The Sound of the Providence(重启之极海听雷第一季)(Zhang Qiling)(2020)
Eternal Love of Dream(三生三世枕上书)(Bai Zhen)(2020)
Dr. Cutie(萌医甜妻)(Ji Heng)(2020)
Unexpected(来到你的世界)(Gong Cheng)(2018)
The Big Boss(班长大人)(Liao Danyi)(2017)
(栀子花开2017)(Gao Shang)(2017)
Fox in the Screen(屏里狐)(Bai Sheng)(2016)
TV Shows
Super Nova Games: Season(超新星全运会第三季)(2020)
Everybody Stand By(演员请就位)(2019)
Beat The Champions: Season 2(来吧冠军)(2017)
---
Any content to add or anything want to know about Huang Junjie, welcome to contact us or leave a comment below.