Forever Young – Fan Xiaodong, Yang Xizi, Su Miaoling, Daddi Tang
Forever Young is a youth drama directed by Shen Hua, starring Fan Xiaodong, Yang Xizi, Su Miaoling, and Daddi Tang Xiaotian.
The drama depicts the dreams and struggles, love, and friendship of college students through the different growing experiences of post-95 college students represented by Bai Youyou, Yu Ziheng, Hu Kankan, and Xie Ruolin.
Details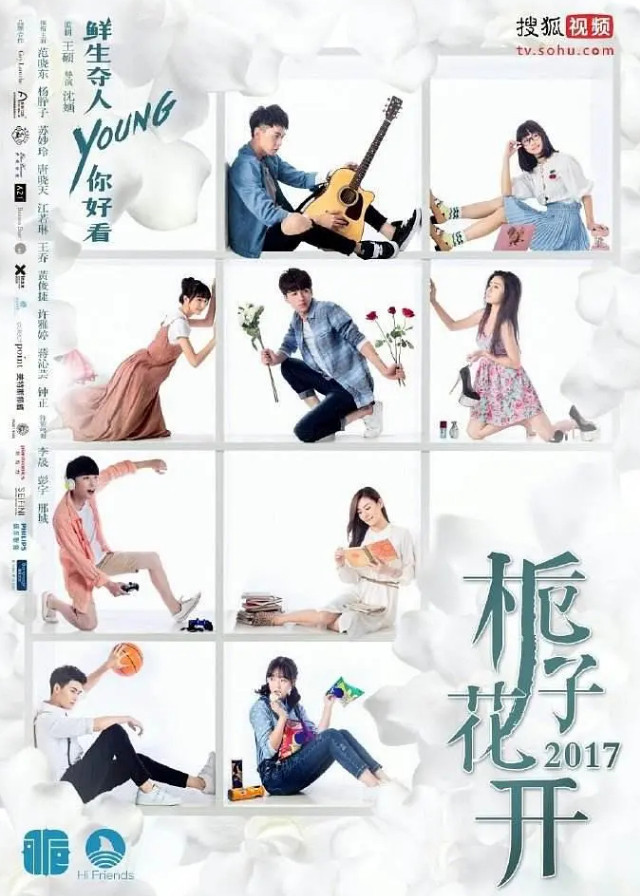 Cast
Synopsis
On the eve of graduation, Bai Youyou suffers from a change in her parent's marriage and takes the initiative to propose to her boyfriend of four years, Yu Ziheng.
Yu Ziheng, who has disappeared for more than half a month, suddenly asks for a breakup.
Gao Shang, who has been in love with Bai Youyou, finally seizes the opportunity to start courting.
Yu Ziheng gets a job and swaps secrets with Zheng Nina, pretending as lovers to help each other, and they become targets.
Song Wei, the school's external counselor, opens a psychology course at the "Zhi Zi Hua Kai" Café near the school to help students grow up.
Hu Kankan meets Song Wei, who ignores him, and is provoked to be aggressive, only to be stopped by Gao Xing
Xie Ruolin and Hu Kankan, who have been at the same school for four years, have no contact with each other, but because of the remarriage of Hu's father and Xie's mother, they reveal their other side.
As graduation approaches, they are all faced with difficult decisions at the crossroads of their lives.
Together, they sort out the direction of their dreams in the midst of confusion and bewilderment, warming each other on the way to growth.
Reviews
You May Also Like
Related Posts