Kabby Hui (Xu Yating) Profile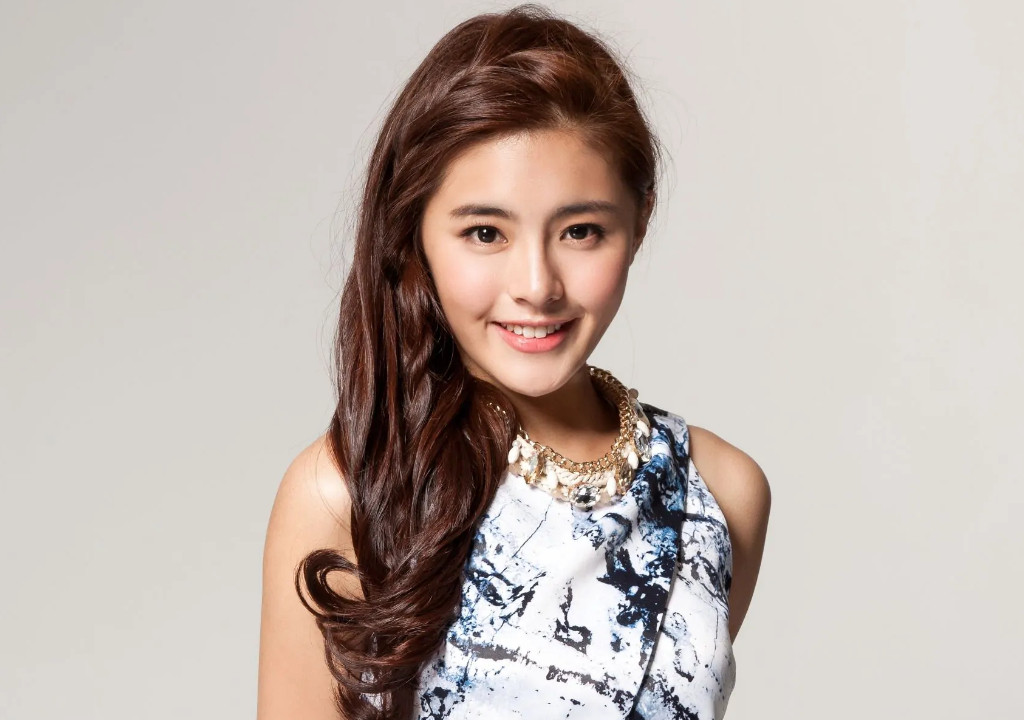 Kabby Hui(Xu Yating, 許雅婷), born on September 24, 1994, in Hong Kong, is an actress, singer, model, and a member of the girl group Girls' Sample.
In March 2013, she entered the entertainment industry by appearing in the teenage ethical movie May We Chat.
In May 2015, she joined the girl group 少女标本 and released her first single "人鱼之丘".
Her main works include S for Secrets!, Forever Young, Top Female Force, Heavenly Sword and Dragon Slaying Sabre, The Legend of Jin Yan, etc.
Basic Info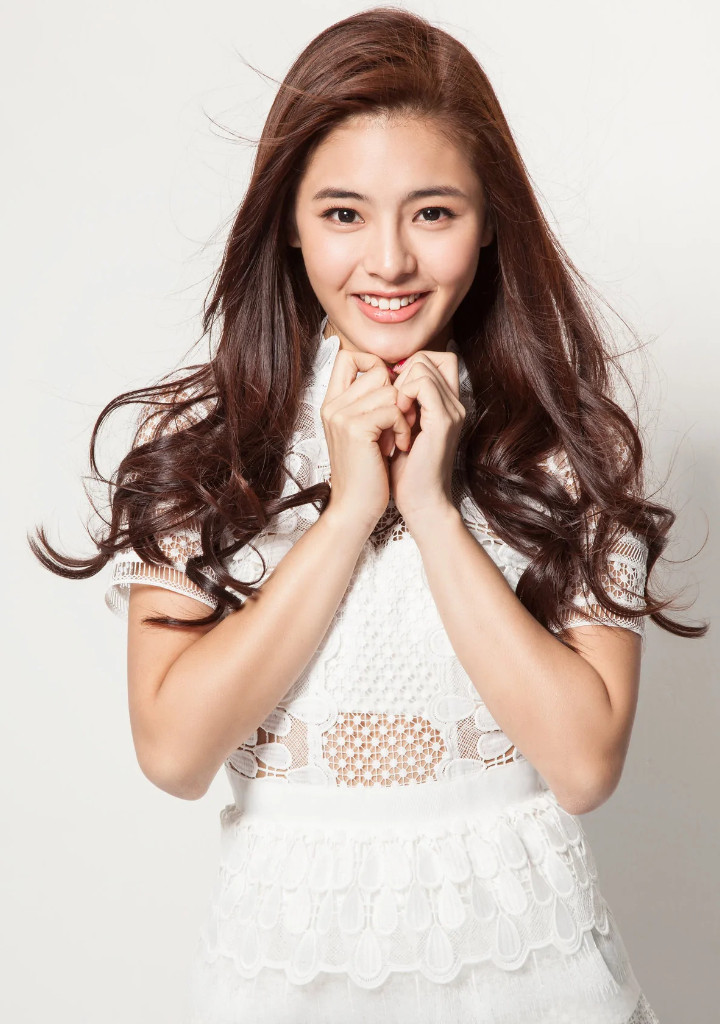 Facts
Kabby Hui's agent is YUE HUA Entertainment.
Kabby Hui's ex-boyfriend is actor Dominic Ho.
Drama
Movie