Zhang Yuqi (Kitty Zhang) Profile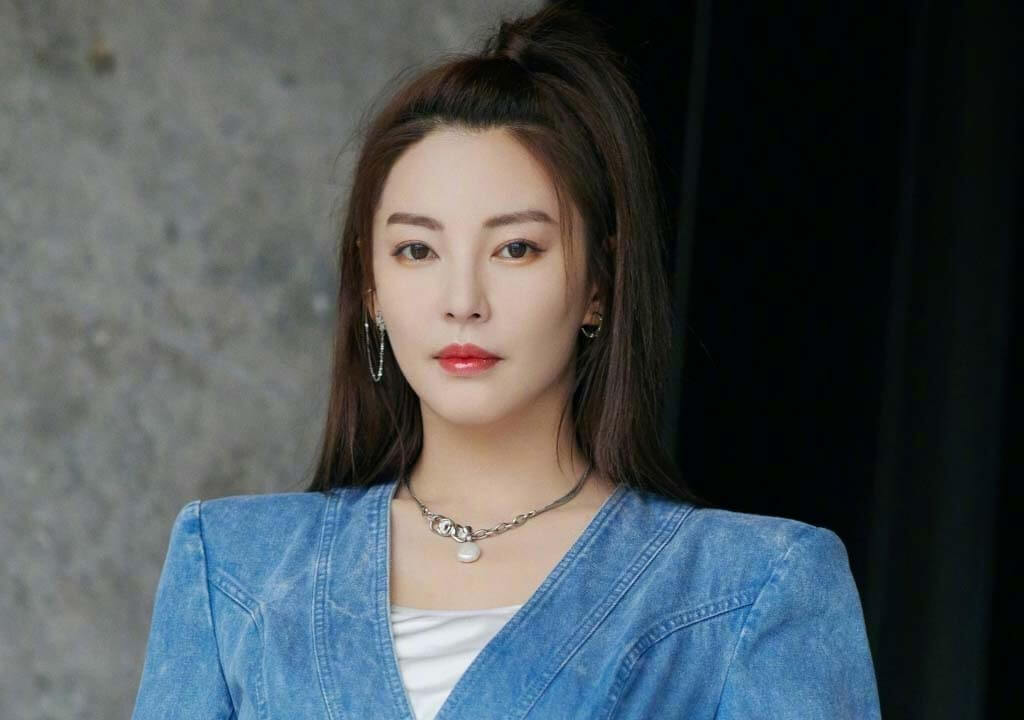 Zhang Yuqi(Kitty Zhang, 张雨绮) born on August 8, 1987, in Dezhou, Shandong, China, is a Chinese Actress.
In 2006, she starred in Stephen Chow's movie CJ7. Afterward, she played in many famous films: All About Women, White Deer Plain, The Mermaid, Legend Of The Demon Cat.
Basic Info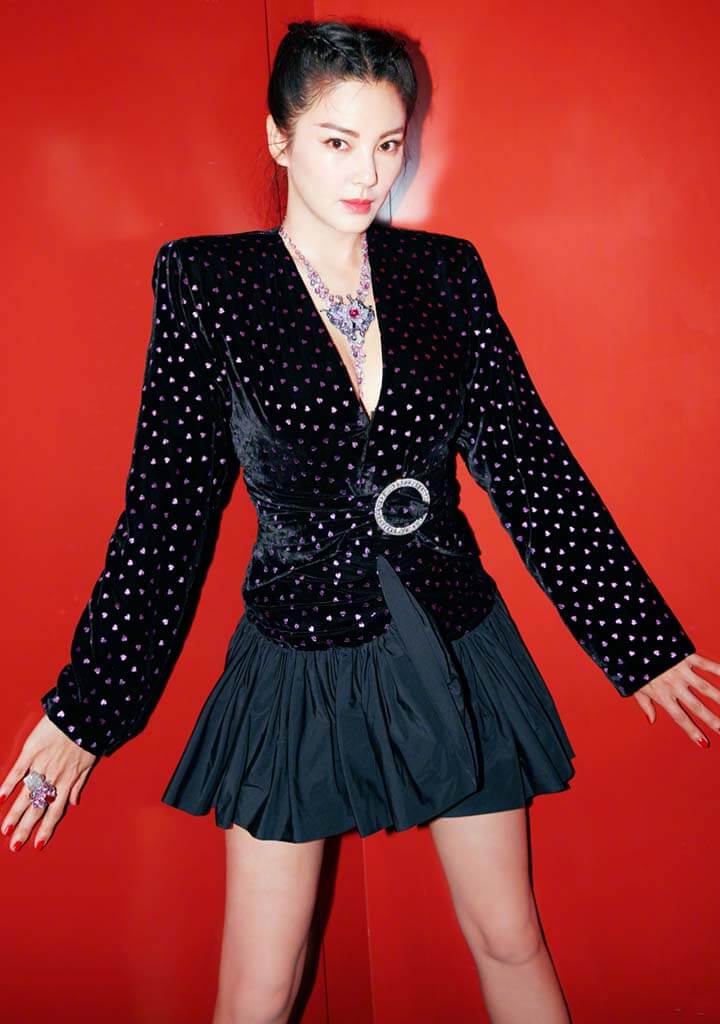 Stage Name: Zhang Yuqi
Chinese Name: Zhang Yu Qi(张雨绮)
Birth Name: Zhang Shuang(张爽)
English Name: Kitty Zhang
Place of Birth: Dezhou, Shandong
Nationality: China
Birthday: August 08, 1987 (Age: 36)
Zodiac Sign: Leo
Height: 166cm (5'5")
Weight: 50kg (110 lbs)
Blood Type: A
Fandom Name: Qi Tian Da Sheng
Instagram: yuqi.z
Weibo: 张雨绮
Facts
Zhang Yuqi has her own studio.
Education: she studied at the Shanghai Theatre Academy Affiliated School of Opera.
Family Background: She grew up in a divorced family and lives with her mother, so she has been independent and tough personality since childhood.
Likes to buy house.
Love dumplings.
She is easy to gain weight.
Fears of itching.
Likes dogs and cats.
She has two cats, named Meng Meng, Fei Mei.
Boyfriend: Li Bingxi.
On July 31, 2021, Zhang Yuqi admitted her love affair with Li Bingxi.
Ex-husband: Wang Quan'an, Yuan Bayuan.
On April 18, 2011, Zhang Yuqi and Wang Quan'an received their marriage license in Xi'an and announced their marriage.
On the night of July 2, 2015, Zhang Yuqi announced her divorce from Wang Quan'an in a post on Weibo.
On October 26, 2016, Zhang Yuqi officially announced on Weibo that she was married to Yuan Bayuan, a wealthy businessman whom she had known for seventy days.
In October 2017, Zhang Yuqi gave birth to boy and girl twins.
On September 27, 2018, Zhang Yuqi's agent announced via Weibo that Zhang Yuqi and Yuan Bayuan had divorce.
Drama
Movie
TV Show
Meeting Mr. Right Season 4(女儿们的恋爱4)(2021)
She Fighter(姐姐妹妹的武馆)(2021)
Lady Land(姐姐的爱乐之程)(2020)
Great Escape x Sisters Who Make Waves(密室大逃脱X乘风破浪的姐姐)(2020)
Sisters Who Make Waves(乘风破浪的姐姐)(2020)
Attention, All Visitors(各位游客请注意)(2019)
Space Challenge(挑战吧!太空)(2018)
Heart Signal(心动的信号)(2018)
Related Posts