Zhang Yuqi (Kitty Zhang) Profile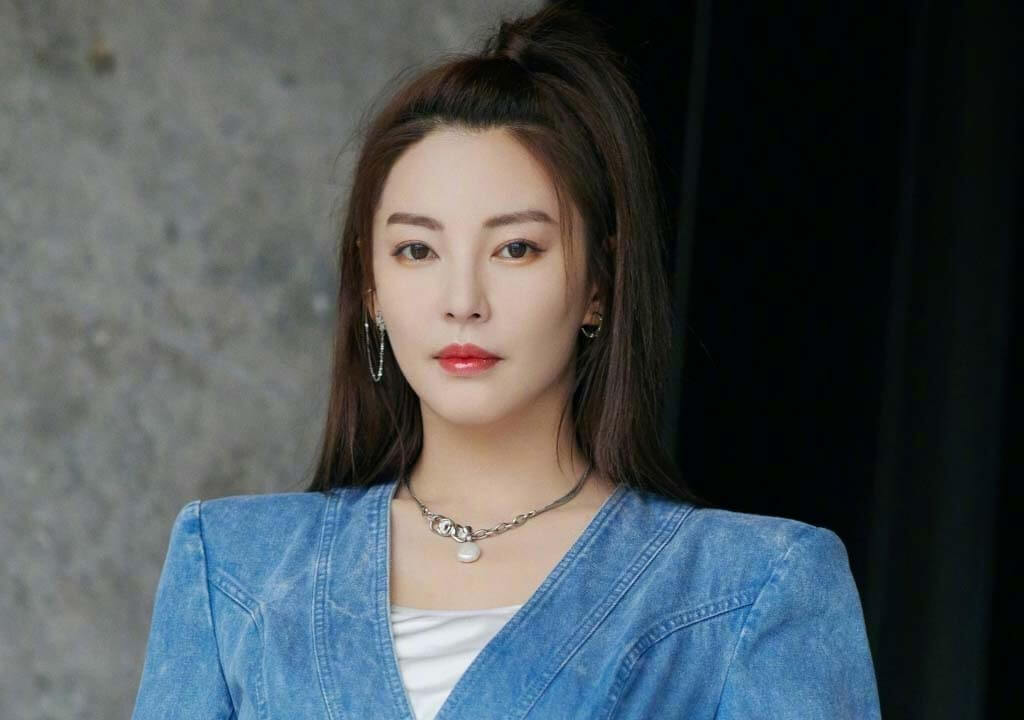 Zhang Yuqi(Kitty Zhang, 张雨绮) born on August 8, 1987, in Dezhou, Shandong, China, is a Chinese Actress.

In 2006, she starred in Stephen Chow's movie "CJ7". Afterward, she played in many famous films: "All About Women", "White Deer Plain", "The Mermaid", "Legend Of The Demon Cat".
Basic Info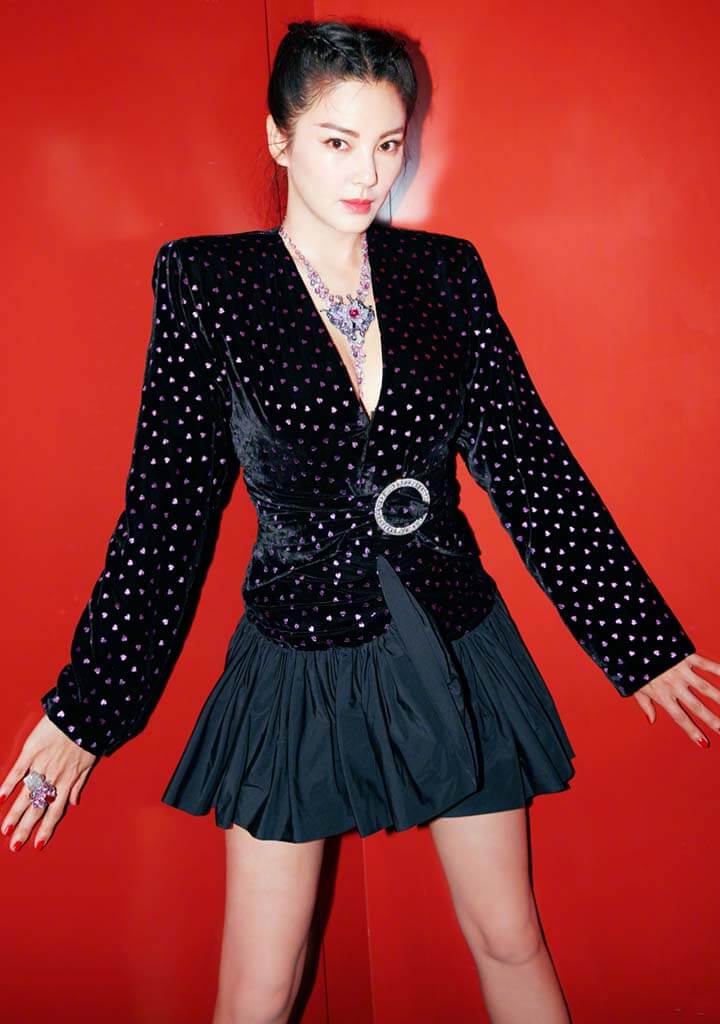 Facts
Zhang Yuqi has her own studio.
Education: she studied at the Shanghai Theatre Academy Affiliated School of Opera.
Family Background: She grew up in a divorced family and lives with her mother, so she has been independent and tough personality since childhood.
Likes to buy house.
Love dumplings.
She is easy to gain weight.
Fears of itching.
Likes dogs and cats.
She has two cats, named Meng Meng, Fei Mei.
Boyfriend: Li Bingxi.
On July 31, 2021, Zhang Yuqi admitted her love affair with Li Bingxi.
Ex-husband: Wang Quan'an, Yuan Bayuan.
On April 18, 2011, Zhang Yuqi and Wang Quan'an received their marriage license in Xi'an and announced their marriage.
On the night of July 2, 2015, Zhang Yuqi announced her divorce from Wang Quan'an in a post on Weibo.
On October 26, 2016, Zhang Yuqi officially announced on Weibo that she was married to Yuan Bayuan, a wealthy businessman whom she had known for seventy days.
In October 2017, Zhang Yuqi gave birth to boy and girl twins.
On September 27, 2018, Zhang Yuqi's agent announced via Weibo that Zhang Yuqi and Yuan Bayuan had divorce.
Films
Wo He Wo De Fu Bei(我和我的父辈)(Xiao Pang's mother)(2021)
The Sexy Guys(最佳男友进化论)(Wen Jing)(2019)
Legend of the Demon Cat(妖猫传)(Chun Qin)(2017)
The Golden Monk(降魔传)(Jing Jing)(2017)
Come Across Love(不期而遇)(Li Xin)(2017)
The Mermaid(美人鱼)(Ruo Lan)(2016)
Lost in the Pacific(蒸发太平洋)(Ruo Xin)(2016)
The Honey Enemy(情敌蜜月)(Xia Xiaoyu)(2015)
Dearest(亲爱的)(Fan Yun)(2014)
White Deer Plain(白鹿原)(Tian Xiao'e)(2012)
Qian Xuesen(钱学森)(Jiang Ying)(2012)
The Butcher, the Chef and the Swordsman(刀剑笑)(Madam Mei)(2011)
Curse of the Deserted(荒村公寓)(Ouyang Xiaozhi)(2010)
Here Comes Fortune(财神到)(Wu Shanshan)(2010)
Jump(跳出去)(Phoenix)(2009)
All About Women(女人不坏)(Tang Lu)(2008)
Shaolin Girl(少林少女)(Minmin Ryû)(2008)
CJ7(长江七号)(Mrs. Yuen)(2008)
The Longest Night in Shanghai(夜·上海)(2007)
Television Series
Mother's War(妈妈的战争)(Zhou Nannan)(TBA)
The Outsider(误入浮华)(Su Mo)(TBA)
Candle in the Tomb: Raiders of the Wu Gorge(巫峡棺山)(Shirley Yang)(TBA)
Candle in the Tomb: Kunlun Shrine(昆仑神宫)(Shirley Yang)(TBA)
Candle in the Tomb: South Sea Wasteland(南海归墟)(Shirley Yang)(TBA)
Candle in the Tomb: The Worm Valley(云南虫谷)(Shirley Yang)(2021)
The Case Solver(拆案)(Gong Shuchun)(2020)
Miss S(旗袍美探)(Li Huilan)(2020)
Candle in the Tomb: The Lost Caverns(龙岭迷窟)(Shirley Yang)(2020)
Behind the Scenes(幕后之王)(Xin Huimei)(2019)
Ice Fantasy Destiny(幻城凡世)(Luo Luo)(2017)
TV Shows
Meeting Mr. Right Season 4(女儿们的恋爱4)(2021)
She Fighter(姐姐妹妹的武馆)(2021)
Lady Land(姐姐的爱乐之程)(2020)
Great Escape x Sisters Who Make Waves(密室大逃脱X乘风破浪的姐姐)(2020)
Sisters Who Make Waves(乘风破浪的姐姐)(2020)
Attention, All Visitors(各位游客请注意)(2019)
Space Challenge(挑战吧!太空)(2018)
Heart Signal(心动的信号)(2018)
---
Any content to add or anything want to know about Kitty Zhang Yuqi, welcome to contact us or leave a comment below.