Zhang Yuqi Is Suspected Of Dating Li Bingxi, An 8-Year Younger Violinist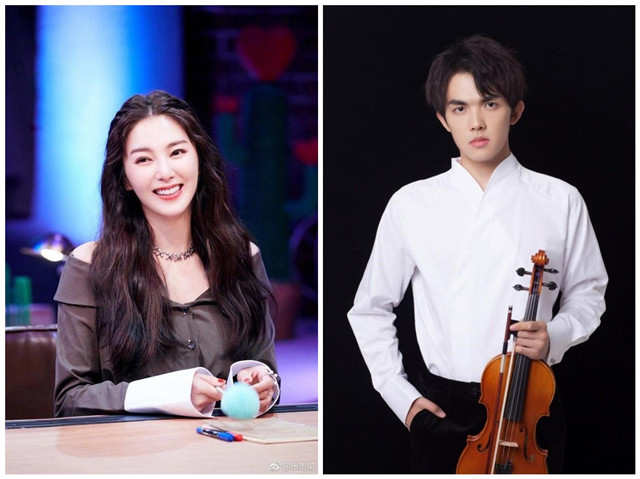 On April 12, A gossip media released a video of Zhang Yuqi (Kitty Zhang) and 8-year-younger violinist Li Bingxi holding hands, suspecting she is in a relationship.
In the video, Zhang Yuqi and Li Bingxi came out for dinner together. They were walking and chatting, with Zhang Yuqi holding hands close to Li Bingxi intimately.
When they arrived at the Japanese restaurant, Li Bingxi even went up to push the door.
After the meal, they said goodbye to their friends and had another intimate walk with their arms around their waists, eventually walking into the same apartment building together.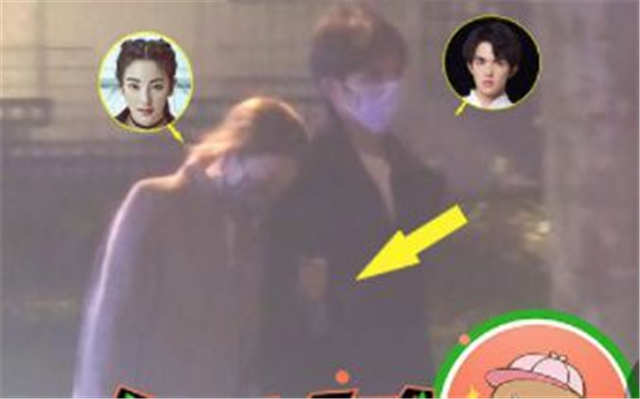 Netizens are curious has Zhang Yuqi, who has been single for a long time, finally found a new boyfriend? Who is Li Bingxi?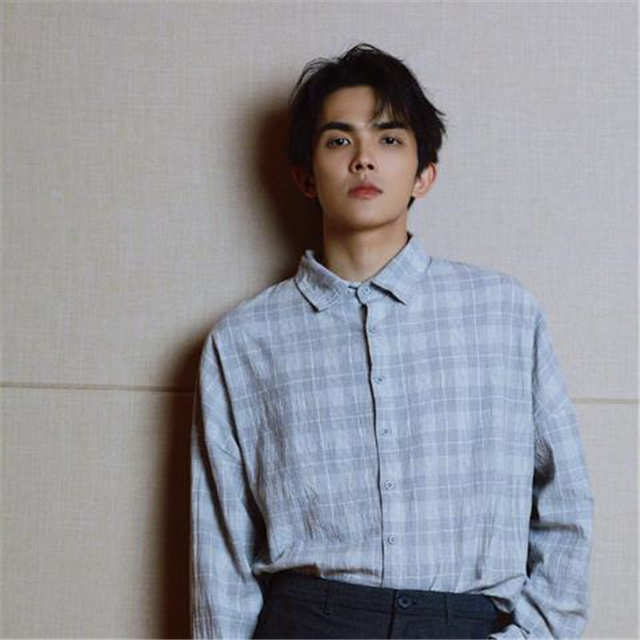 Li Bingxi was born in September 1995, graduated from the orchestra department of the Central Conservatory of Music.
In 2015, he participated in the final recording of "The Voice of China" and won the Best Cover Award of "National College Student Music Competition" in the same year. He also starred in the films "Youth" and "Kill Mobile".
It was also revealed that Li Bingxi is from a wealthy family who lived in Beijing.
He was the violinist in the recording of "Lady Land" and the only musician Zhang Yuqi has ever interacted with.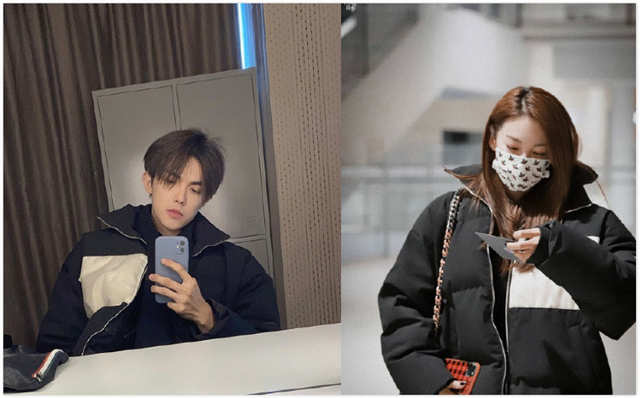 Just a few months ago, Zhang Yuqi said she wanted to learn the violin. Netizens also found she and Li Bingxi wore the same clothes and the same phone case.
Zhang Yuqi and Li Bingxi interacted with each other during the show, and many times Li Bingxi's eyes were fixed on Zhang Yuqi. They have so many traces of intimate interaction and secretly show their love for each other.
Zhang Yuqi has been divorced twice and has a pair of children, but her charm is undiminished. Li Bingxi was called by netizens as "Leo Wu+ Wallace Chung" in one body.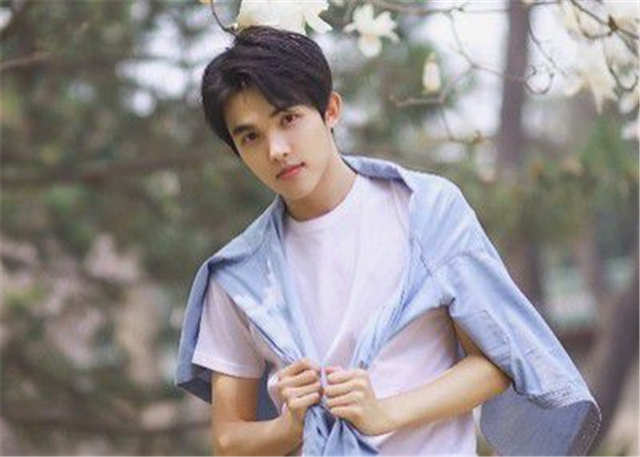 Li Bingxi is so handsome that netizens have said Zhang Yuqi looking for men's vision finally become better this time! We know Zhang Yuqi (Kitty Zhang) is always brave in her relationship, will she officially declare the relationship this time?