Zhang Yuqi and Li Bingxi quit the recording of "Meeting Mr. Right Season 4"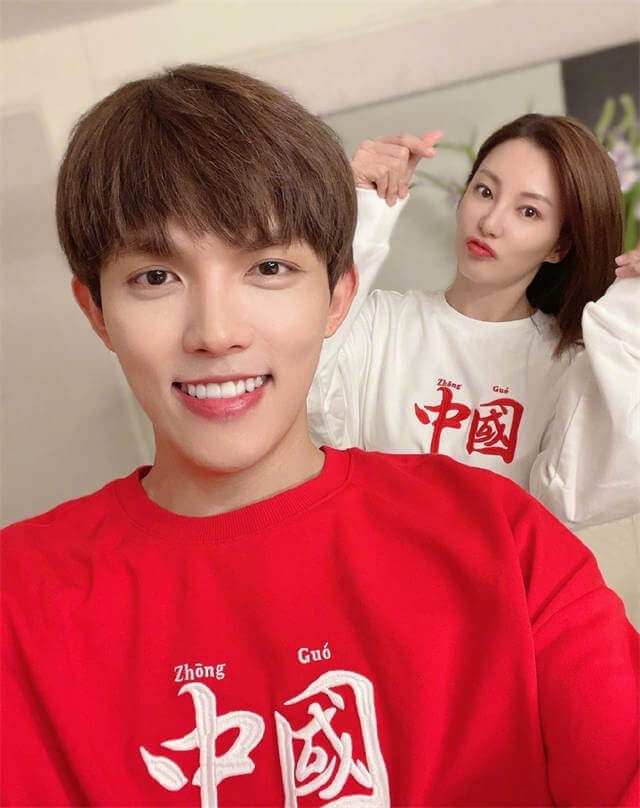 Recently, Zhang Yuqi and her young boyfriend Li Bingxi have been attracting a lot of attention for their appearance on the reality show "Meeting Mr. Right Season 4". This couple is very sweet in the program, made many people envious of their sweetness.
Although Zhang Yuqi and Li Bing have been keeping their love status, they still occasionally have some controversies. For example, in a recent preview of the show, Li Bing Xi and Zhang Yuqi's discussion about the topic of "act" has caused controversy, and even topped #No1 on the Weibo Trending.
In the preview of the show, Li Bingxi and his girlfriend talked about his desire to film, while Zhang Yuqi responded to him: "not everyone can do the acting", and said she did not have the ability to help him with anything, and finally also said a "walk independently is particularly important."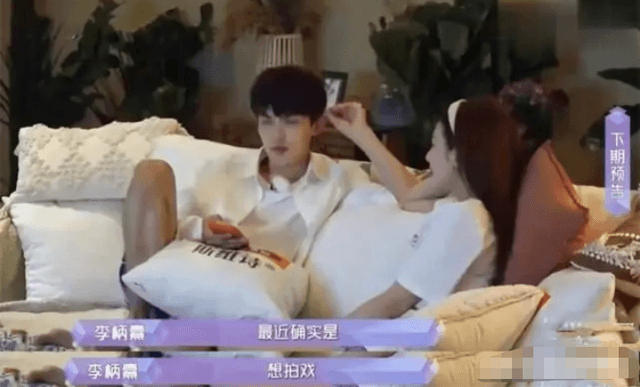 The trailer, once broadcast, immediately triggered a hot debate, many people called Zhang Yuqi is very sober, while the evaluation of Li Bingxi is very different, he was inveighed, and questioned by netizens.
For the sound of the online, Li Bingxi responded in a long article on the afternoon of the 22nd.
Li Shankxi detailed the causes of this conversation with Zhang Yuqi. He said they were sitting down after a busy day to talk at leisure. He is going to enter a new crew, to challenge a never attempted costume drama, so he asked for advice directly from his girlfriend who is a "senior". There is not like the net rumor that he wants to use Zhang Yuqi's connections to get resources.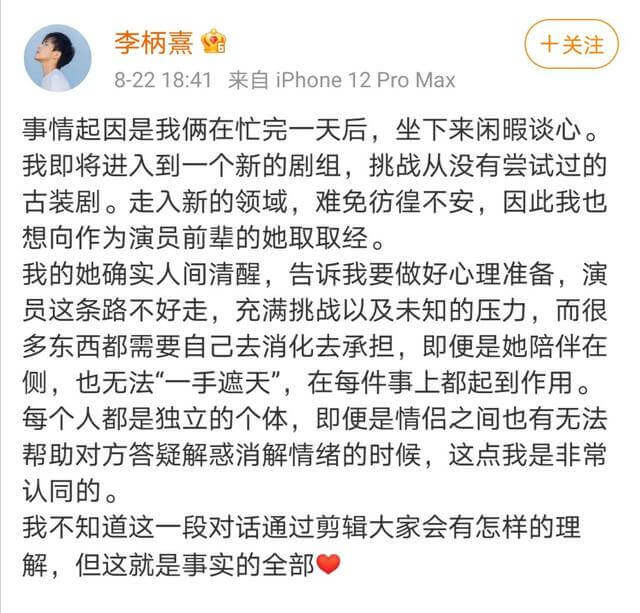 At the end of the article, Li Shankxi also said "I don't know what kind of understanding people will have through the editing of this conversation, but this is the whole truth", which is suspected to be haphazard editing by the program team.
Soon after Li Bingxi posted the article, Zhang Yuqi also went online to respond to the controversy.
She said she has been in the industry for more than ten years, also came from the newcomer stage. In her confused stage, she also has a lot of seniors to give her some valuable experience. For the remarks on the net, Zhang Yuqi does not accept.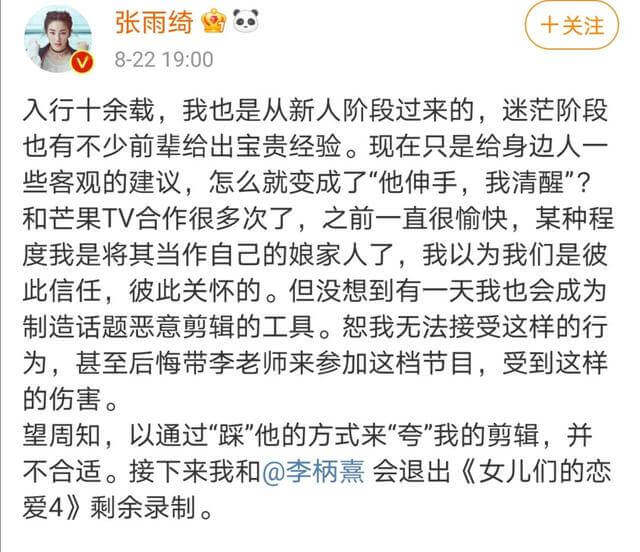 After that, Zhang Yuqi said that she has cooperated with Mango TV many times and it has always been very pleasant before.
She even treats it as her family, but she didn't think it would become a "tool" for the program team to create a malicious topic.
Zhang Yuqi bluntly said she could not accept such behavior, and even regretted taking her boyfriend to participate in the "Meeting Mr. Right Season 4", so she decided to withdraw from the remaining recording of the program with Li Bingxi.
Although because of this controversy, Zhang Yuqi and Li Bingxi decided to withdraw from the program recording, but still hope that the relationship between them do not suffer from these events.