Pan Yueming (潘粤明) Profile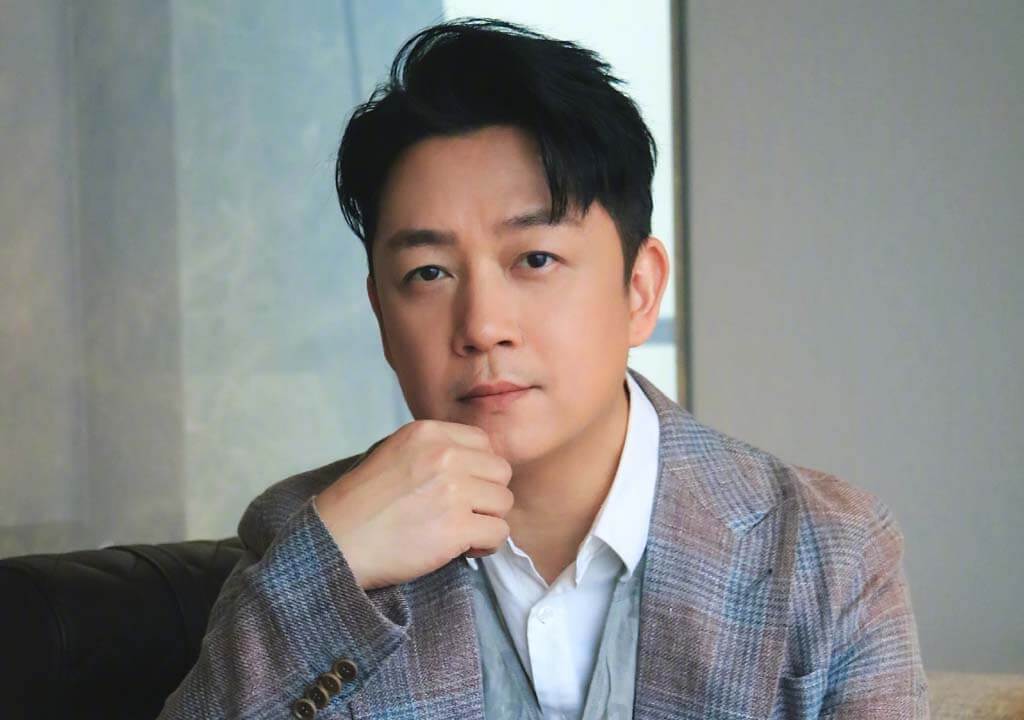 Pan Yueming(潘粤明) born on May 9, 1974, in Beijing, China, is a Chinese actor.
In 1994, he played in his first TV series Romance of the Three Kingdoms, and officially entered the entertainment industry. His representative works of dramas include Day and Night, Madame White Snake, Moment in Peking, Peacocks Fly to the Southeast.
Basic Info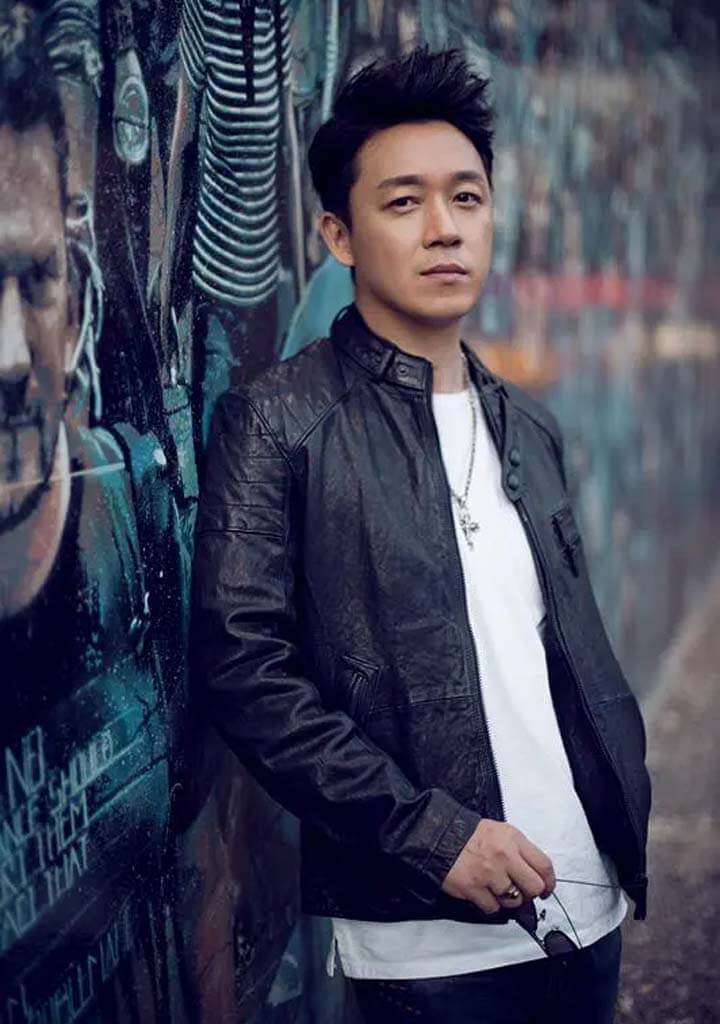 Stage Name: Pan Yueming
Chinese Name: Pan Yue Ming(潘粤明)
Place of Birth: Beijing
Nationality: China
Birthday: May 09, 1974
Zodiac Sign: Taurus
Height: 178cm (5'10")
Weight: 70kg (154 lbs)
Blood Type: B
Fandom Name: Chong Dian Bao
Instagram: –
Weibo: 潘粤明
Facts
His agency is Pan Yueming Studio.
Education: he studied at the Beijing Normal University and majored in Film and Television Production.
Pan learned calligraphy and painting from a young age and won several awards in competitions.
He can play guitar.
Likes swimming.
Loves panda very much.
Likes to drink tea.
He is good at cooking scrambled eggs with tomatoes.
Favorite Movie: The Godfather.
His method of relieving stress is to paint.
He felt that in the Candle in the Tomb: The Lost Caverns cast, Zhang Yuqi was the most self-absorbed.
Ex-wife: Dong Jie.
In August 2005, Pan Yueming and Dong Jie bonded over their collaboration on "HONG Yi Fang".
In early 2008, they got engaged and on September 26, they married in a low-key ceremony in Beijing.
On February 5, 2009, Dong Jie gave birth to a son, nicknamed "Dingding".
On October 20, 2012, Dong Jie's studio issued an open letter indicating their breakup.
The agent of Dong Jie stated that Pan Yueming is a gambler. Pan Yueming accused them of their defamation.
In May 2014, Pan won the lawsuit. The team of Dong Jie was adjudged to apologize to him publicly.
Drama
Film
Chao Shi Kong Zhui Xiong(超时空追凶)(Meng Bo)(2020)
Six Years, Six Days(六年,六天)(2017)
Provoking Laughter(冒牌卧底)(Wei Baobao)(2016)
Blind Spot(探灵档案)(Chen Wen)(2015)
Detective Chinatown(唐人街探案)(Li)(2015)
Big Mouth(大嘴巴子)(2013)
Forever Young(怒放之青春再见)(Ma Lu)(2013)
The Old Cinderella(脱轨时代)(Liu Guangmang)(2013)
The Founding of a Party(建党伟业)(Cai Hesen)(2011)
The Empire Symbol(帝国秘符)(Cheng Xi)(2011)
Class Three, Class Five(三班五班)(Fu Xiaofeng)(2010)
Looking for Jackie(寻找成龙)(2009)
Boys and Girls(男生女生)(Fu Xiaofeng)(2009)
All's Well, Ends Well 2010(花田囍事2010)(Wu Shangjin)(2009)
Forever Enthralled(梅兰芳)(Zhu Huifang)(2008)
Tian'anmen(天安门)(Tian Zhenying)(2008)
Lease Wife(租期)(Guo Jiaju)(2006)
I Only Care About You(我只在乎你)(Shi Xinyu)(2004)
Marry a Beijing Girl(太想爱你)(Zhou Zhengwu)(2003)
Love From Heart(从心相恋)(Ma Xiaotao)(2002)
Stormy Sea(惊涛骇浪)(Zhang Chengwen)(2002)
Extreme Danger(极度险情)(Lin Wei)(2002)
Key to The Love(爱情钥匙)(Han Jingming)(2002)
Desire For Fired(情不自禁)(Xiao Bai)(2001)
Life Show(生活秀)(Lai Shuangjiu)(2001)
A Love of Blueness(蓝色爱情)(Tai Lin)(2000)
A Lingering Face(非常夏日)(Lei Haiyang)(1999)
The Story of Yi Bo(依波的故事)(Yang Meng)(1994)