Karry Wang (Wang Junkai) 王俊凯 Profile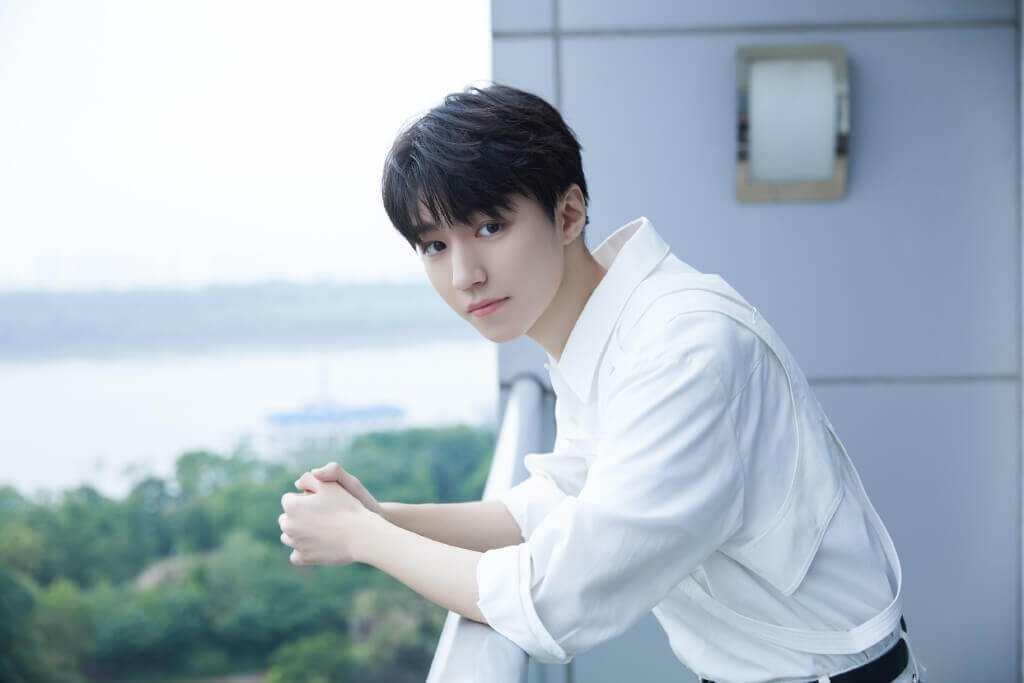 Karry Wang(Wang Junkai, 王俊凯), born on September 21, 1999, in Chongqing, is a Chinese pop singer, actor, leader of TFBOYS. He studies at the Beijing Film Academy.
Basic Info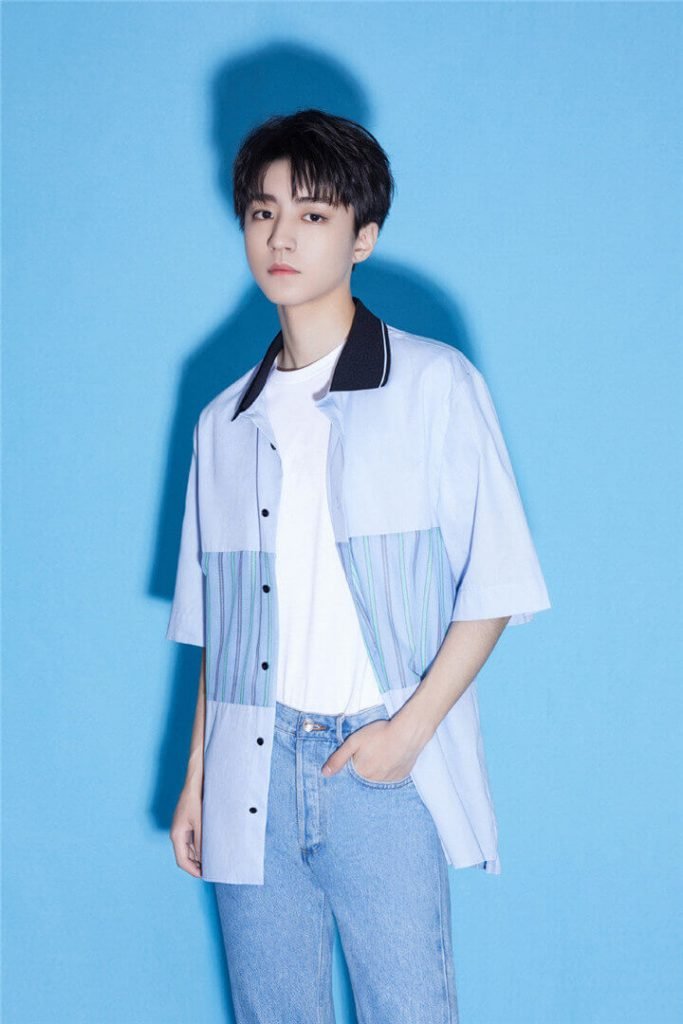 Stage Name: Wang Junkai
Birth Name: Wang Junkai (王俊凯)
English Name: Karry Wang
Nicknames: Xiao Kai, Jun Jun, Kai Bao, Kai Ye
Birthday: September 21, 1999
Place of Birth: Chongqing, China
Zodiac Sign: Virgo
Height: 178 cm
Weight: 58 kg
Blood Type: O
Fandom Color: Blue
Fandom Name: Little Crabs
Instagram: @kkkwang2
Weibo: TFBOYS-王俊凯
Karry Wang Facts
His agent is TIME Fenjun Ent.
In 2010, he joined the TF Family.
Education: he studies performing arts major at the Beijing Film Academy.
At the age of 18, he founded the Huanlan Dream Charity Fund.
Karry loves to watch anime, especially ONE PIECE, Naruto, The Prince of Tennis, Attack on Titan.
His favorite number is 9.
He likes hamburgers, Chongqing spicy noodles, eggplant in hot garlic sauce, and he doesn't like rice.
He likes summer and doesn't like winter.
His favorite singers are Jay Chou and GEM.
His favorite actress is Yang Mi.
He likes to play basketball.
He's a Virgo and he's a little obsessive-compulsive disorder.
Whatever he does, he likes to listen to music with his earphones.
He doesn't like to wear stripes dresses.
He has low blood sugar (hypoglycemia).
His hair is soft.
His favorite fruit is watermelon.
He likes cats.
Karry can play guitar, piano, drums, violin, and bass.
He is good at cooking.
He is afraid of bugs.
Ideal Type Girlfriend: The hair is black, long, and straight. Like blue, not petulant, know how to take care of people. The appearance looks aloof but the character is very sweet.
Film
Pound of Flesh(2015)
Mr. Six(2015)
The Great Wall(2016)
Namiya(2017)
L.O.R.D: Legend of Ravaging Dynasties 2(2020)
Bureau 749(2020)
Television series
Noble Aspirations(2016)
Love for Separation(2016)
Finding Soul(2016)
Boy Hood(2017)
Eagles and Youngster(2018)
I Am The Head Teacher(2019)
Chinese Bestiary(2020)
Variety show
Give Me Five(2017)
Give Me Five Season 2(2018)
Chinese Restaurant Season 2(2018)
Chinese Restaurant Season 3(2019)
Me to Us(2020)
---
If you have any content to add or anything want to know about Karry Wang, Welcome to contact us or leave a comment below.