Does Karry Wang have a girlfriend?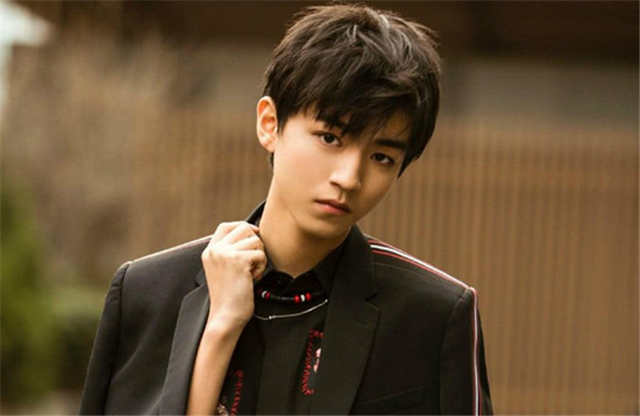 Who is Karry Wang's girlfriend? He had revealed himself not to fall in love before the age of 25 but was frequently rumored to be in love. These rumors have also caused a lot of trouble for Karry Wang. As his career is on the rise and this kind of romance rumors will have a great impact on his career.
Karry Wang has always been a very well-behaved child, who has always conveyed a very positive feeling to fans and the public. He is really responsible as the team leader and always a very sunny and positive boy.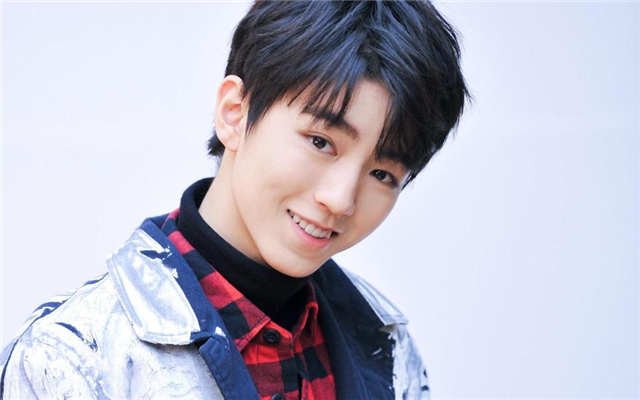 He is already 20 years old, which is so normal to be in a relationship at an ordinary age. But because he is in this profession, he is bound to sacrifice something, and this is for his future development.
Let's take a look at Karry Wang's rumored girlfriends.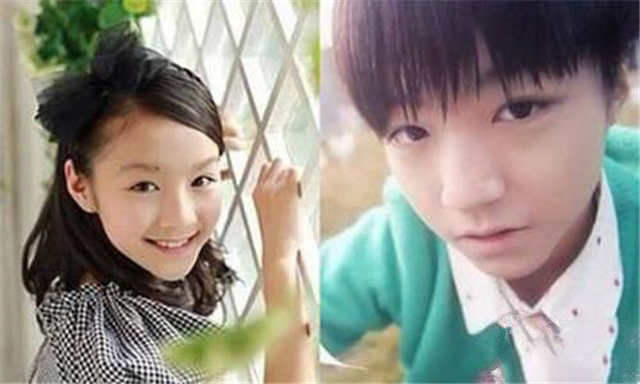 1 He Aiqi
Karry Wang and He Aiqi had worked together on the music video for "爱出发". It was rumored that they were in a relationship after that. Then Karry Wang came out and denied having a girlfriend and he just wanted to study well. Anyhow, this young girl's popularity had skyrocketed as a result.
2 Ouyang Nana
Ouyang Nana and Karry Wang once participated in "Happy Camp" together. Similar age in the show makes them looked very perfect for each other. With the interaction in the game of the show, they have quickly been on the WEIBO hot search.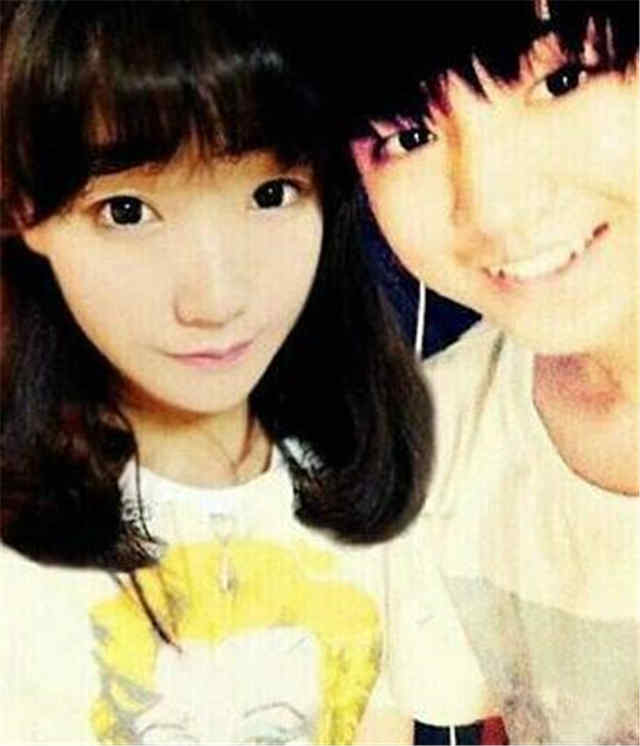 3 LI Jialing
The longest rumored girlfriend is a girl called Li Jianing. It is said that she is a president's daughter. She is rich and good-looking. But no one is able to confirm whether it is true or not.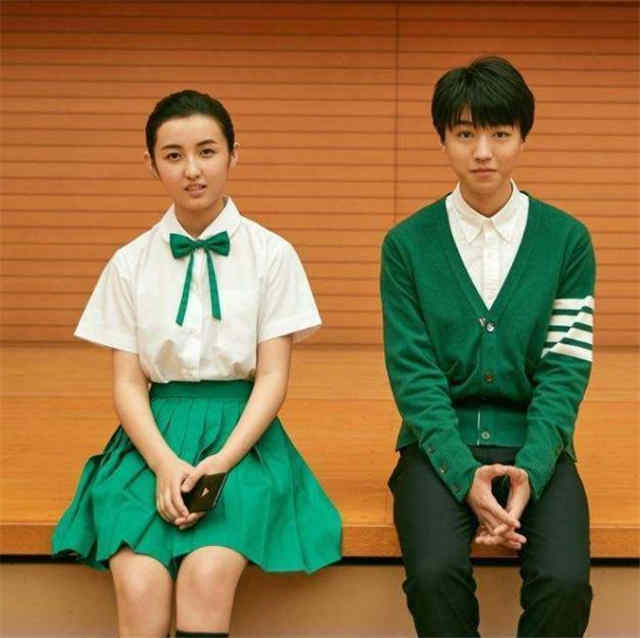 4 Zhang Zifeng
Karry Wang and Zhang Zifeng worked together on the TV series "A Love for Separation", Stills which they are walking side by side with intimate and lovely behavior, were spread on the net. So the rumor of "early love" came out! This can be misinterpreted to mean that they are actually lovers.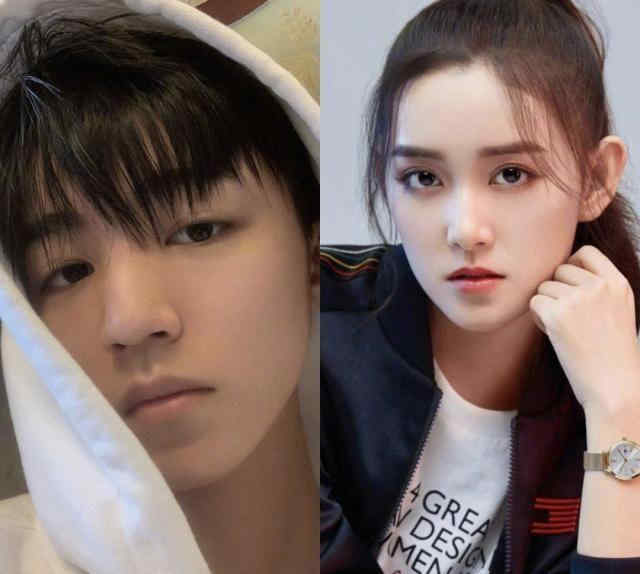 5 Jiang Yiyi
Jiang Yiyi is one of the girls who had the greatest influence on Karry Wang. At that time, a photo of Karry Wang, who is confessing his love to Jiang Yiyi, was rumored on the internet. It seems that some people mistook their relationship. Because Jiang Yiyi had admitted to having a crush on Wang Junkai several times.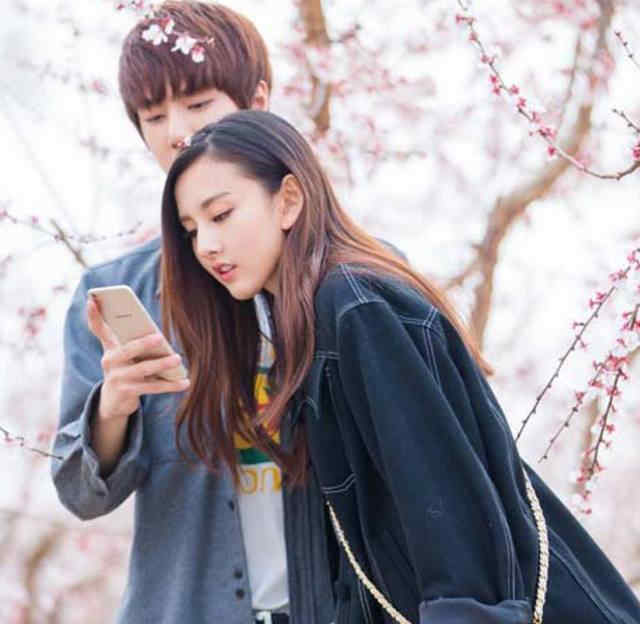 6 Song Zu'er
Karry Wang and Song Zu'er worked together in "A'mai Joins the Arm". When they stands together, they are still very attractive. Song Zu'er's appearance and temperament are excellent, but they just have a working relationship.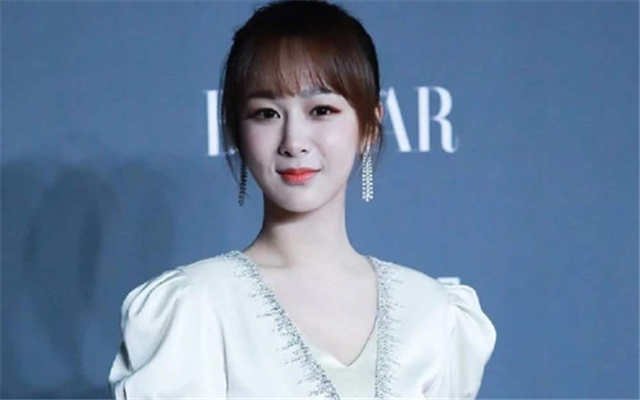 7 Yang Zi
They are very friendly and close to each other in "The Chinese Restaurant". After the show, they developed into a very close relationship. They were also photographed going to KTV late at night to singing with their friends. So fans make them be a CP.
The longer this news of Karry Wang and Yang's relationship spread, the more public opinion will be, so the studio rushed to put out a denial statement.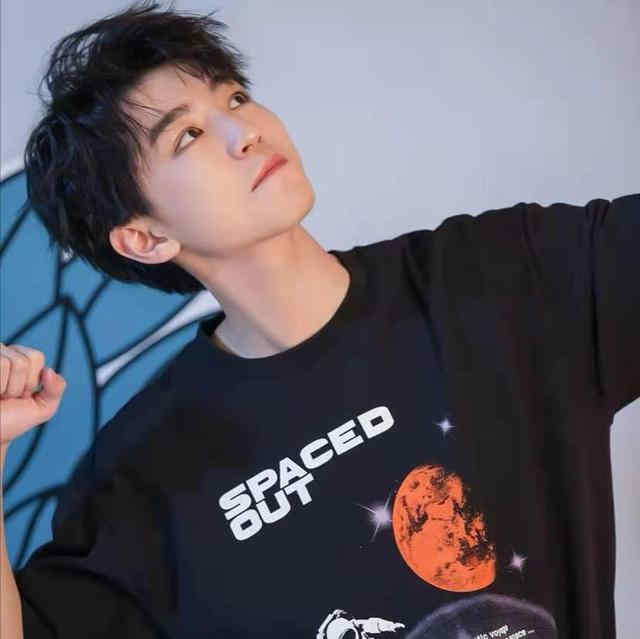 Karry Wang is still so young now. These are net rumored girlfriends. Hope that these rumors stop. Let's pay more attention to this sunny young boy's works. He has told his fans that he would not fall in love until he was 25. So fans don't have to worry about the rumors about Wang's love life.