Will TFBOYS Be Disbanded?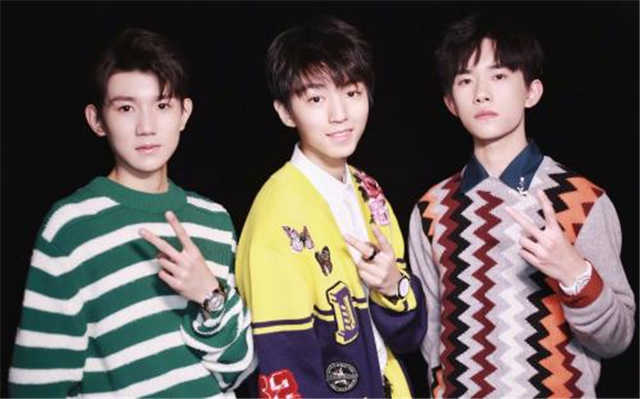 As a boy group, TFBOYS has grown up under the attention of the public. The three members(Karry Wang, Jackson Yee, Roy Wang) have been in the spotlight since their debut, and each of them is very popular with excellent grades, good appearance, and good business ability.
The group was officially established on August 6, 2013, and Karry Wang himself joined the TF family at the end of 2010. His contract will expire at the end of this year.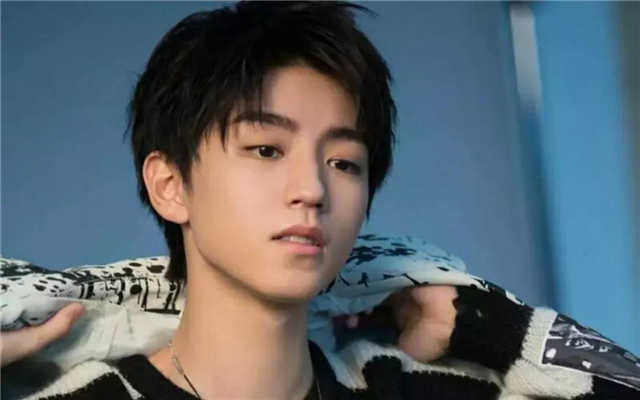 Recently, netizens exposed that TFBOYS is going to be disbanded because captain Karry Wang's ten-year contract will expire.
They laid out some details:
1.The relationship among the three members' fans is not very good, and there is even a very deadlocked. For the respective development, the fans are looking forward to it.
2. Some netizens found that TFBOYS official Weibo has not forwarded anything of Karry Wang for 3 months.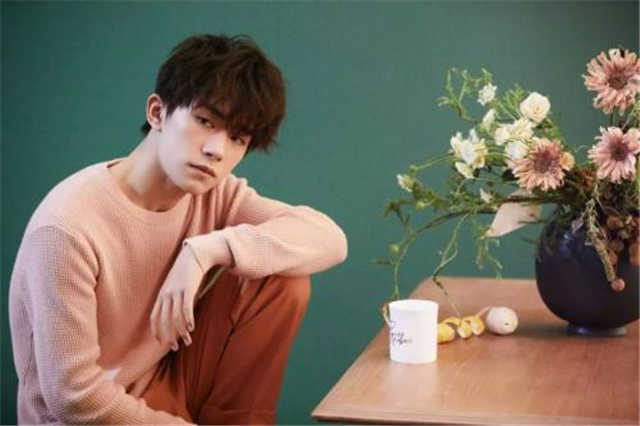 3.TFBOYS's members did not join together on New Year's Eve concerts.
4.Recently there has been news that TFBOYS' last group endorsement has expired. But they do not renew the contract with the brand. After all, the popularity of the product is combined with the popularity of the group. No renewal, which is a prelude to the group's dissolution.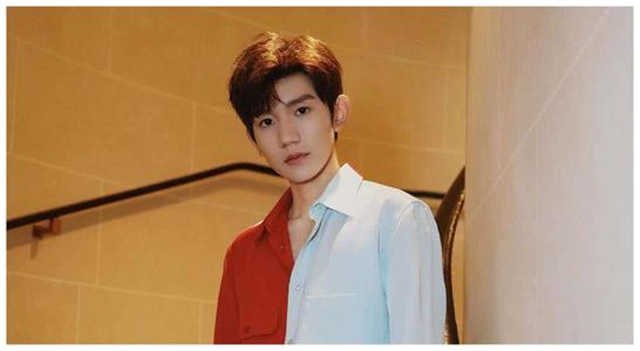 5.Now their state is developing separately but not disbanded. Before many groups are like this. But after developing separately, they rarely have the opportunity to be on the same stage, and rumors about their bad relationship never stopped.
Now Jackson Yee focuses on films. "Better Days" and "A Little Red Flower" have reaped very high praise.
Karry Wang is involved in everything and is now the most versatile of the three.
And Roy Wang is the only one who insists on music and is still studying at Berklee College of Music. Roy Wang is studying abroad so that it invariably reduces the chances of the ensemble.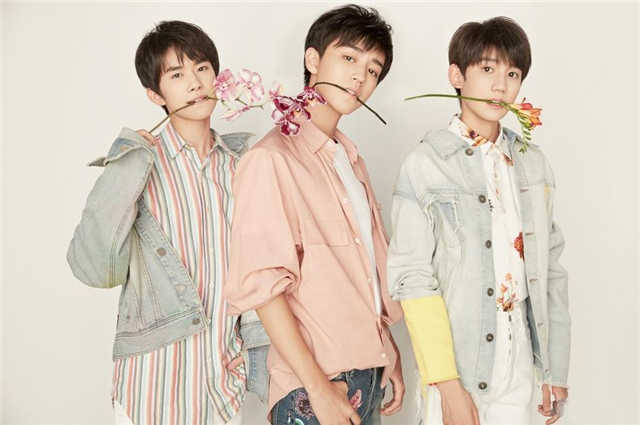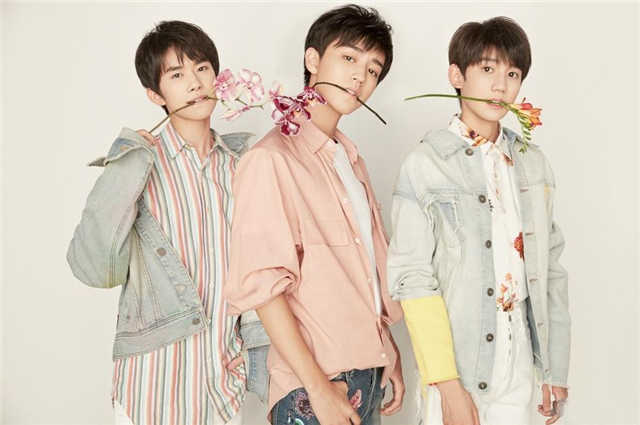 News of the disbandment has surfaced more than once, but there has been no official response.
However, Karry Wang ever said the world can not have a TFBOYS group but can not be without Jackson Yee and Roy Wang. So even if the group is disbanded, they are still the best brothers.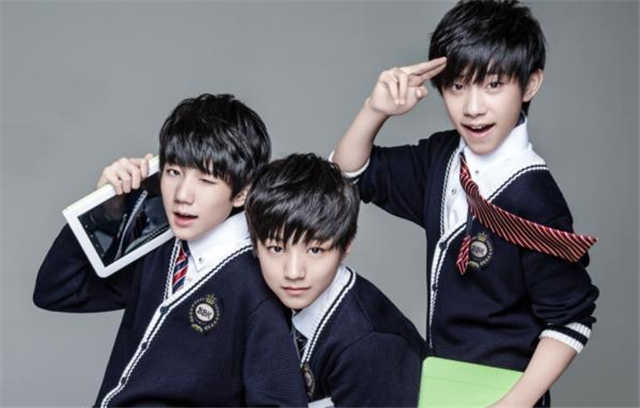 TFBOYS is the youth of the 90s and 00s generation for Chinese. Do you think TFBOYS will be disbanded?