Roy Wang's New song "Fish Tank Hotel" Was Released on The First Day After His 20th Birthday!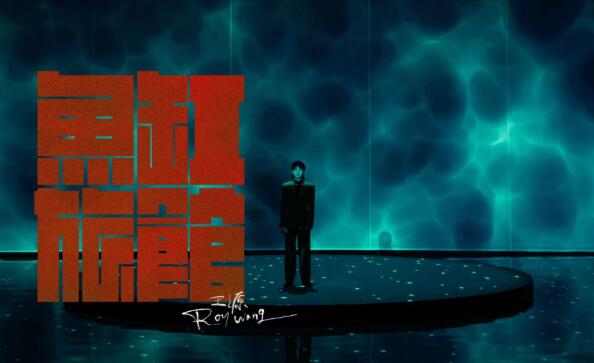 On November 9th, Roy Wang's latest single "Fish Tank Hotel"(鱼缸旅馆) was released on Kuwo Music exclusively. It's a warm and healing mint tune that expresses the inner world of a young boy in his twentieth birthday.
The song is written by industry-renowned lyricist Li Gedi and composed by Chen Jianqi. The melody is soft and soothing, with the clear and dreamy voice of Wang Yuan, which is dreamy, like fantasy and reality.
"You can't imagine what it's like to live in a fishbowl, a fishbowl hostel that has everything, like a small-time capsule". In fact, everyone is living in a relatively closed environment, each driven by fate. Even if "everything is there", but freedom is always relative.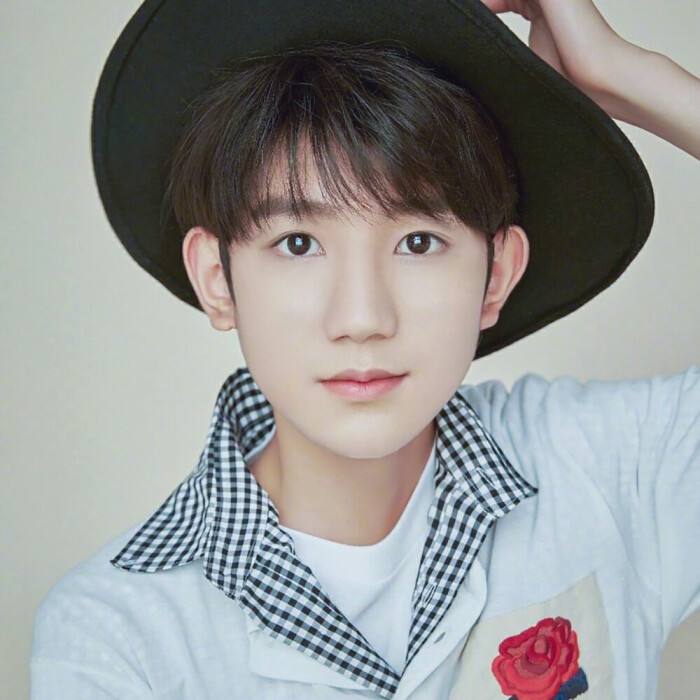 That's why the bright mint sound is always a little bit sentimental in the song. And even though the fish tank hotel is full of colors, the tears in the time capsule are just as hard to detect as the secrets.
"I did not flinch and did not dodge, when I shed tears and no one saw". But the good thing is, although the teenagers often whisper with the stranger himself. The inner light can not be stopped, he knows that this is the journey of life, and strive to be a person that others love is not wrong. The key is to learn to reconcile with themselves. So as to contact, recognition of the world because in any case, you are always "the prince in the water".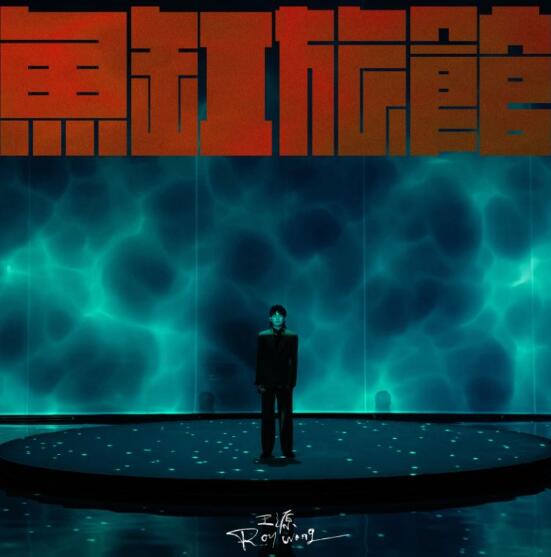 So even if there is no night in the fish tank, the loss of sleep at night, but also be able to do gradually self-consistent and gentle. Roy Wang is just twenty years old, this is the real experience and growth. In addition, the future is long, as long as self-improvement efforts, the road will be wider and wider.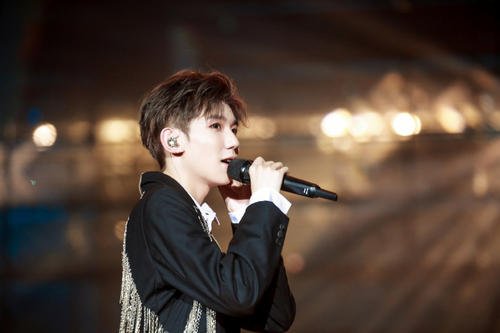 The fans leave their comments in Kuwo Music: "Remember to keep a happy smile on your face whenever and wherever you can, and the new song is so good. May you never forget your first thoughts and keep your dream of music."
This is the best way for fans to understand and recognize this new song, as they leave their comments in the comments section of Cool Music. After Wang Yuan's 20th birthday, the "Fish Tank Hotel" is the fastest way to express his feelings and hopes for the people and things around him.