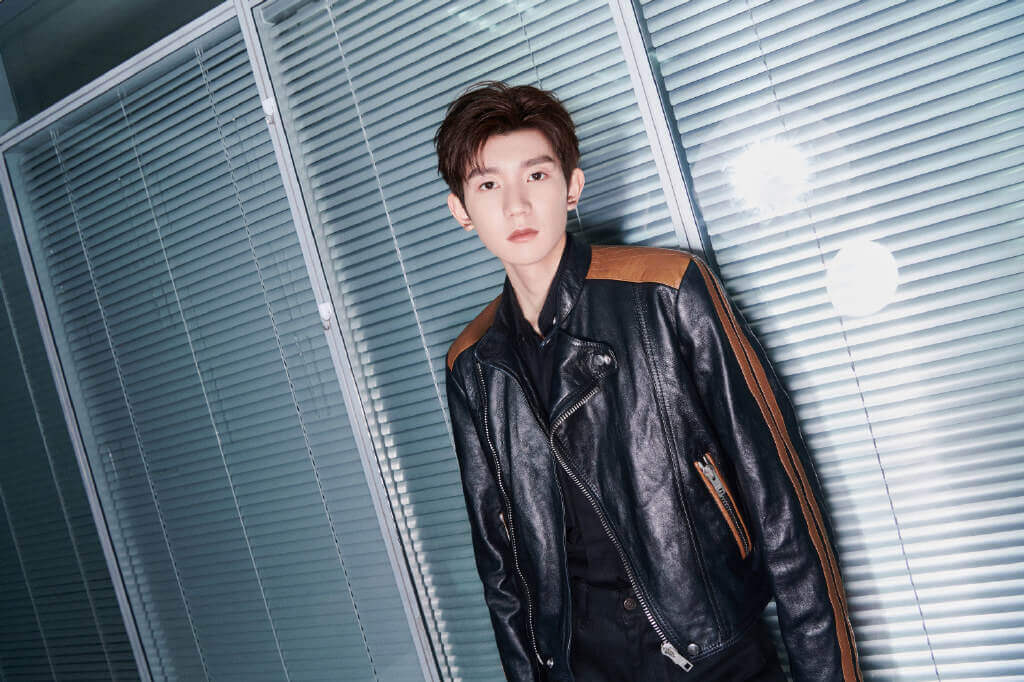 Don't ignore most of the goodness in your life because of a few malice.
What may seem like an insignificant day, day after day will show you tomorrow what it means to persevere.
It's not that easy, except to get fat.
I don't want to be told now what my future will be like, the future relies on your own groping, there will be good and bad in life. Since we came to this earth, let's have fun!
Everybody's working hard. Why shouldn't you? You have to work harder than everybody else.
As long as you remember why you set out, you'll always have something to dream about.
People to people is but a moment of time. And love, however, is an eternal possibility.
Good things can't always be good, and the pain of the present may be your most heartfelt happiness in the future. Both pain and happiness are always changes.
Spend seventeen years learning to talk like an adult, and spend a lifetime learning to write poetry like a child.
Grow up is to lose and gain.
I wish I had given you all my past, and future blessings.
Even if I'm only 30% talented, I'll put in 70% effort and be 100% myself.
There is no endless smooth road in this world, only people who walk it seriously.
You know the future will always brave the wind and waves, but even if we cross the mountains and the seas, I will still be Wang Yuan.
The sky is full of stars, and there's the light I want to be.
The road is made by yourself, and the opportunities are created by yourself.
Having the courage to fall down and get up again makes everything easier.
For what you are good at or not good at, just doing it, whether it's the best you can do or not, you are challenging the impossible and there is meaning in the challenge.
Success is being able to reach your goals, regardless of what others think.
To doing something well, you have to go forward alone and no one can help you. It's just a very lonely process, it's just something that you need to work on yourself and you need to keep progressing.