Will Jackson Yee Win The Best Actor of Golden Rooster Awards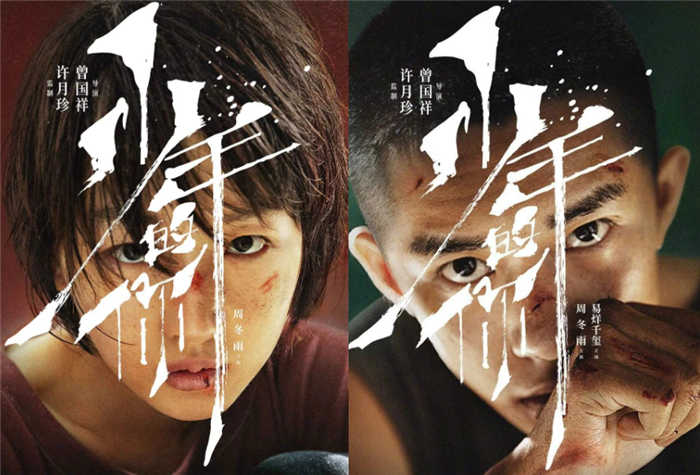 Watching movies is the most popular entertainment activity in the world. It's a great encouragement to the filmmakers and actors to win the movie awards. About Chinese film awards, we have to mention the three major awards in China: the Golden Horse Awards in Taiwan, the Hong Kong Film Awards, and the Golden Rooster Awards in China.
Recently the 33rd Golden Rooster Awards nominations were announced. "Better Days" may be the biggest winner, and Yee Yangqianxi is sure to win?
As the most important film award in China, every actor is proud to win this award. All the actors and actresses who have won this award are the Strength actor of the current film industry.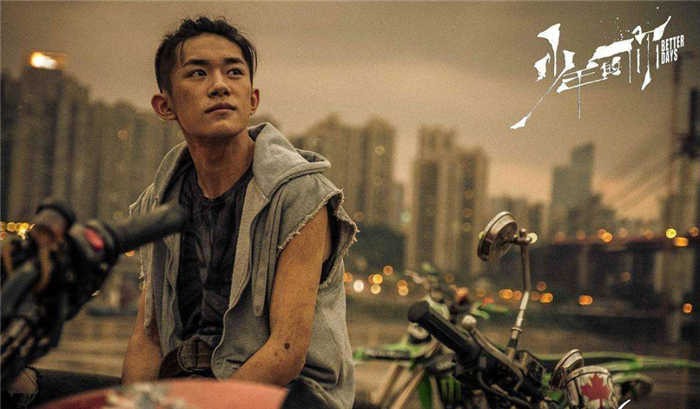 The 33rd Golden Rooster Awards announced its nomination list, which includes many first-time nominees and films with excellent reputation and box office. This year's winner of several awards at he Hong Kong Film Awards, "Better Days" has been nominated for 11 awards again, which is the most this time.
The two lead actors, Jackson Yee and Zhou Dongyu were both nominated for Best Actor and Actress.
we know that Zhou Dongyu's acting strength is very well. She has won the Hong Kong Film Awards and Golden Horse Award. This year she just won the Hong Kong Film Awards by the "Better You".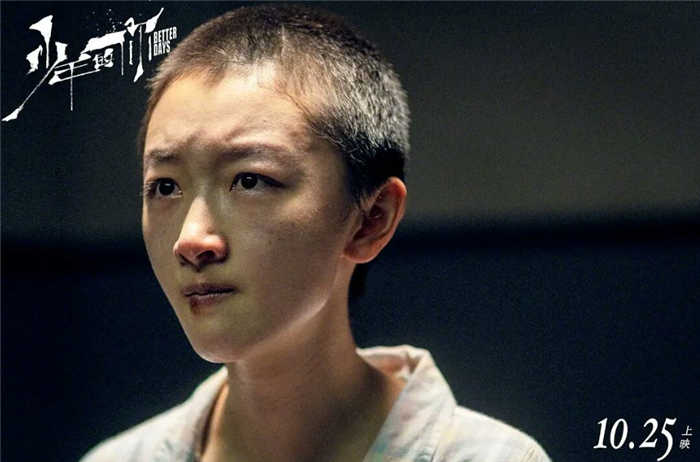 Although Zhou Dongyu is very good, his partner Jackson Yee also performed well in the drama. And he has just won the Best Newcomer Award at the Hong Kong Film Awards, he is likely to win the best actor at the Golden Rooster Awards.
In addition to Yi Yangqianxi, the are three actors compete for the best actor. There are Dong Chengpeng, Huang Xiaoming, Xiao Yang. The performance of them is also quite good in their own film.
So what do you think about the aforementioned Golden Rooster Award nominations? Who do you think has the best chance of winning the best actor title?