Jackson Yee (Yi Yangqianxi) Profile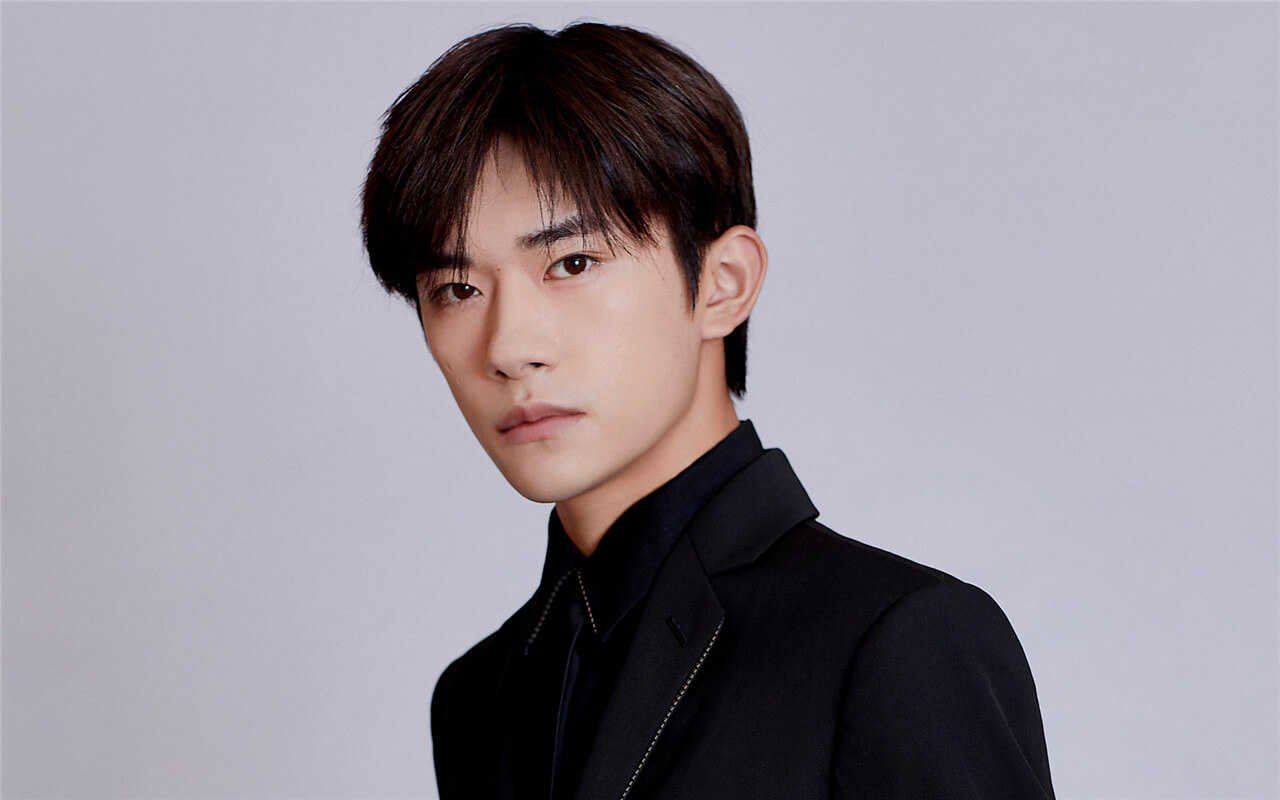 Jackson Yee(Yi Yangqianxi, 易烊千玺), born on November 28, 2000, in Huaihua, Hunan, is a Chinese singer, dancer, actor, and member of TFBOYS.

In 2019, the historical drama The Longest Day In Chang An was released, for which he was nominated for Best Actor at the China TV Golden Eagle Awards. Better Days which is the first film he played the lead role was nominated for Best International Film at the 93rd Academy Awards
Basic Info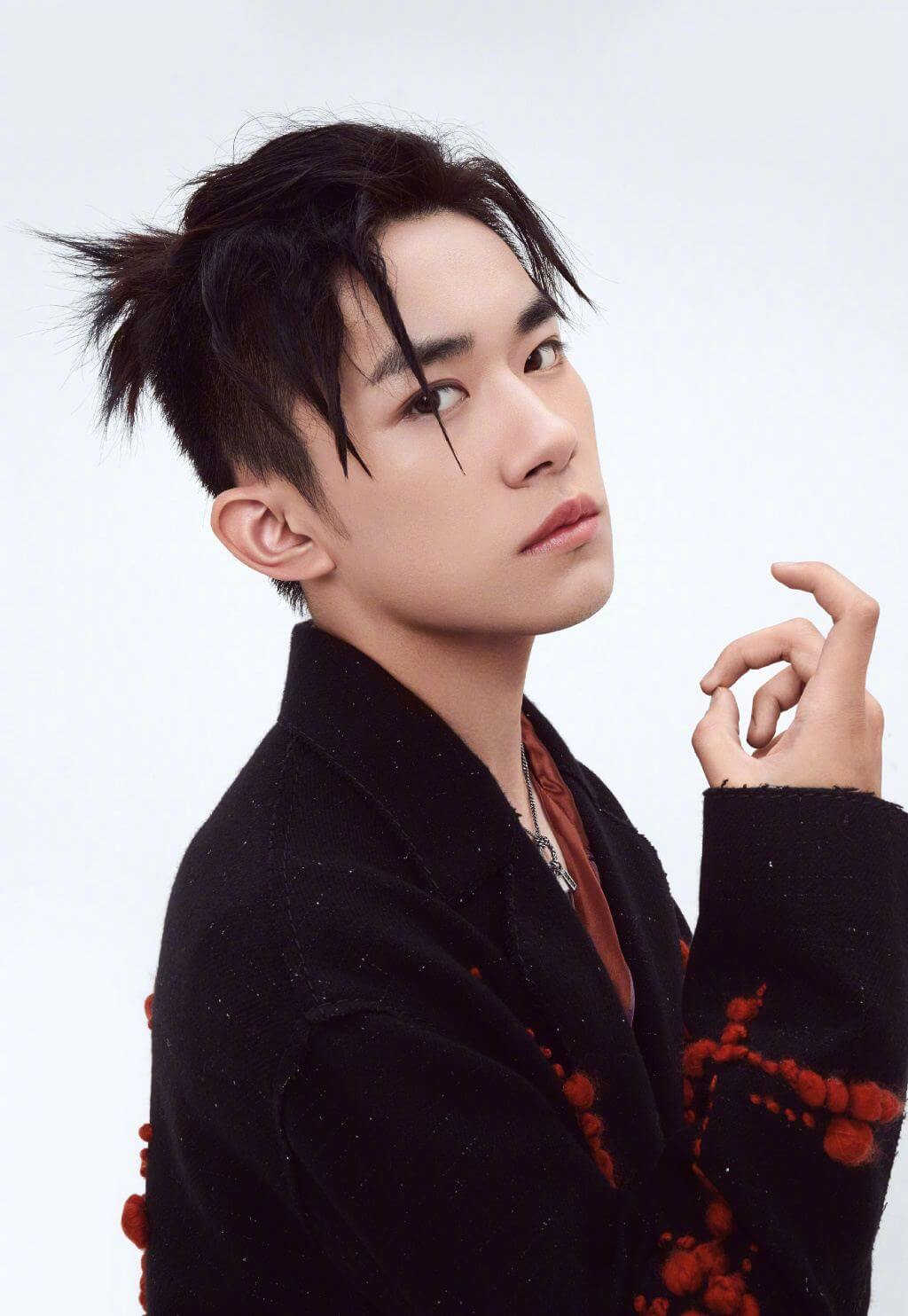 Stage Name: Jackson Yee
Chinese Name: Yi Yangqianxi (易烊千玺)
Nickname: Yang Yang, Qian Qian, Xi Zi Ge, Xi Bao
Nationality: China
Birthday: November 28, 2000 (Age: 23)
Zodiac Sign: Sagittarius
Height: 174cm (5'8")
Weight: 56kg (123.2 lbs)
Blood Type: O
Fandom Name: Paper Crane
Fandom Color: Red
Instagram: 4444x
Weibo: TFBOYS_易烊千玺
Photos
Facts
In 2013, Jackson Yee joined the TFBOYS at the age of 13-years-old.
He studied drama and film acting at The Central Academy of Drama.
He plays piano, drums, guitar, and bass.
He can do calligraphy and sculpt.
He started learning dance at the age of five, he is good at urban dance.
He likes folk music and trap.
His favorite food is durian, broccoli, and he doesn't like fatty meats and green pepper.
He likes Rilakkuma and he doesn't admit he likes hello kitty.
His idol is Michael Jackson and G-DRAGON, that's why his English name is Jackson too.
Jackson Yee's favorite female idol is Sandara Park.
He has a younger brother.
His favorite color is red and his favorite flower is rose.
He likes to wear a little leather band around his wrist.
For Yee's 17th birthday, he prepared 1,600 handwritten letters for fans.
He can ski, swim.
His lucky No. is 21.
He likes to wear holey pants and likes to shake his hair when he takes off his hat.
Ideal Type Girlfriend: the girls who are about 165, with big eyes and double eyelids.
Jackson Yee owns three cats. The first one is called "Twenty" because he brought it home on the 20th. The other two are called "Captain" and "Pomegranate".
He has two dimples when he smiles, bites his lip when nervous, stutters when he lies, likes to shake his shoulders when he's happy and likes to bite his tongue.
Usually, there's not much of an expression on his face. Smile less but precious because it's genuine.
It's not that he doesn't talk a lot in interviews, but he wishes he could say something more decent.
He is a wonderful boy who is extremely disciplined and introspective, but also gentle.
Jackson Yee began sponsoring underprivileged children at the age of 14 and started his own foundation on his 17th birthday.
The first spokesperson of BottegaVeneta in the Asia Pacific, the first spokesperson of Tmall, the global spokesperson of Huawei nova, the youth representative of the United Nations Asia Pacific region.
Drama
Movie
TV Show
Let Go of My Baby Season 2(放开我北鼻)(2017)
The Inn(亲爱的客栈)(2017)
Street Dance of China(这!就是街舞)(2018)
Ice Hockey Hero(大冰小将)(2019)
Street Dance of China Season 2(这!就是街舞 2)(2019)
Welcome Back To Sound(朋友请听好)(2020)
Bravo Youngsters(上线吧!华彩少年)(2020)
Street Dance of China Season 3(这!就是街舞3)(2020)
Related Posts