Huang Zitao (Z.TAO) Profile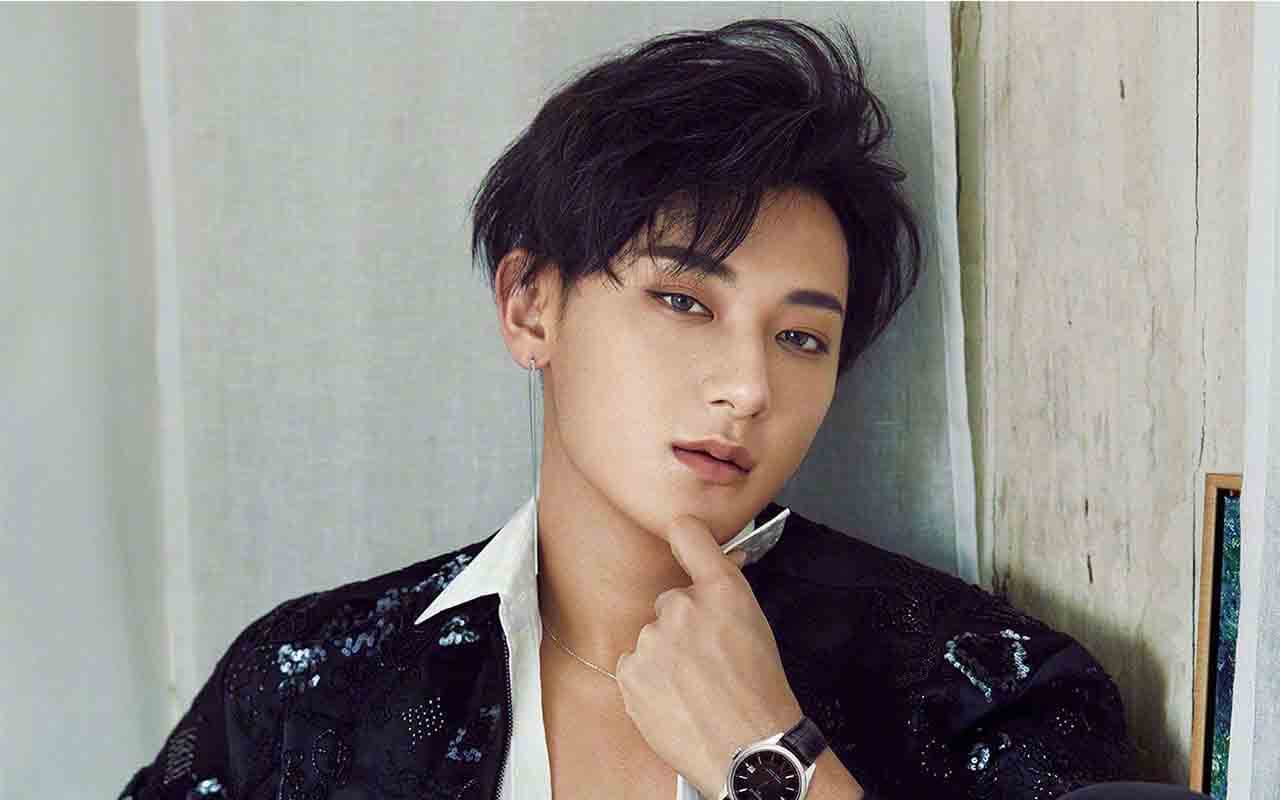 Huang Zitao(Z.Tao,黄子韬), born on May 2, 1993, in Qingdao, Shandong, is a Chinese singer, actor, host, and former member of EXO/EXO-M.
At the end of 2010, Huang Zitao was spotted by SM's talent scouts and signed to be their trainee at a talent show.
On December 27, 2011, he first appeared in public under the stage name TAO. In 2012, he debuted as a member of EXO-M officially.
On April 22, 2015, Huang Zitao's father announced via Weibo that his contract with SM would not continue. On May 2, 2015, Huang Zitao held his first birthday party in Beijing. This was his first public appearance after returning to China.
Basic Info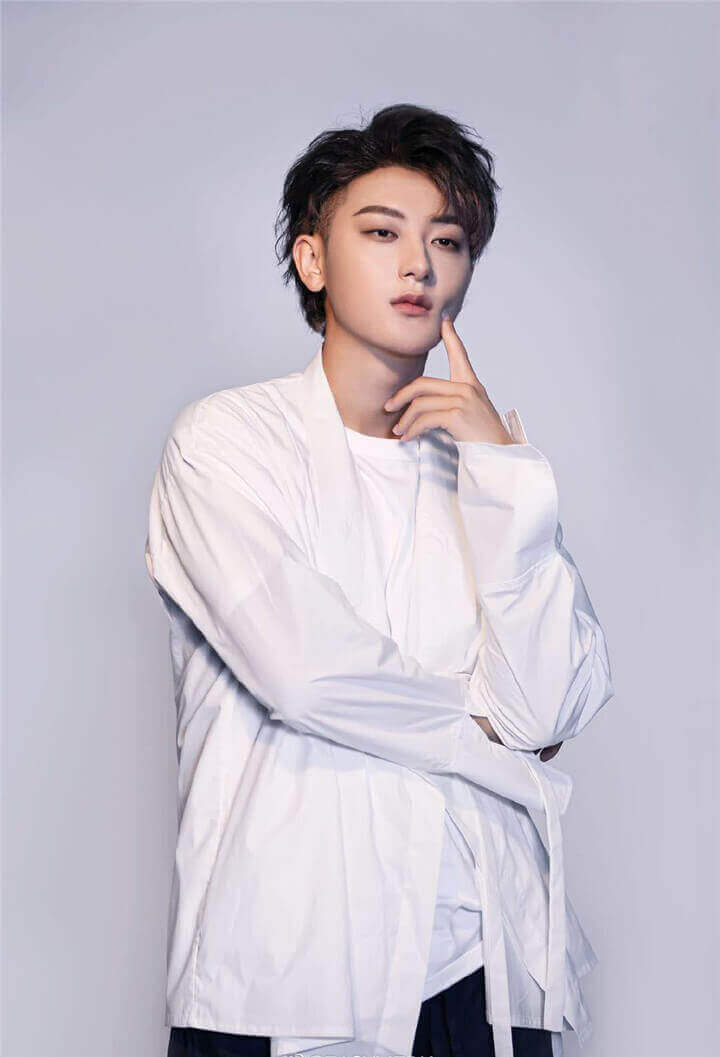 Stage Name: Huang Zitao
Chinese Name: Huang Zitao(黄子韬)
English Name: Z.Tao
Nickname: Taozi(Peach), Kungfu Panda
Place of Birth: Qingdao, Shandong
Nationality: China
Birthday: May 02, 1993 (Age: 30)
Zodiac Sign: Taurus
Height: 183cm (6'0")
Weight: 68kg (149.6 lbs)
Blood Type: AB
Fandom Name: Hai Lang(Sea Wave)
Fandom Color: Blue
Fanchant: hǎi bú huì bú lán, hǎi làng bú huì bú zài(海不会不蓝,海浪不会不在)
Instagram: hztttao
Weibo: YKYBtao-黄子韬
Facts
After leaving SM, he set up Z.Tao studio.
In 2018, his father founded L.TAO Entertainment. Xu Yiyang, Ma Zehan, and Cao Xiyue are under the company.
Huang Zitao started learning martial arts at the age of five and has participated in international martial arts tournaments and won many awards.
Tao comes from a wealthy family.
He's good at rap and DJ live.
He can play the guitar.
Favorite foods: chocolate, potato chips, beef.
Favorite fruit: mango and watermelon.
He is afraid of ghosts, insects, and chicken.
Huang Zitao owns a dog called Kandy.
He's allergic to cats.
His way of relieving stress is to write and sing songs.
He loved walking alone on the beach.
Favorite sports: Martial Arts, Sailing, Basketball, Bowling, High Jumping, Diving, Horseback Riding, Shooting.
He can speak Korean and English.
Huang Zitao knows sign language because he has deaf friends!
Favorite anime character: Son Goku and Tohsaka Rin.
Tao owns a lot of Garage Kits.
He likes to play games, especially Arena Of Valor: 5v5 Arena Game and PLAYERUNKNOWN'S BATTLEGROUNDS.
Favorite color: blue.
Favorite pattern: leopard print.
Ideal Type Girlfriend: when he debuted in 2012: pretty, well-built, and nice. In 2013, ideal height and weight: 163 cm to 165 cm, 42 kg. In January 2014, Huang Zitao revealed his ideal type: a girl who is pretty, well-built, noble in appearance, kind, and like a princess, but also cute and gentle.
Drama
Movie
TV Show
Related Posts