Huang Zitao (Z.TAO) Profile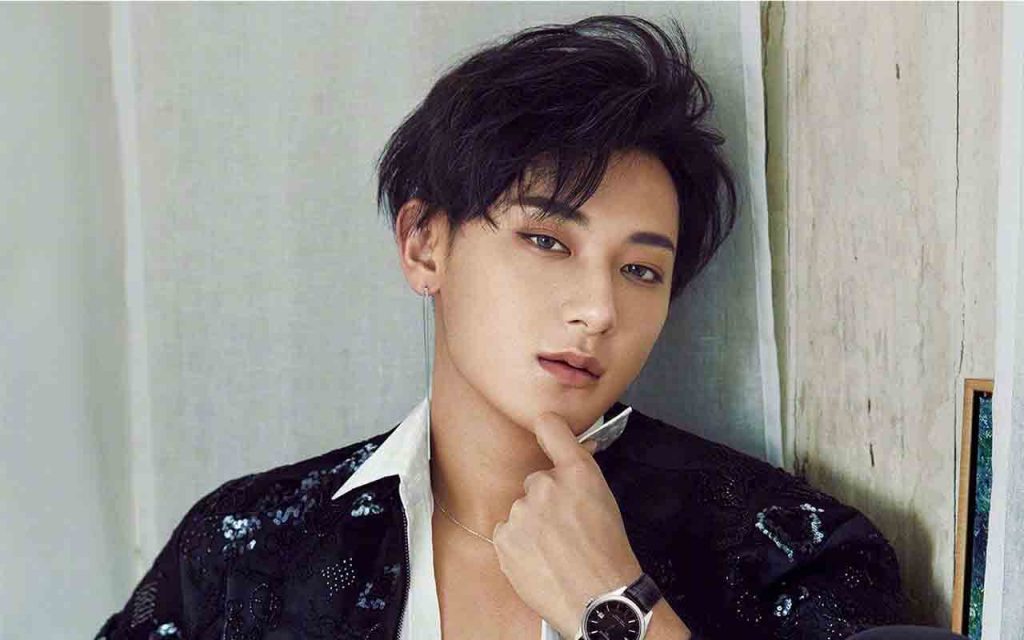 Huang Zitao(Z.Tao,黄子韬), born on May 2, 1993, in Qingdao, Shandong, is a Chinese singer, actor, host, and former member of EXO/EXO-M.

At the end of 2010, Huang Zitao was spotted by SM's talent scouts and signed to be their trainee at a talent show.

On December 27, 2011, he first appeared in public under the stage name TAO. In 2012, he debuted as a member of EXO-M officially.

On April 22, 2015, Huang Zitao's father announced via Weibo that his contract with SM would not continue. On May 2, 2015, Huang Zitao held his first birthday party in Beijing. This was his first public appearance after returning to China.
Basic Info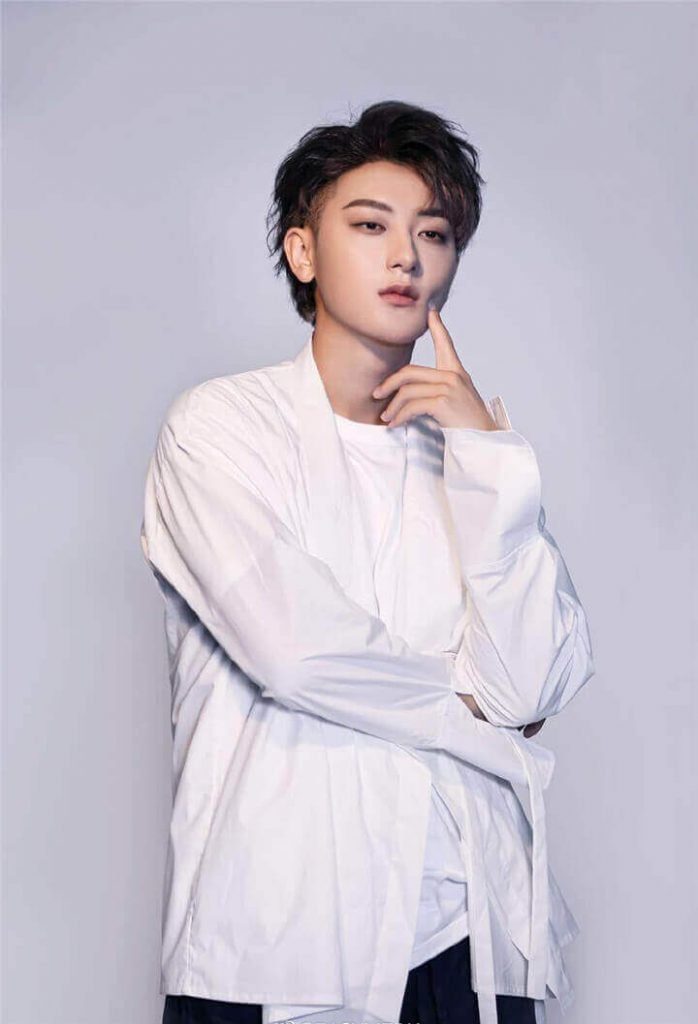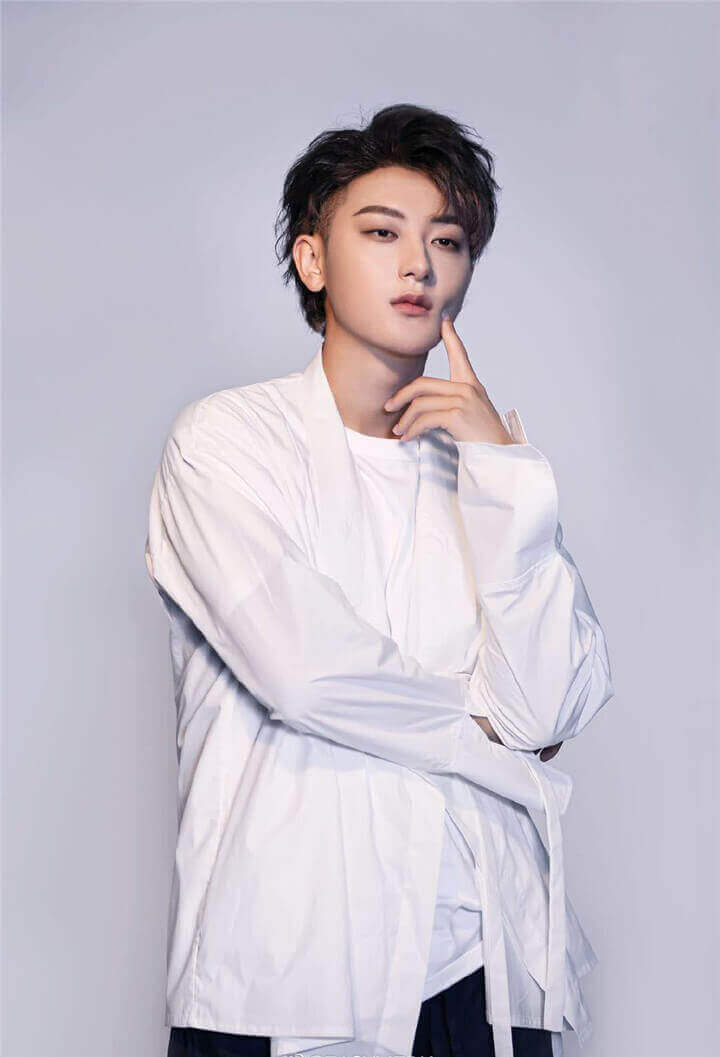 Stage Name: Huang Zitao/Z.Tao
English Name: Z.Tao
Birth Name: Huang Zitao(黄子韬)
Nicknames: Taozi(Peach), Kungfu Panda
Birthday: May 2, 1993
Place of Birth: Qingdao, Shandong
Zodiac Sign: Taurus
Height: 183cm
Weight: 68kg
Blood Type: AB
Fandom Color: Blue
Fandom's Name: Hai Lang(Sea Wave)
Fanchant: hǎi bú huì bú lán, hǎi làng bú huì bú zài(海不会不蓝,海浪不会不在)
Weibo: YKYBtao-黄子韬
Instagram: hztttao
Facts
After leaving SM, he set up Z.Tao studio.
In 2018, his father founded L.TAO Entertainment. Xu Yiyang, Ma Zehan, and Cao Xiyue are under the company.
Huang Zitao started learning martial arts at the age of five and has participated in international martial arts tournaments and won many awards.
Tao comes from a wealthy family.
He's good at rap and DJ live.
He can play the guitar.
Favorite foods: chocolate, potato chips, beef.
Favorite fruit: mango and watermelon.
He is afraid of ghosts, insects, and chicken.
Huang Zitao owns a dog called Kandy.
He's allergic to cats.
His way of relieving stress is to write and sing songs.
He loved walking alone on the beach.
Favorite sports: Martial Arts, Sailing, Basketball, Bowling, High Jumping, Diving, Horseback Riding, Shooting.
He can speak Korean and English.
Huang Zitao knows sign language because he has deaf friends!
Favorite anime character: Son Goku and Tohsaka Rin.
Tao owns a lot of Garage Kits.
He likes to play games, especially Arena Of Valor: 5v5 Arena Game and PLAYERUNKNOWN'S BATTLEGROUNDS.
Favorite color: blue.
Favorite pattern: leopard print.
Ideal Type Girlfriend: when he debuted in 2012: pretty, well-built, and nice. In 2013, ideal height and weight: 163 cm to 165 cm, 42 kg. In January 2014, Huang Zitao revealed his ideal type: a girl who is pretty, well-built, noble in appearance, kind, and like a princess, but also cute and gentle.
Films
You Are My Sunshine(何以笙箫默)(2015)
Railroad Tigers(铁道飞虎)(2016)
The Game Changer(游戏规则)(2017)
Edge of Innocence(夏天十九岁的肖像)(2018)
Televisions Series
Xin Ming Li Chang(新名利场)(Song Yang)(TBA)
Begin Again(才不要和老板谈恋爱)(Lu Xun)(TBA)
Forward Forever(热血同行)(E Ee Ji Chong Ming Li)(2020)(★★★★★)
Hot Blooded Youth(热血少年)(Wu Qian)(2019)(★★★★)
The Brightest Star in the Sky(夜空中最闪亮的星)(Zheng Baixu)(2019)(★★★★★)
Negotiator(谈判官)(Xie Xiaofei)(2018)
A Chinese Odyssey: Love You A Million Years(大话西游之爱你一万年)(Zhi Zun Bao)(2017)
Exo Next Door(2015)
Variety Shows
Charming Daddy(闪亮的爸爸)(2015–2016)
Law of The Jungle(我们的法则)(2016)
Takes a Real Man(真正男子汉)(2016)
Street Dance of China(这就是街舞)(2018)
Produce 101(创造101)(2018)
The Protectors(小小的追球)(2019)
Produce Camp 2020(創造營2020)(2020)
Rap For Youth(说唱新时代)(2020)
Discussions tagged with 'HuangZitao'
Viewing 1 of 1 discussions
---
Any content to add or anything want to know about Z.Tao Huang Zitao, welcome to contact us or leave a comment below.