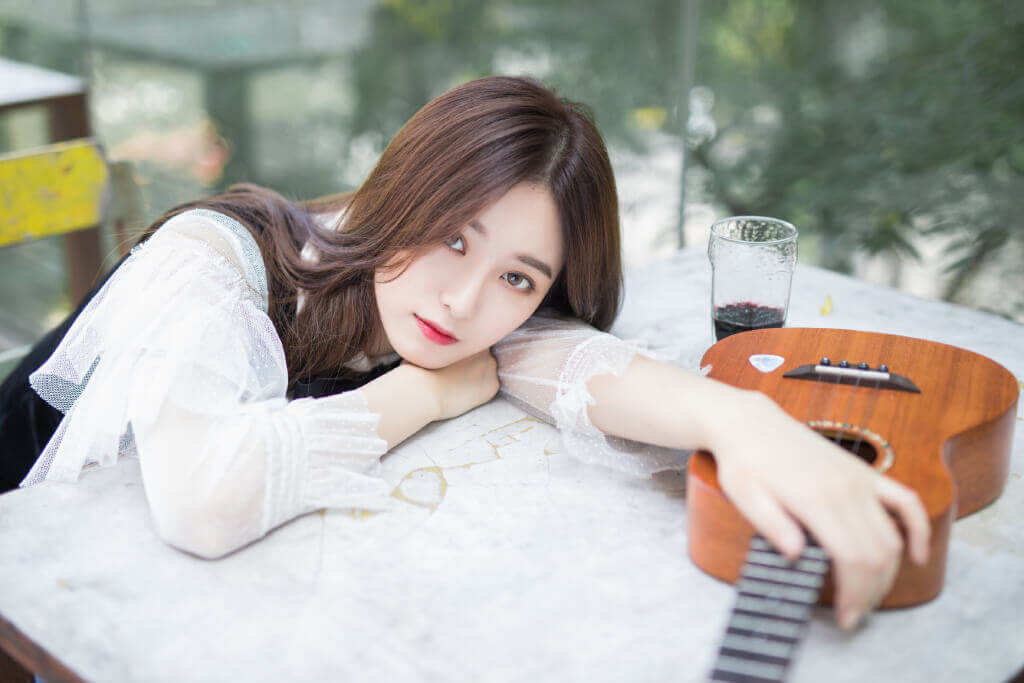 Xu Yiyang, born on September 12, 1997 in Nanchong, Sichuan, is a Chinese pop singer and contestant of "Chuang 2020". She was a member of LEGAL HIGH.
Basic Info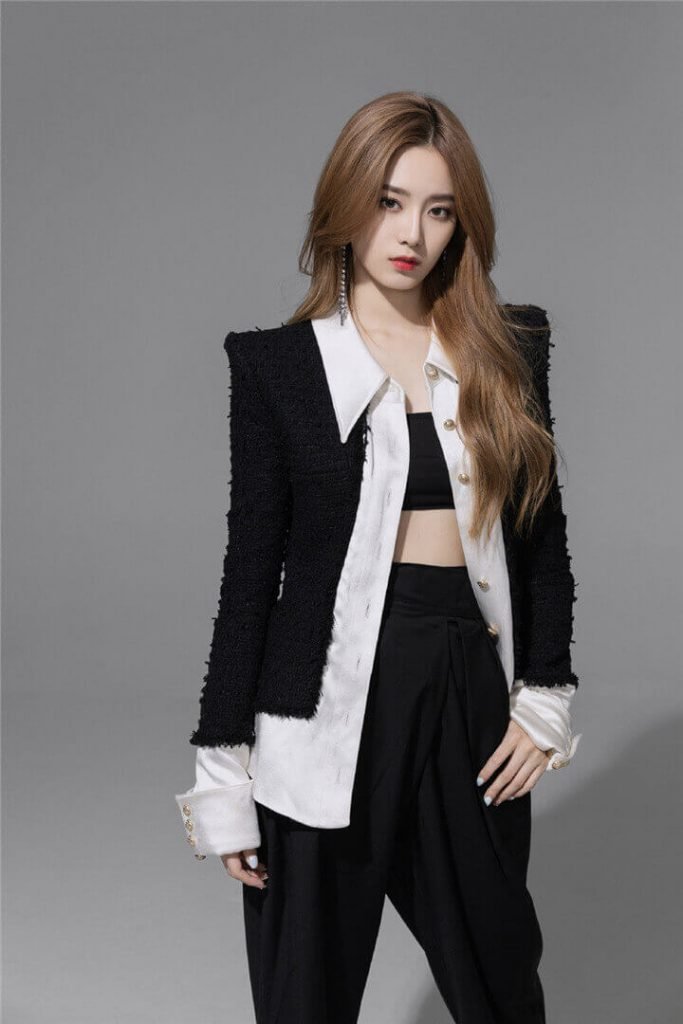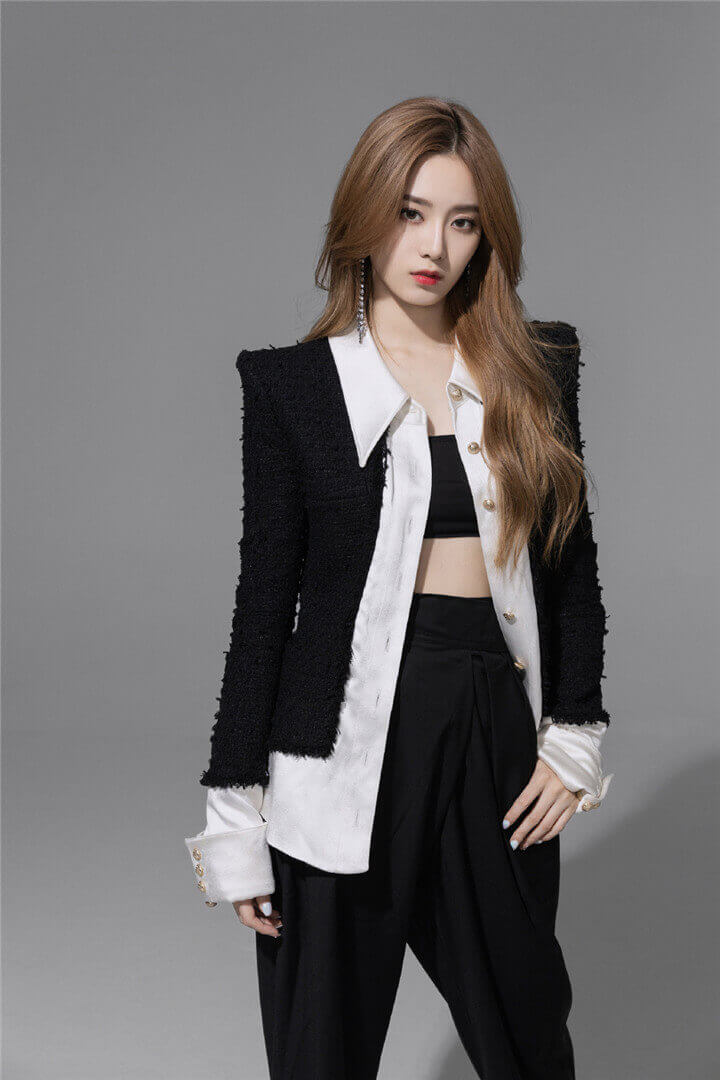 Stage Name: Xu Yi Yang
Birth Name: Xu Yiyang(徐艺洋)
Nicknames: Yang Yang, Ying Ying
Birthday: September 12, 1997
Place of Birth: Nanchong, Sichuan, China
Zodiac Sign: Virgo
Height: 168 cm
Weight: 48 kg
Fandom Name: Sweater (Wei Yi)
Fandom Color: #F9C1B2#FFFFFF
Agency: L.TAO Entertainment
Weibo: 徐艺洋-Yiyang
Instagram: lt_xuyiyang
Facts
Xu Yiyang ranked #8 in "CHUANG2020".
Her Boss and her favorite idol is Z.TAO.
She left for Korea when she was 15 years old.
She was a trainee of SM and a member of SMROOKIES.
Her best friend in "CHUANG2020" is Liu Xiening.
She likes sweaters.
She described herself as the peach.
She likes singing than dancing.
Xu Yiyang likes sweat food than the spicy one.
She doesn't like durian.
Television Series
Singles
"The Next Top Band"(下一站传奇)(2018-10-21)
"Listen"(聆听)(2020-7-16)
TV Show
CHUANG2020(2020.5-2020.7)
Super Nova Games S2(2019.10.12)
The Next Top Band(下一站传奇)(2018.10.21)
"My SMT"(2016.9-2016.11)
---
Any content to add or anything want to know about Xu Yiyang, welcome to contact us or leave a comment below.