BONBON GIRLS 303 Officially Debuted, Xu Yiyang Ranked #8, Zhang Yifan's Dream Comes True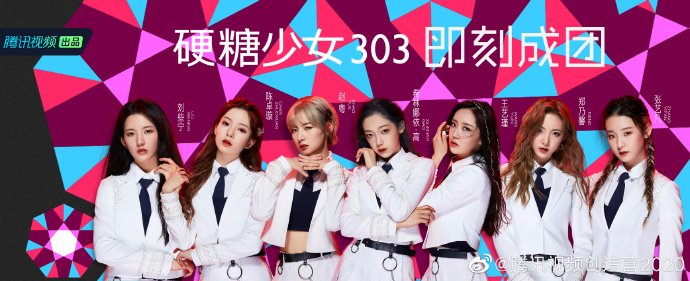 On July 4, the finale of "CHUANG 2020" aired, and the final seven who debuted were C-position Curley Gao, Zhao Yue, Wang Yijin, Chen Zhuoxuan, Nene, Liu xiening, and Zhang Yifan. The group's name is Bonbon Girls 303.
The finals were broadcast live as usual, with He Jiong as the host of the finals. The guest lineup is even stronger, with Yundi Li, Meng Meiqi, R1SE, Rainbow Chamber Singers, and Viya.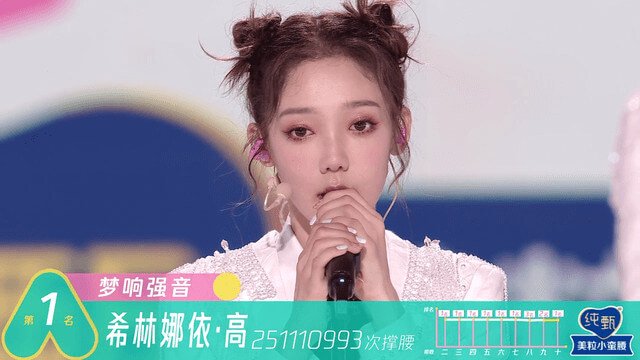 It was expected that Curley Gao would win the C position of the group. When she heard her name, she burst into tears, her eyes welling up with tears, and she choked up when she said her feelings. "It's July again", July, is a lucky month for Curley. In July 2017, she participated in "The Voice of China" and ranked #2 in Naying's team. last July, she fulfilled her travel wish with her mon. This July, she successfully debuted.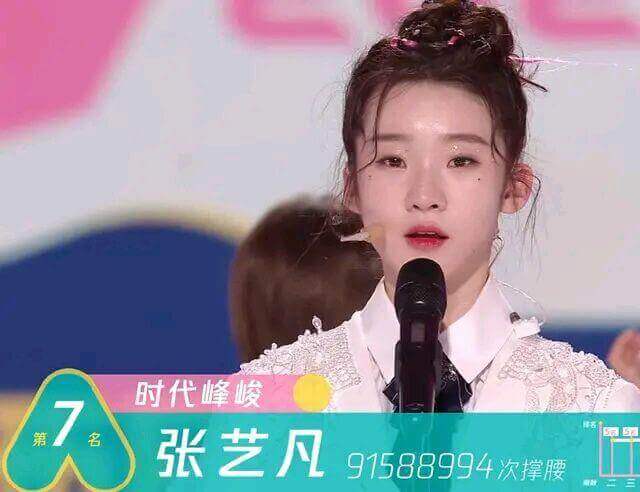 Zhang Yifan ranked #7 became the most controversial, her love of crying became her label, and in terms of singing and dancing talent ability did not Exceptional. As a junior to TFBOYS and had participated in "Dance Smash", she was praised by several dance seniors. He Jiong, who had hosted the show "Dance Smash", also choked up when he heard that Zhang Yifan had entered the group.

Zhang Yifan's speech was very sincere, she was aware of her shortage, according to the strength ranking, Zhang Yifan will not be the top seven. She said she loves to cry and is not confident, and hopes that in the future, in the team, no longer cry, be a brave and strong girl.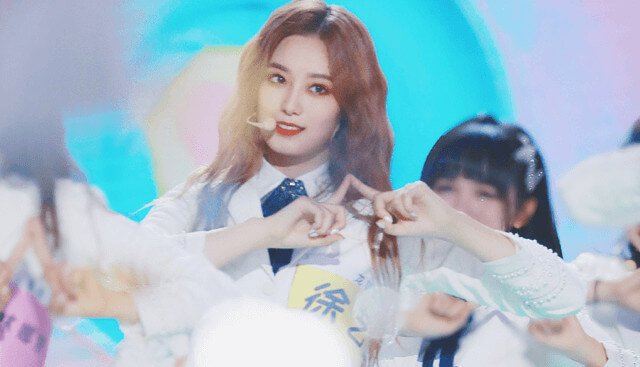 The audience will feel pity that Xu Yiyang, who has always been an outstanding performer, stuck in the eighth position, one step away from the debut position. Although there are regrets that Xu Yiyang was not able to debut, Xu Yiyang's future should also brighten since her boss is Z.TAO. And She attracts a lot of fans in the show.
Debut is not the only way to succeed, although there are regrets, SOLO is equal good, like "Youth With You 2", Nai Wan ranked #10, but her resources are excellent good now. Hopes to all the "Chuang 2020" contestant can be better in the future.
---
To Know more information about BONBON GIRLS 303 and CPOP, Pls visit our website: CPOP HOME