Is Xu Yiyang Huang Zitao's Girlfriend? Dating Rumor Never Ends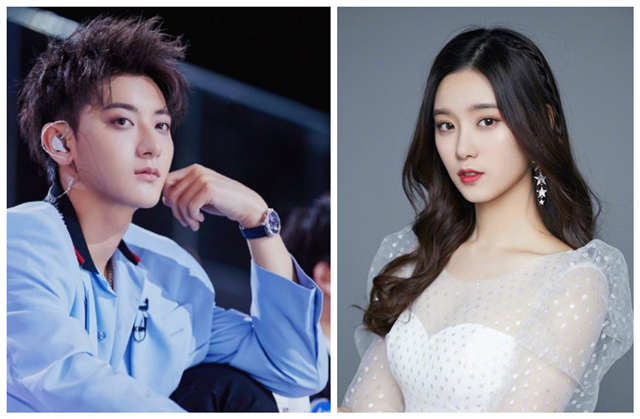 Huang Zitao did not announce a girlfriend since his debut. What's the relationship between Huang Zitao and Xu Yiyang?
On February 11, 2022, a netizen posted a Moments' avatar of Huang Zitao, pointing out that the people inside the photo are Huang Zitao and Xu Yiyang, and speculating that they are already in a romantic relationship.
The avatar was actually exposed by Huang Zitao himself in the live stream. It looks very similar to the seaside photo on the right.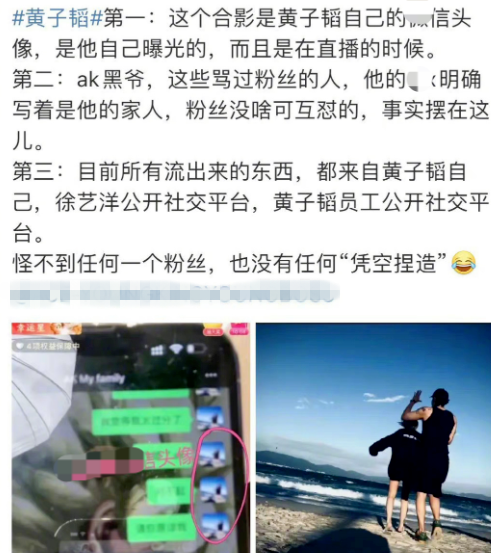 Although they did not have any interaction in the photo, it reveals a sweet atmosphere.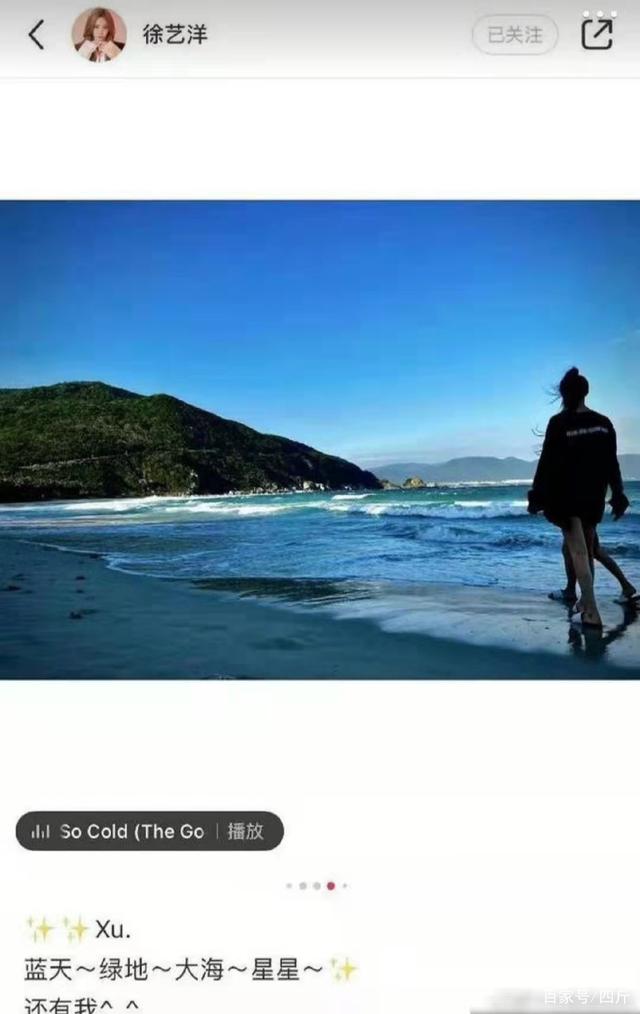 Netizens also found a photo that Xu Yiyang once posted. She dressed exactly the same as the girl in the photo. So it is almost certain that the girl in the photo with Huang Zitao is Xu Yiyang.
There is also a very eye-catching photo of Xu Yiyang, the background and angle of this photo are too similar to the photo previously released by Huang Zitao.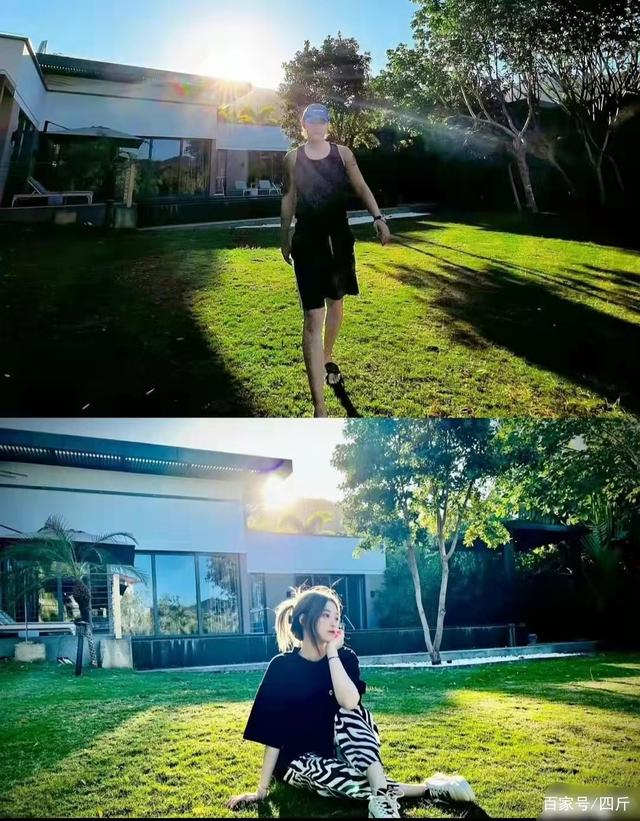 The date of Xu Yiyang's photo was January 10, the same day, a netizen posted on Weibo that he had a chance encounter with Huang Zitao and Xu Yiyang traveling together, and called on Huang Zitao to be a little responsible. This statement triggered a hot debate at the time.
In fact, the dating rumor between Huang Zitao and Xu Yiyang has been circulating for a long time.
Xu Yiyang is a artist from Huang Zitao's company. She became popular by her participation in "CHUNG 2020". She has an outstanding appearance and figure, she is also a first-class dancer and singer.
In the program, she repeatedly quarreled with her boss Huang Zitao, they seem to have an unusual relationship. There are even many netizens hoping they will be together and shipping the CP of them.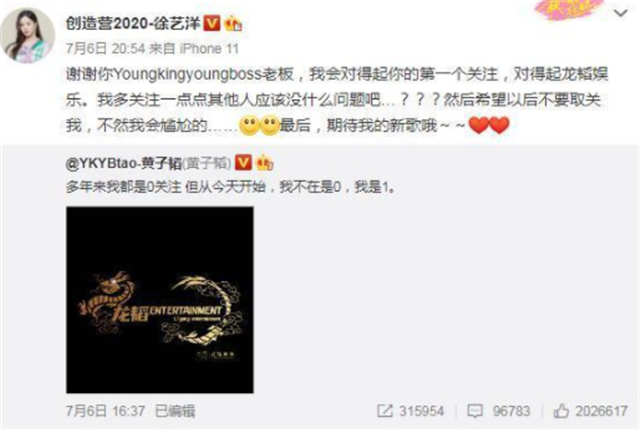 Huang who has never followed someone followed Xu Yiyang firstly and noticed everybody in a very high profile. Facing the boss's "preference", Xu Yiyang's response was generous.
Huang Zitao also took the initiative to celebrate Xu Yiyang's birthday, and gave most of the company's resources to Xu Yiyang, producing a single for her, taking her on the show, holding hands, and singing together at the party.
The frequent interactions made people can not help the suspect.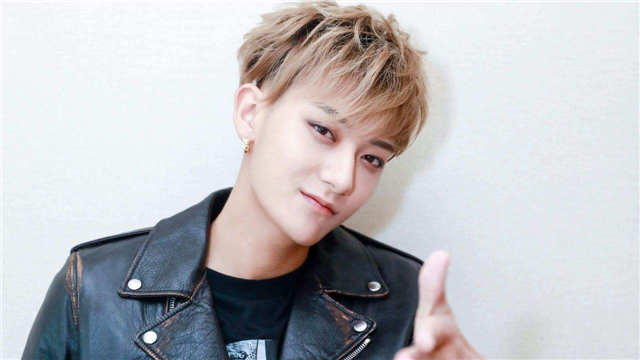 Facing all the speculation, Huang Zitao's studio has repeatedly denied it and has even issued a lawyer's letter warning rumor-mongers on the Internet.
In a live stream, Huang Zitao responded positively to the dating rumor with Xu Yiyang, saying that Xu Yiyang is the person he worked hard to promote, a sister and family member, not a girlfriend.
After that, Huang Zitao often emphasizes on social platforms that he is single, responding to the dating rumors in a different way.
However, most of the netizens are happy about the dating rumor and expressing their blessing.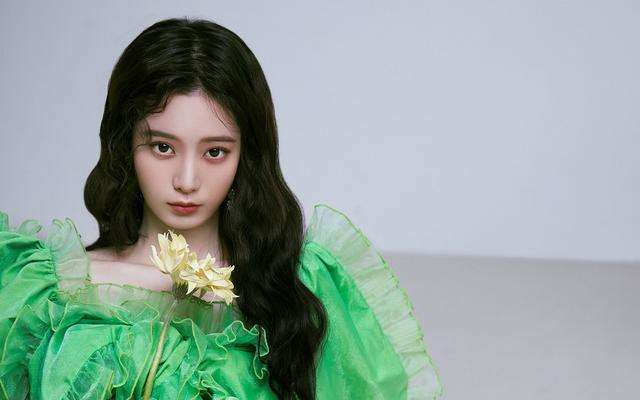 In fact, Huang Zitao and Xu Yiyang are both idols, and in the same company. Even if they are dating, it is normal. But because Huang Zitao debunked the rumor too many times before, it is true or false, we still need to wait for their response.
What's your opinion on the rumor of Xu Yiyang being the girlfriend of Huang Zitao?
Related Posts