What's Huang Zitao and Xu Yiyang Relationship?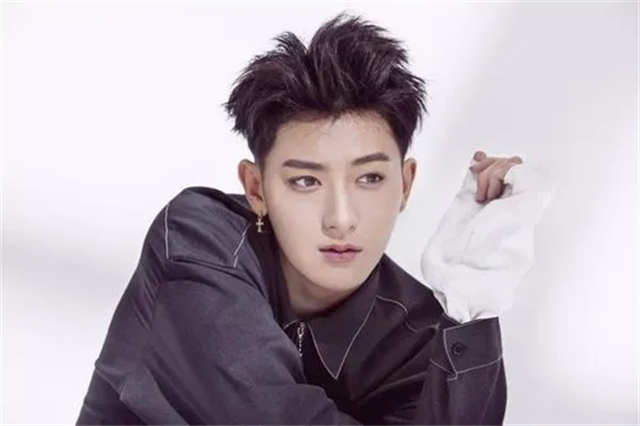 Recently Huang Zitao and Xu Yiyang's relationship have been widely circulating on the net. It has aroused great concern among netizens.
Some netizens said that Huang Zitao finally gets off the single, he is finally able to spend the rest of his life with his beloved little princess.
But some people said Huang Zitao looks so straightforward, but he is also too scheming! It was why he chose Xu Yiyang in the variety show at the year.
So Huang Zitao opened a live stream to explain his and Xu Yiyang's dating rumors.
He admitted that the avatar he used is Xu Yiyang's photo, but it is nothing to do with their relationship. He just likes the photo only.
For the couple in the game, Huang Zitao said that they just formed a CP when playing games.
He said Xu Yiyang is his sister, colleague, artist, but not a girlfriend.
In the end, he told everyone that the reason he chose to clarify to the netizens by having a live broadcast was to put everything out in the open.
He has a good relationship with fans, he will not fake flattery, let alone maliciously deceive perfunctory fans.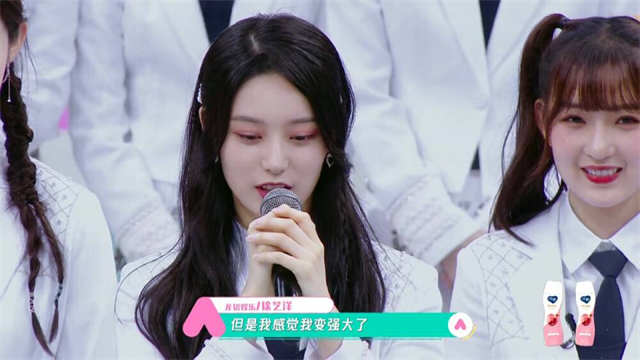 For Huang Zitao's clarification, netizens also hold different attitudes.
Some netizens said that Huang Zitao used the live broadcast to make things clear with everyone one by one, showing that fans are still very important in his heart.
Maybe he really considers Xu Yiyang as his good friend. After all, in previous variety shows, his preference for Xu Yiyang is obvious! Although they are in a relationship of boss and artist, they do not avoid suspicion at all when they get along.
This is probably a relationship that transcends the world and should not be viewed with worldly eyes.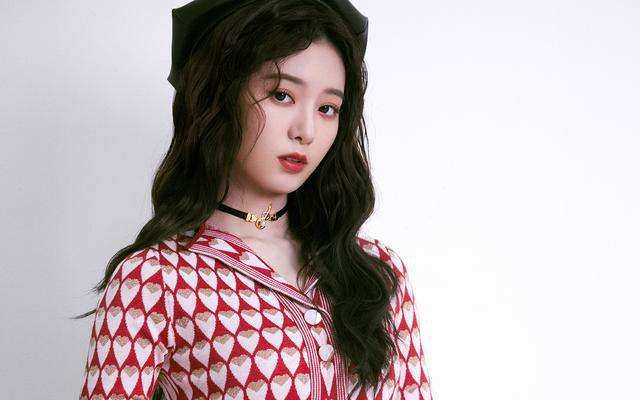 But there are netizens who don't buy his clarification. The reason why people misunderstand their relationship is because of what he did. Is he announcing the girlfriend or denying the rumor?
Besides, there are also netizens who referred to Huang Zitao's previous dating rumors with many artists, such as Lee Sun Mi, Peng Shiliu, etc.
However, this is just the speculation of netizens, there is no substantial evidence. Huang Zitao has never announced having a girlfriend.
Huang Zitao once again came out to deny the relationship with Xu Yiyang with a little emotion. What's your opinion on the relationship between Huang Zitao and rumored girlfriend Xu Yiyang?