The 2 "Chuang 2020" Contestants Become The Hottest After Bonbon Girls 303 Debuted
The "Chuang 2020" ended some time ago, and Bonbon Girls 303 successfully debuted, however, this show actually had a lot of contestants who were actually uneven. And, in fact, this girl group could have been stronger. But as we all know, in the end, there were a lot of Contestants who couldn't become a member of the group because of their popularity, as well as injuries and illnesses, and it can be said that it's still a great pity.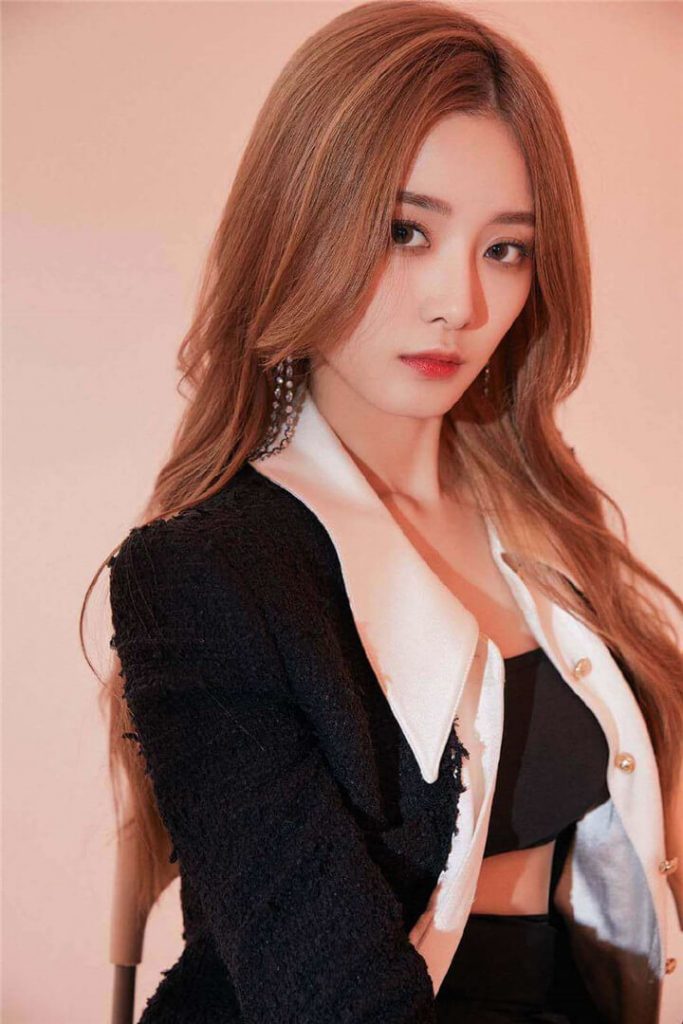 After the successful debut of Bonbon Girls 303, it isn't the members of Bonbon Girl who is the hottest, but the two who didn't able to be a member of the group. One is Xu Yiyang, who is solo now, the resources can be said very good, her first solo song has been released. And her schedule is also very full. We can see that the company is paying more and more attention to Xu Yiyang's development.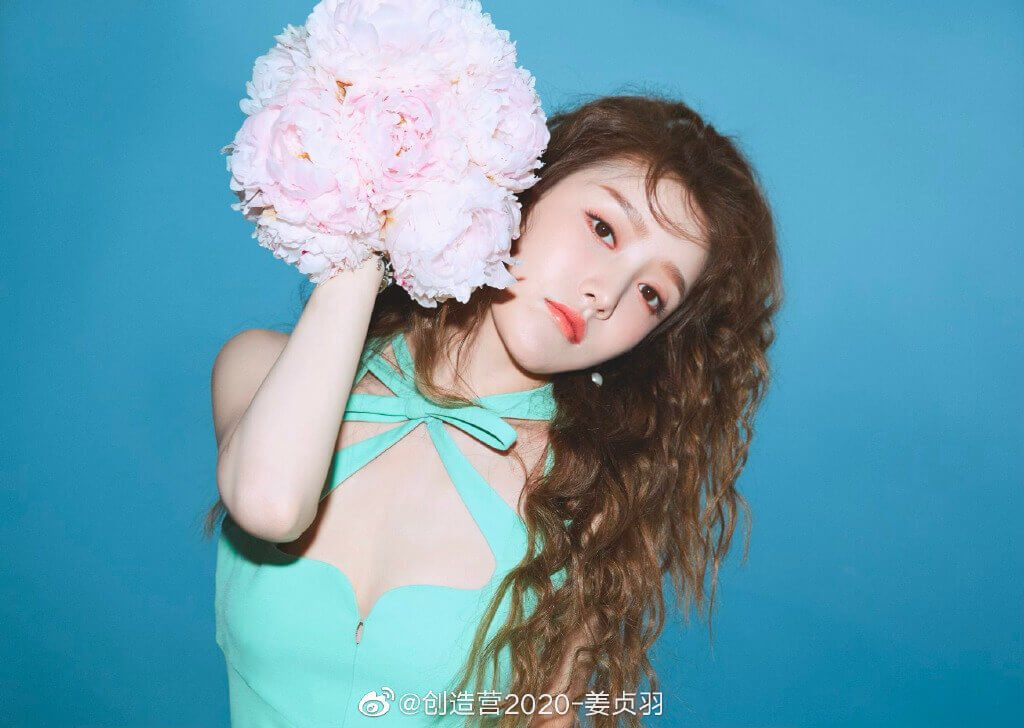 The other one is Jiang Zhenyu, her capacity is very good actually, but because of the injury, she ended up not being able to form a group. Even though she didn't debut as a group, Jiang Zhenyu is still very popular and hot. And she has been doing a lot of activities lately.
Although they didn't debuted at Bonbon Girls, as of right now, they are actually even hotter than Bonbon Girls as a whole.
From the looks of it, the ones who didn't debuted are even more hotter than the ones who debuted. What do you think about this?
---
To Know more information about BONBON GIRLS 303 and CPOP, Pls visit our website: CPOP HOME
Related Posts