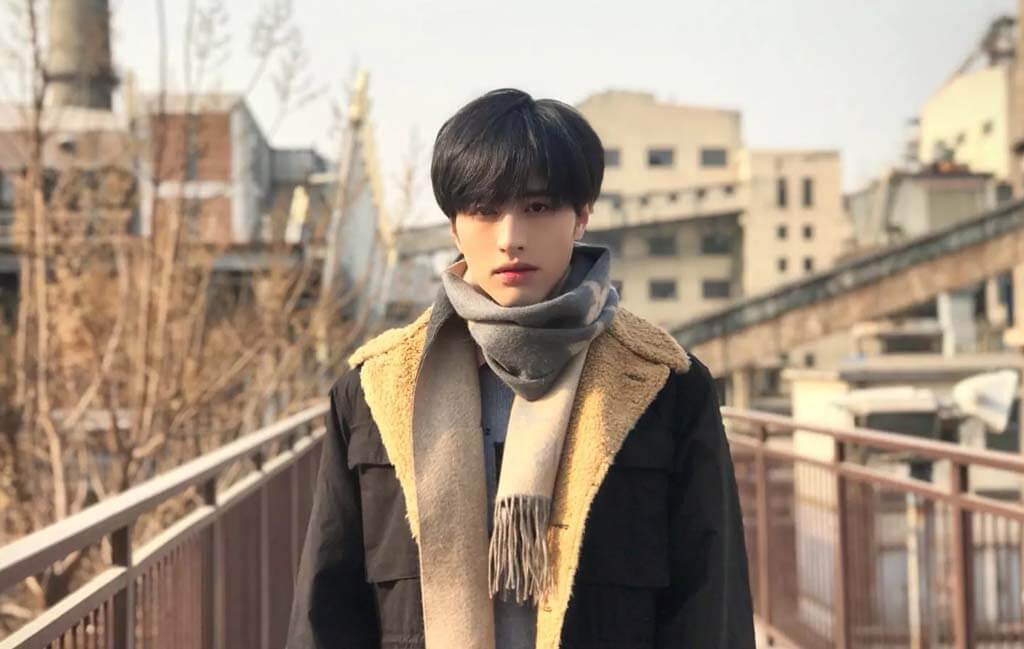 Luo Zheng(罗正), born on October 23, 1995, in Guizhou, is a Chinese singer and actor.

In January 2018, he participated in the variety show "Idol Producer". On April 27, he released the first single "U&I" with the group MR-X, thus officially debuted. In December 2019, he starred in the urban sweet drama "Poisoned Love". On February 6, 2021, starred "Make My Heart Smile " was aired.
Basic Info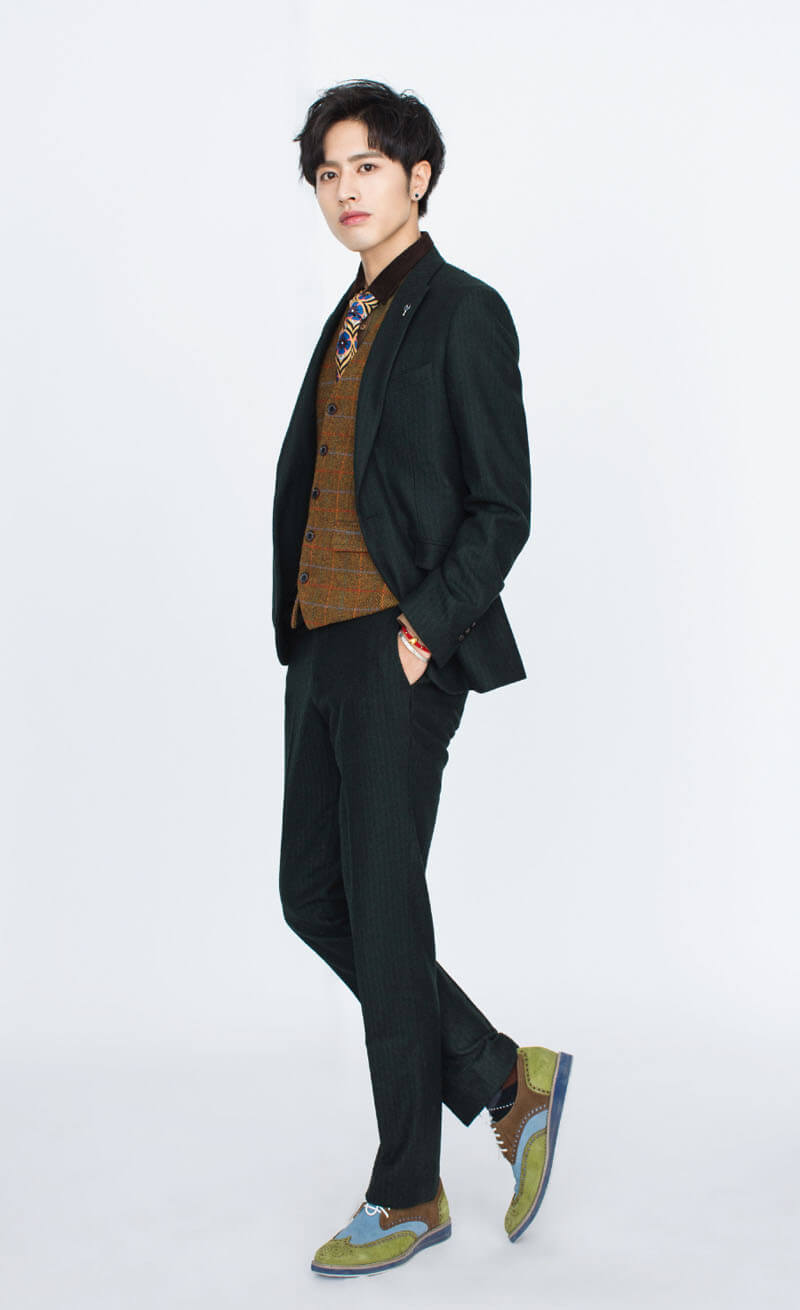 Stage Name: Luo Zheng
Birth Name: Luo Zheng(罗正)
Nickname: Li Zi
Birthday: October 23, 1995
Place of Birth: Guizhou
Zodiac Sign: Libra
Height: 183cm
Weight: 67kg
Blood Type: –
Fandom Name: Li Zike(Chestnut Shell)
Fandom Color: Red
Instagram: –
Weibo: 罗正_LZ
Facts
Luo Zheng's agency is Mavericks Entertainment.
He arranged by his mother all kinds of pink things since child, and he got used to pink color over time.
He is good at airsoft games.
Enjoys working out.
Likes to travel to Yunnan.
Doesn't like blue.
When he is free he will sleep.
Wants to try skydiving.
Luo Zheng's favorite song is "演员" by Xue Zhiqian.
Television Series
My Eyes Are Full of You(眼里余光都是你)(Lai Zhengyi)(TBA)
Sleeping in the Galaxy in Spring(春来枕星河)(Tao Junran)(2021)
Make My Heart Smile (Gu Yanluo)(2021)
Poisoned Love(恋爱吧,食梦君!)(Shi Yi)(2020)
Count Your Lucky Stars(我好喜欢你)(Lu Xingcheng | Young)(2020)
Parallel Love(时间倒数遇见你)(Sui Yi)(2020)
Girlfriend(楼下女友请签收)(Mo Xiaobai)(2020)
Boom! Boom!(拳拳四重奏)(Xia Zi Hao)(2020)
Rules of Zoovenia(不可思议的晴朗)(Bi Xiwen)(2019)
Fall in Love(当她恋爱时)(Fang Junhao)(2019)
Variety Show
Real Actor(演技派)(2019)
Idol Producer(偶像练习生)(2018)
Activity
---
Any content to add or anything want to know about Luo Zheng, welcome to contact us or leave a comment below.