Is Luo Zheng Dating Ji Meihan? Who Is His Girlfriend?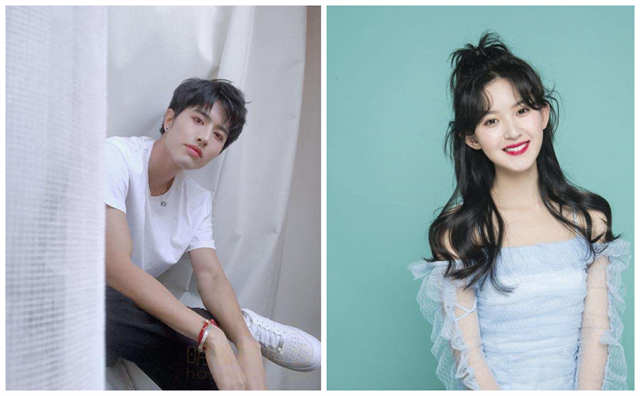 Recently, starring Luo Zheng and Ji Meihan, "Oh My Lord" is in hot air. The second cooperation of them attracts CP fans more attention. People are curious about the girlfriend of Luo Zheng once again.
As it is known to all, Luo Zheng once participated in the show "Idol Producer". Although he did not debut in the show successfully, he get on the acting way better and better.
The role of Shi Yi in the drama "Poisoned Love" made him noticed by viewers firstly. Then his first cooperation with Ji Meihan in the youth school drama "Make My Heart Smile" gained him large popularity.

The CP in the drama is really sweet, viewers wish they can be in a relationship in real life. Surprisingly, they work together in the sweet drama "Oh My Lord" once again.
Luo Zheng not only has a good appearance, but acting is also commendable. Ji Meihan is the kind of sweet and lively girl, the roles seem to be tailored for her. We have to say they have great chemistry, so they become a popular screen CP.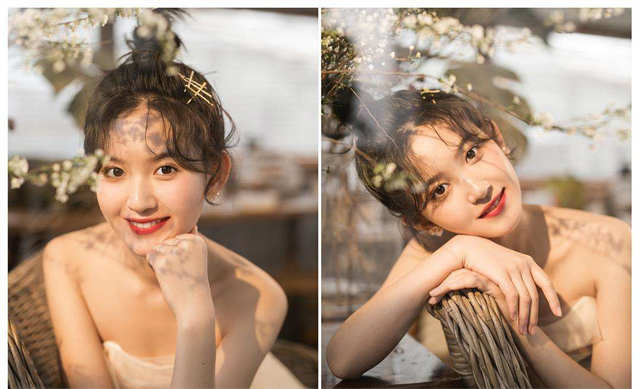 So what's the relationship between Luo Zheng and Ji Meihan in reality?
In fact, Luo Zheng and Ji Meihan are partners and friends. They worked together in two dramas, but they are not boyfriend and girlfriend.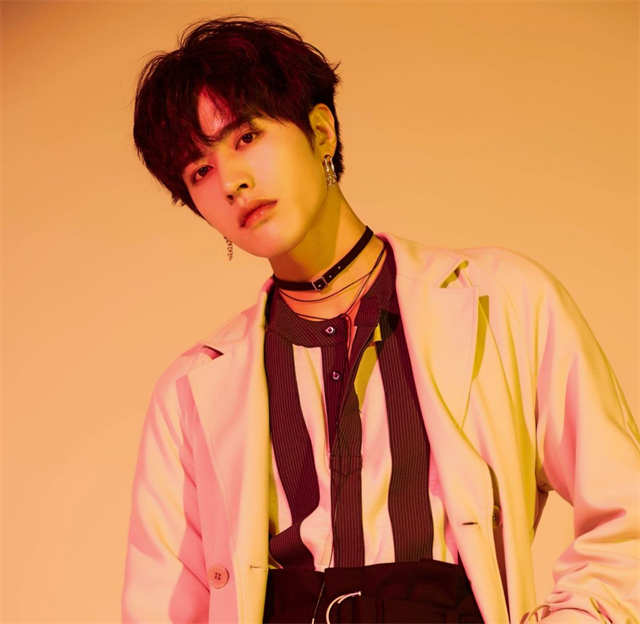 Does Luo Zheng have a girlfriend?
Those who are familiar with Luo Zheng know that there are very few dating rumors about him on the net since his debut.
He is very low-key in private, having rarely rumors with the same cast of actresses. Luo Zheng is also a very demanding actor. No matter which role he plays, he will study the role carefully to get closer to the character.
At present, Luo Zheng's main focus is on his career, and now he will not consider his personal love affairs.
He is still single, has not disclosed his relationship. So let's pay more attention to his works.
Related Posts