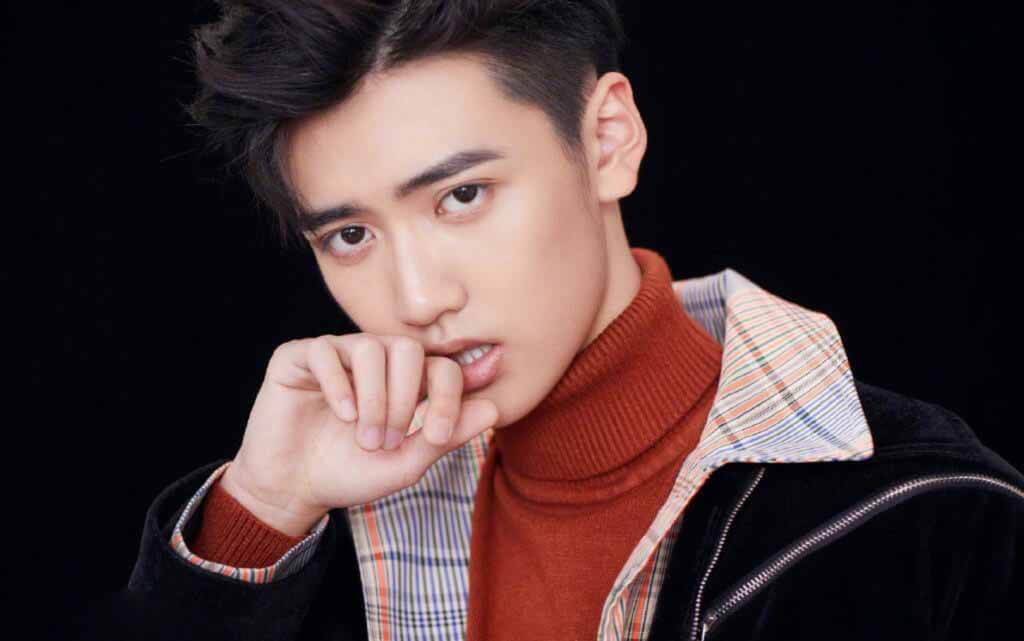 Yan Xujia(焉栩嘉, Davis Yan), born on September 23, 2001, in Yantai, Shandong, is a Chinese actor, singer, and member of the R1SE and X NINE.

In 2010, he entered the entertainment industry by played in the business drama The Great Time. In September 2016, he joined the X Nine as a rapper. In 2019, he participated in the talent show Produce Camp 2019, and eventually joined the boy group R1SE with 3rd place.
Basic Info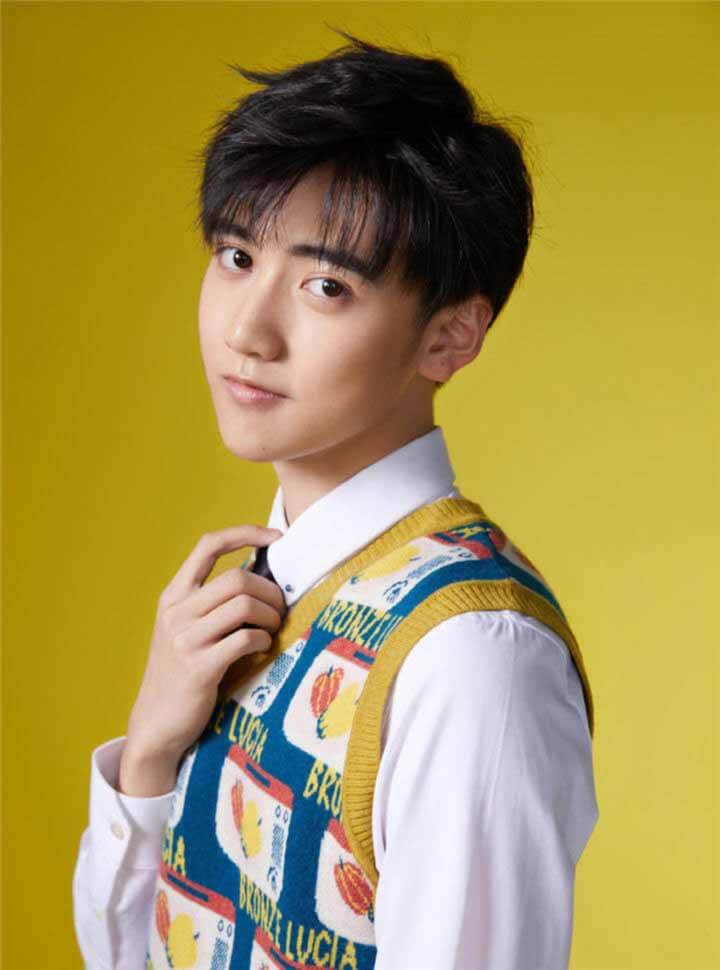 Stage Name: Yan Xujia
Chinese Name: Yan Xu Jia (焉栩嘉)
English Name: Davis
Nickname: Lai bao, Jiajia
Place of Birth: Yantai, Shandong
Nationality: China
Birthday: September 23, 2001
Zodiac Sign: Libra
Height: 184cm (6'0″)
Weight: 66kg (145.2 lbs)
Blood Type: –
Fandom Name: Jia Fei Mao(Garfield)
Fandom Color: #FFFF00
Fanchant: shǎo nián zhì qì píng shān hǎi, chéng míng zài wàng yān xǔ jiā(少年志氣平山海,成名在望焉栩嘉)
Instagram: dyan808bass
Weibo: X玖少年团焉栩嘉
Facts
He ranked #3 in "Produce Camp 2019".
His agency is Wajijiwa Entertainment.
His mother runs a tea shop, and her father is doing the capital operate in a company.
At the age of 8, he started shooting commercials and competing in talent competitions, and slowly started appearing in TV series.
He is good at play the piano and guitar.
He's good at rap and he can compose.
He can do calligraphy and Chinese painting.
Favorite color: Yellow
His way to lose weight is to eat more fruit, he preferred to eat apples and bananas during the diet.
He has a younger brother.
He can cook, and he doesn't like spicy foods.
Favorite Carton: Naruto.
He loves to collect watches, and always shows it.
Xujia can speak good English.
He likes to play basketball.
Favorite basketball player: Stephen Curry.
He likes to play games.
Ideal Type Girfriend: beautiful, cute, Long hands, long feet, big eyes, and not taller than him.
On July 23, 2020, the Beijing Film Academy's art exam rankings were announced, and Yan was ranked 22nd. On August 20, 2020, he was accepted into the Beijing Film Academy's acting major.
Drama
Movie
Monster Hunt 2"(捉妖记2)(One of The Monster)(2018)
The 40-YEAR-OLD MAN IN HIGH SCHOOL"(男人四十上高中)(2018)
The Devotion of Suspect X"(嫌疑人X的献身)(Juvenile Shi Hong)(2017)
Glad"(你幸福我快乐)(Himself)(2016)
My Kingdom"(大武生)(Son of Shezheng King)(2011)
TV Show
X Fire(燃烧吧少年)(2015-2016)
Super Nova Games(超新星全运会)(2018)
Produce Camp(创造营2019)(2019)
Related Posts