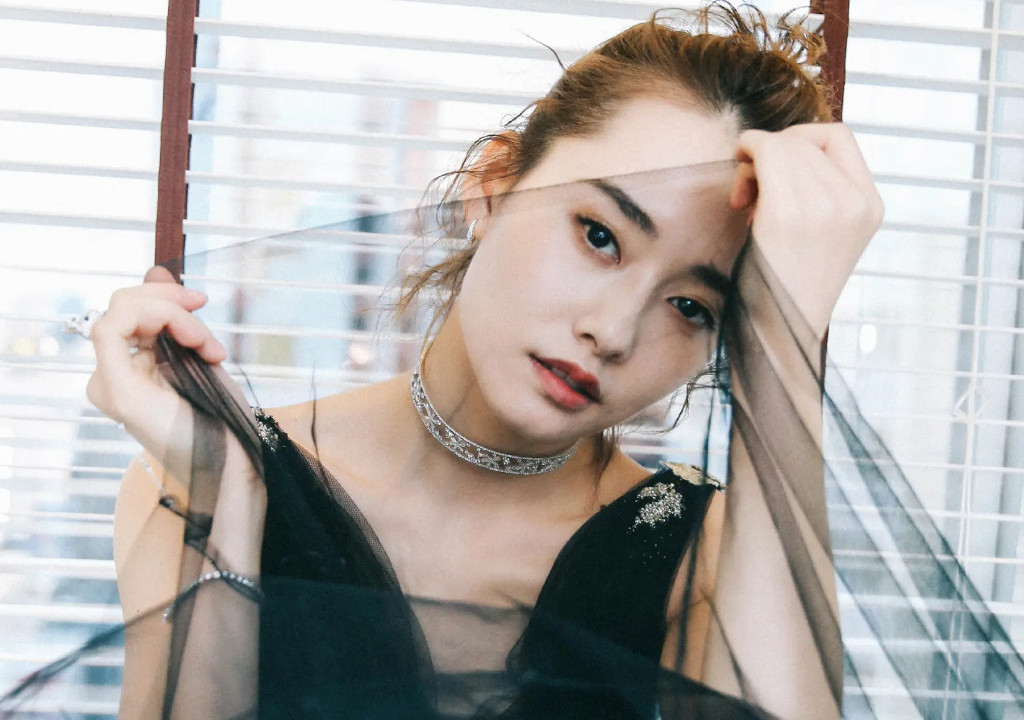 Chai Biyun(柴碧云) was born on July 3, 1989, in Xi'an, Shanxi Province, and is a Chinese actress.
In 2011, she appeared in her first TV series New My Fair Princess, thus officially entering the entertainment industry.
Her main works include Death Is Here, Legend of the Purple Hairpin, Journey to the Sing & War, First Sword of Wudang, Border Town Prodigal, Rush to the Dead Summer, Tomorrow Will be Better, Star of Ocean, Bye! Mr. Wang, and so on.
Basic Info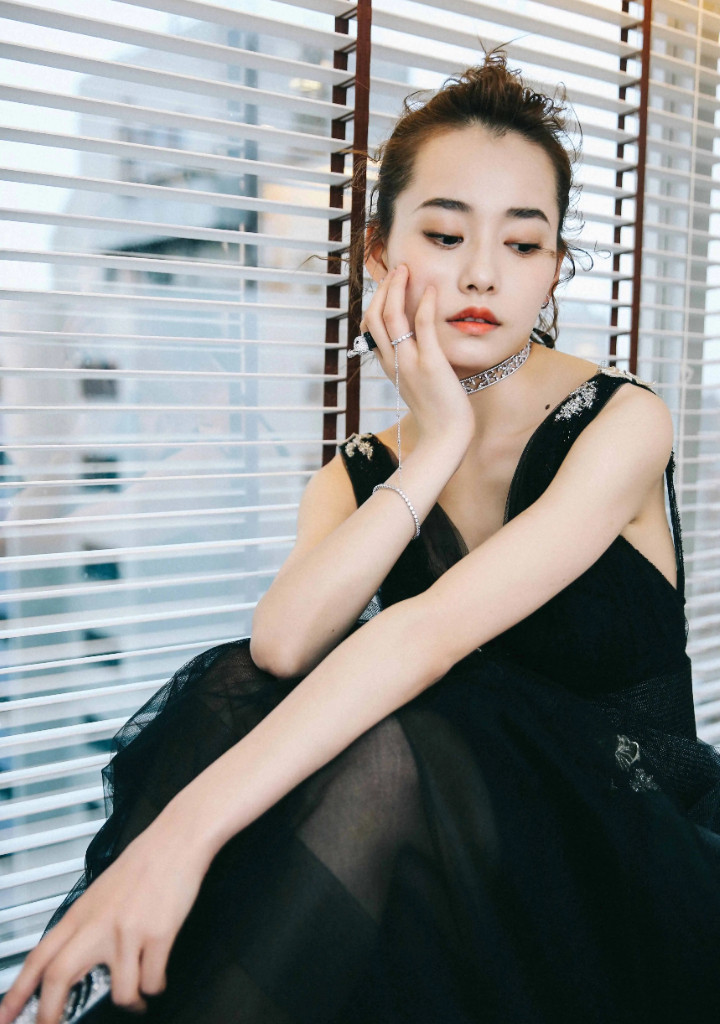 Stage Name: Chai Biyun
Chinese Name: Chai Bi Yun / 柴碧云
Nickname: Chaichai, Chai Xiao Tu Zi, Xiao Tuzi, Guaiguai Tu
Place of Birth: Xi'an, Shanxi
Nationality: China
Birthday: July 03, 1989
Zodiac Sign: Cancer
Height: 165cm (5'4″)
Weight: 43kg (94.6 lbs)
Blood Type: B
Fandom Name: Chai Mi / 柴米
Instagram: –
Weibo: 柴柴柴碧云
Facts
Chai Biyun's agent is SG Culture Media.
Education: she studied at the Beijing Film Academy and majored in acting.
She attended The Affiliated Secondary School of Beijing Dance Academy during her high school years.
Drama
My Super Hero(Support Role)(2022)
Tomorrow Will be Better(Liu Xiao Lian)(2022)
Star of Ocean(Wen Xin)(2021)
First Sword of Wudang(Zheng Qiao'er)(2021)
Minning Town(Gao Qing Xia)(2021)
River Flows To You(Hao Tian)(2019)
To Be With You(Lin Meya)(2019)
Forty Years We Walked(Xi Cheng)(2018)
Rush to the Dead Summer(Cheng Qi Qi)(2017)
Confused Officer Banqiao(Rao Xiao Mei)(2017)
Border Town Prodigal(Cui Nong)(2016)
A Legend of Shaolin(Anzu Ozawa)(2014)
Awakener(Lin Zi Jun)(2014)
Legend of the Purple Hairpin(Wan Sha)(2013)
Legend of Lu Zhen(He Rui)(2013)
Athena(Xi Xin)(2013)
New My Fair Princess(Princess Sai Ya)(2011)
Da Dian Dang(Tian Yi Lian / Young)(2011)
Film
Bye! Mr. Wang(Ye Zi)(2021)
Death Is Here(Ling Fei Er)(2012)