Desire & Poem – Yuan Hao, Chai Biyun
Desire & Poem is an urban workplace drama directed by Yi Ming, led by Yuan Hao, Chai Biyun, and Li Zonghan, co-starring Wang Wei, Liang Yuan, Tang Zhenchao, Zhang Yingying, Shi Chao, Sun Zhongyi, Dong Weijia, Feng Jiayi and Fang Zibin.
Details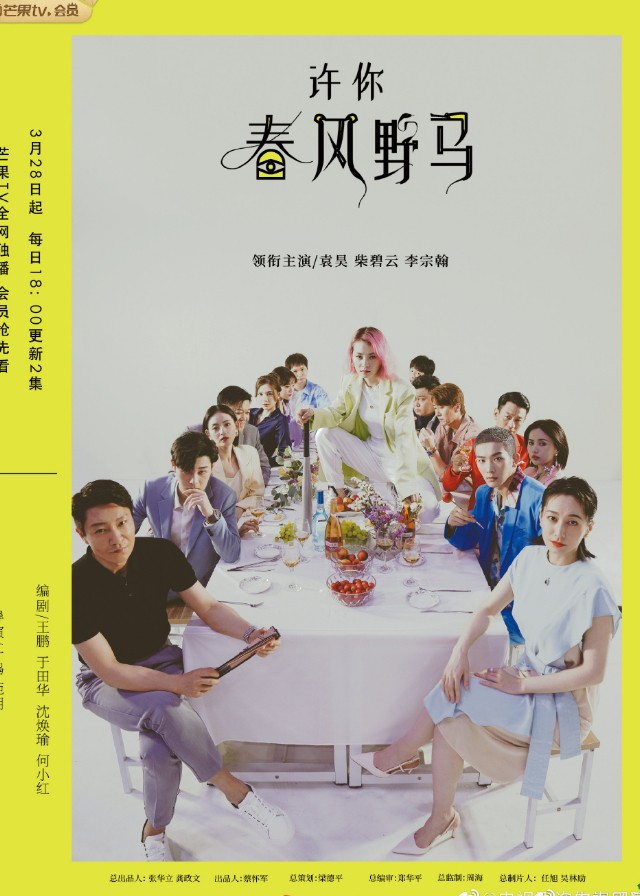 Cast
Synopsis
The drama tells the rebellious story of several young people who gather together for different purposes such as willpower, justice, revenge, etc., in the financial circle that operates under established orders and rules. As the game and struggle between the "hunter" and the "prey" in the workplace unfolds, a workplace comedy with high spirits and upright values slowly begins.
You May Also Like
Related Posts